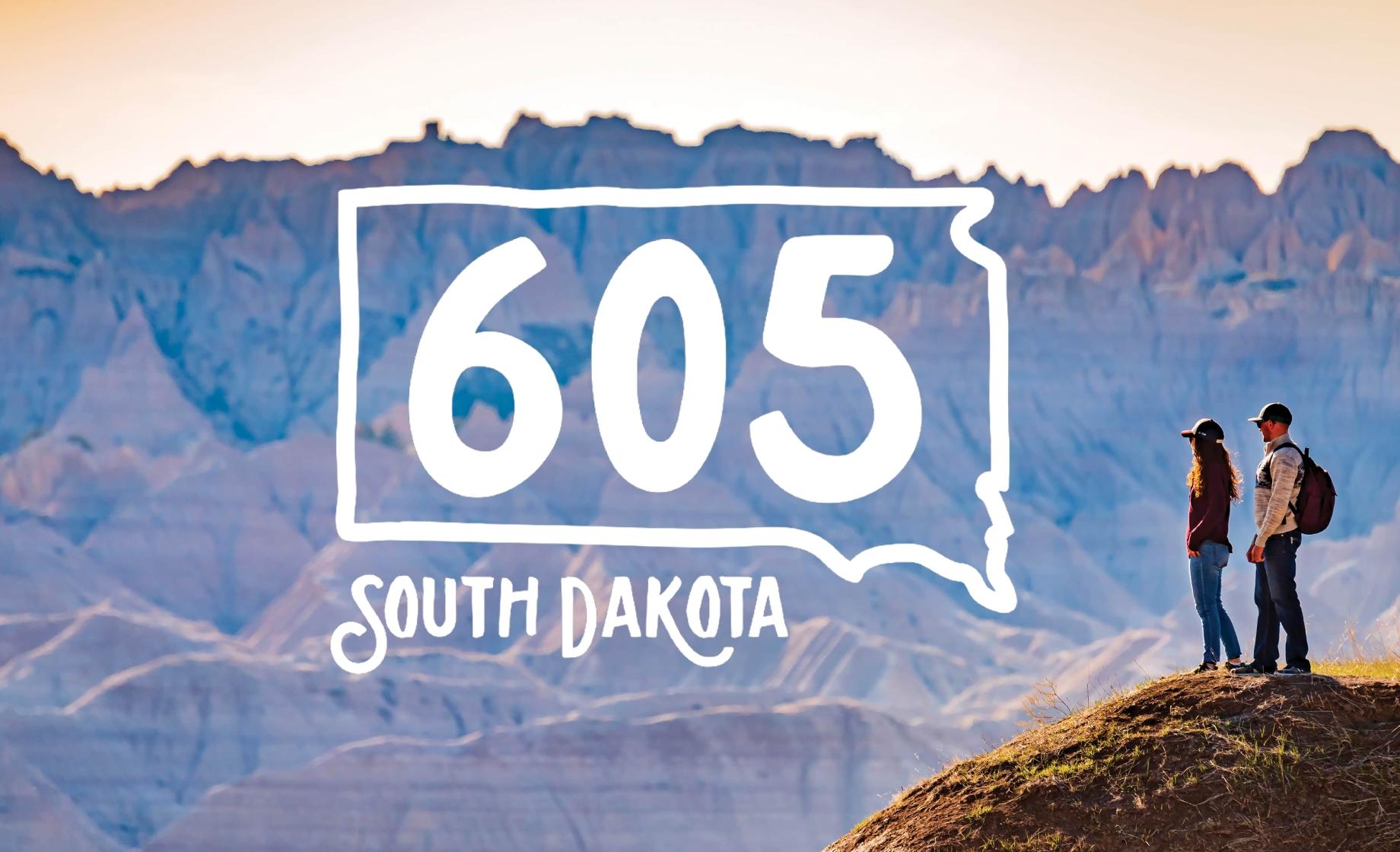 Celebrate 605 Day!
Once a year in early June, South Dakota celebrates its single area code and all the beauty, fun, and wonder it encompasses. June 5th (6-05) is 605 Day!
How will you celebrate?
Scroll down to see some of our favorite places and activities in the 605. Download 605 Day Zoom backgrounds or share some SoDak love with a 605 Day greeting card. Don't forget to share your favorite South Dakota moments & locations on social media with #605Day. 
 
Plan Your 605 Day Weekend
Here are a few of our favorite places and activities in the 605!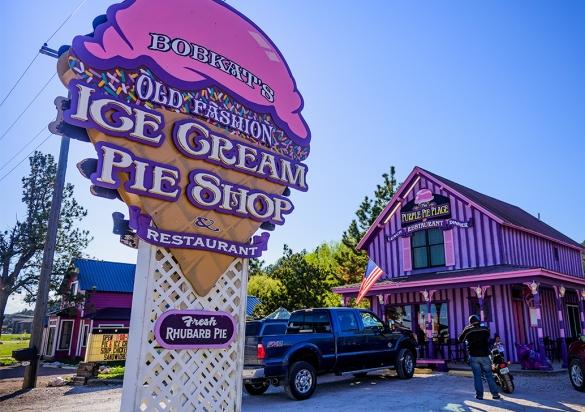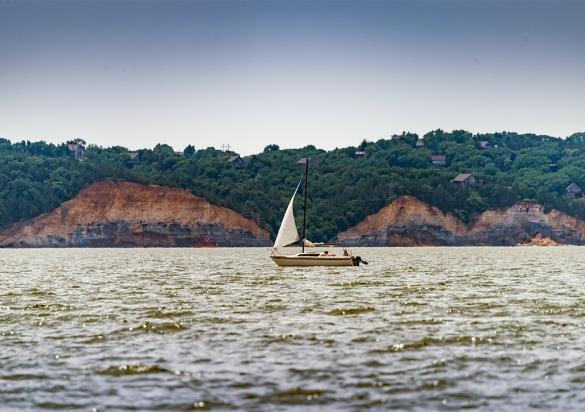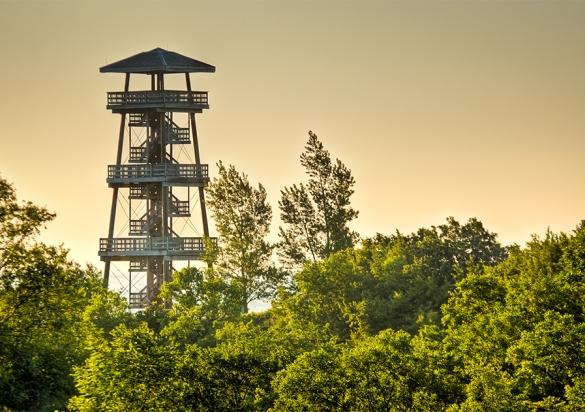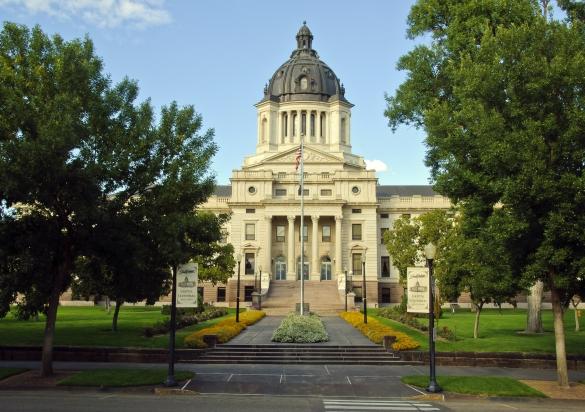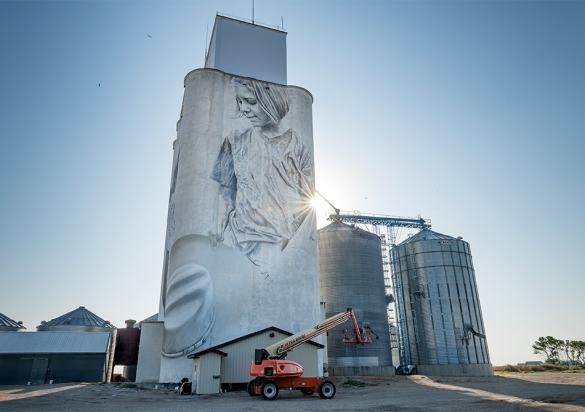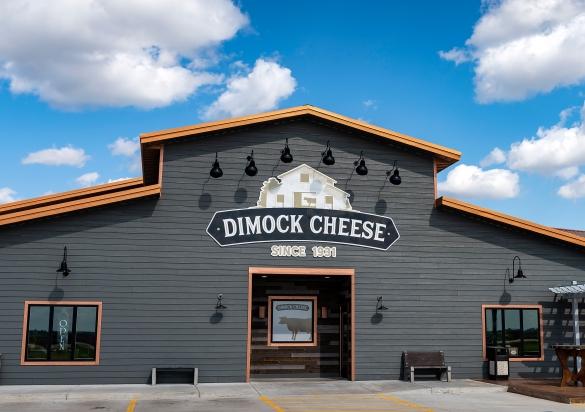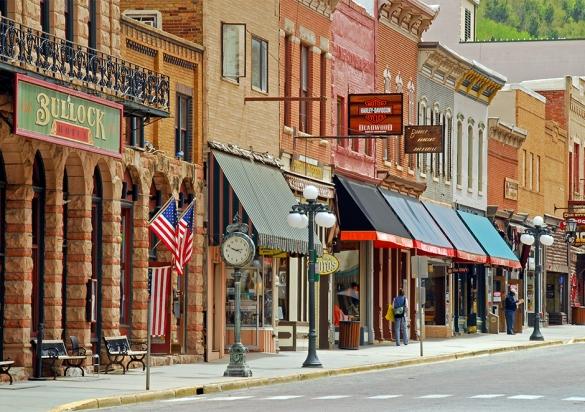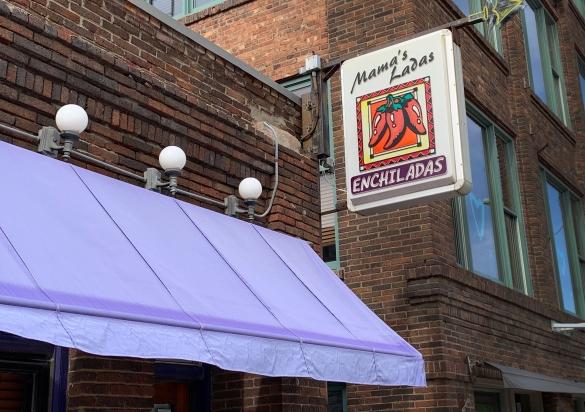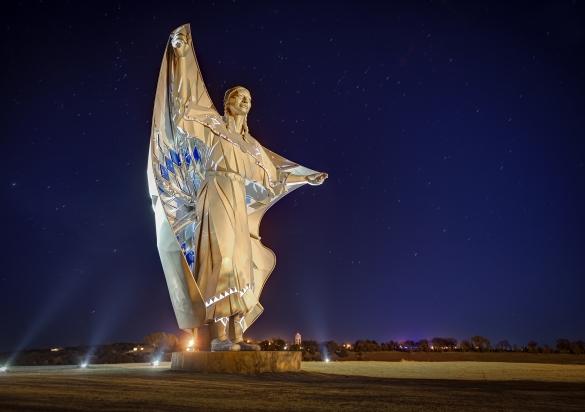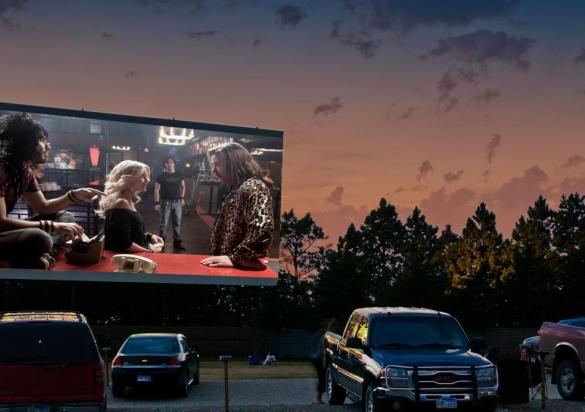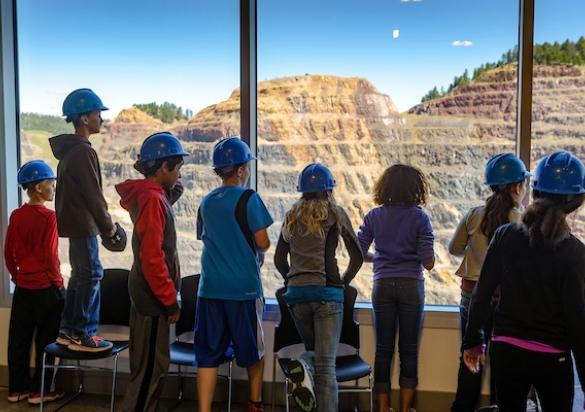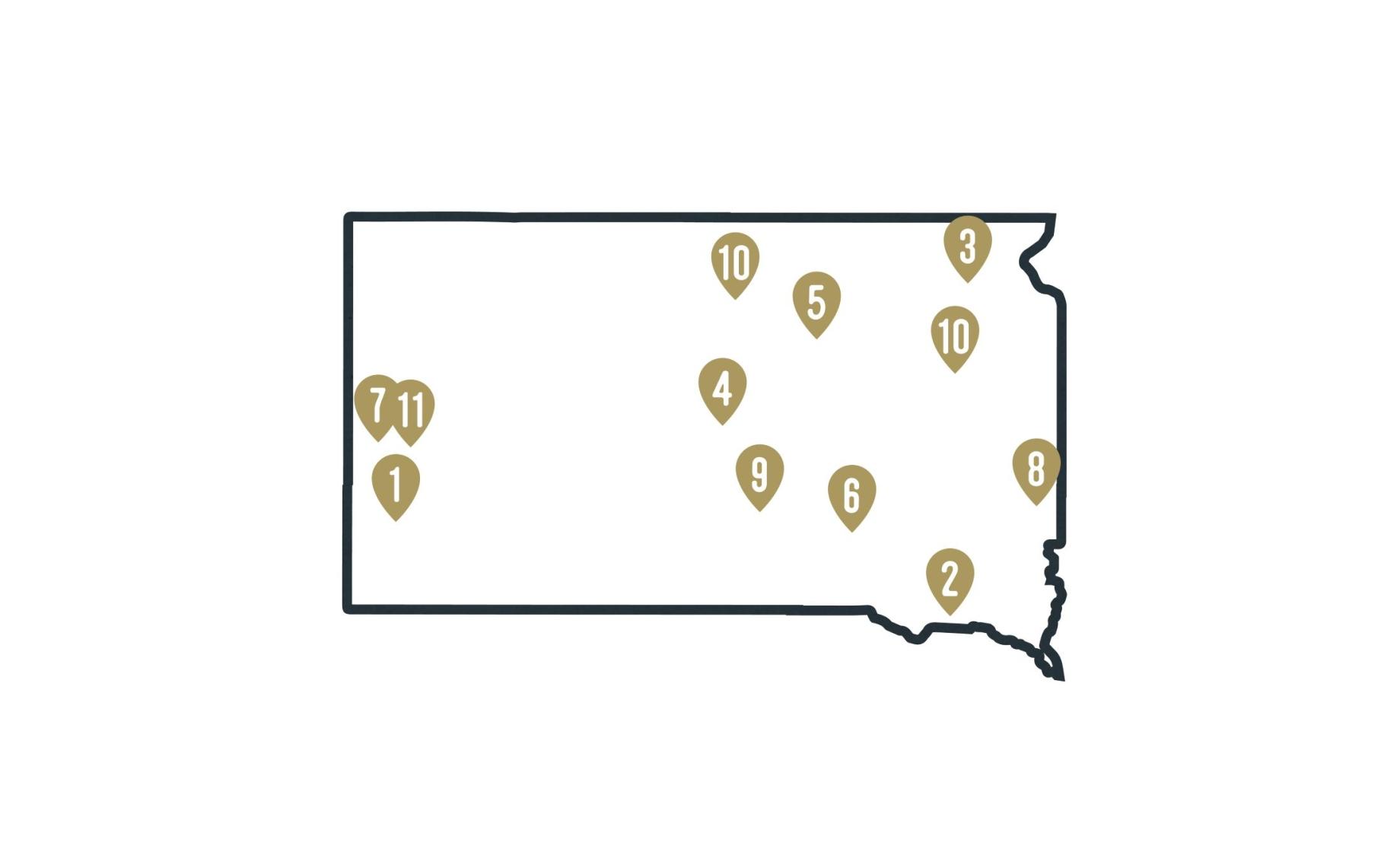 Download the 605 Day Bingo Board
Add some extra fun to your next South Dakota adventure or play at home with our 605 Day Bingo Board!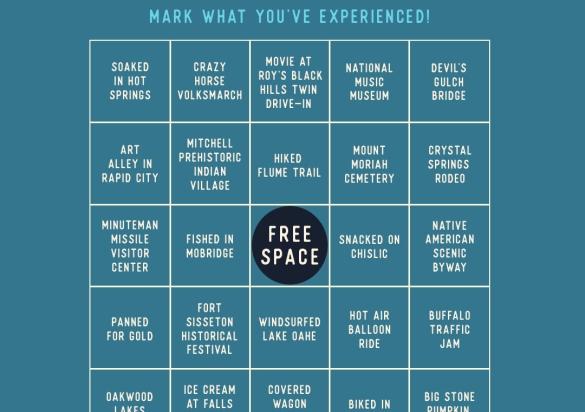 605 Day Zoom Backgrounds
Make sure you have some Great Places to match the Great Faces of your next Zoom meeting. Pick your favorite or rotate through some of the most beautiful spots in South Dakota. Happy 605 Day!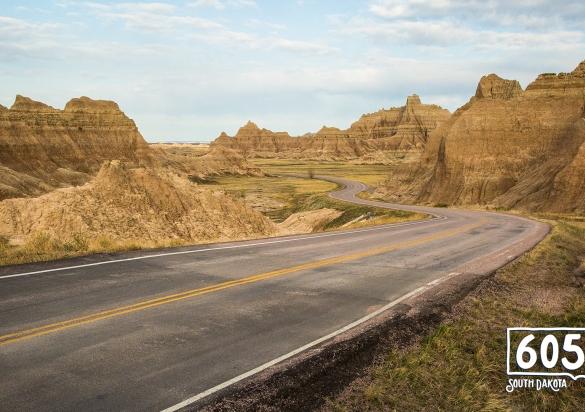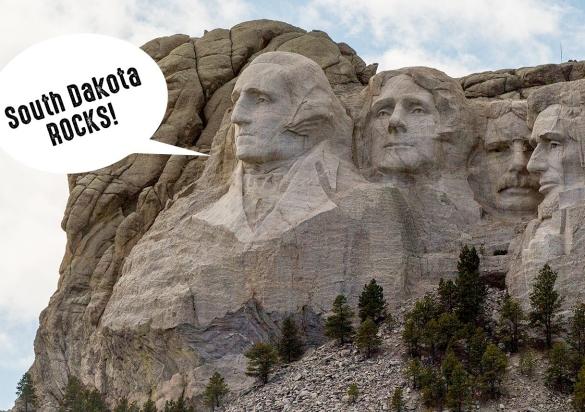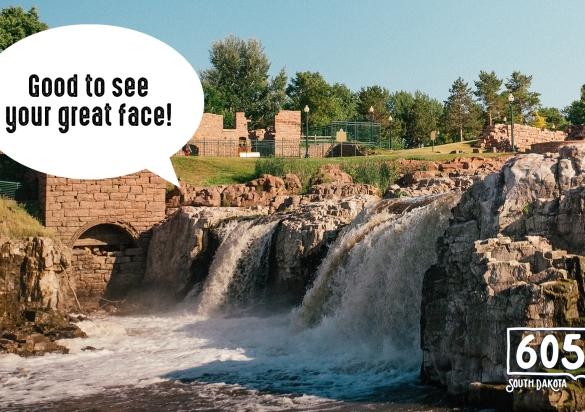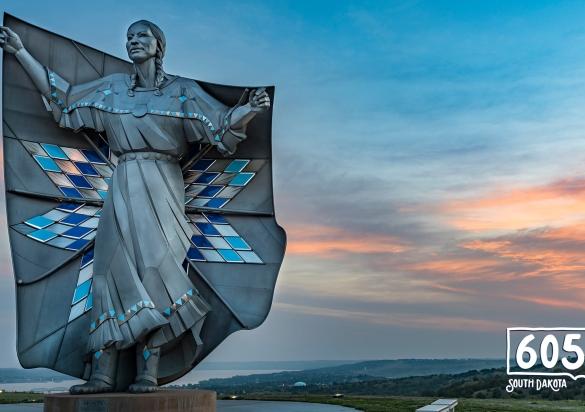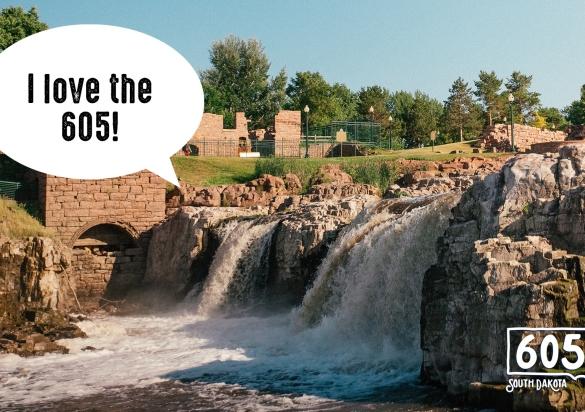 605 Day Greeting Cards
Now more than ever, it's important to reach out and spread some joy. Do both with these 605 Day greeting cards! Send a little South Dakota love someone's way online or by printing & mailing this special 605 Day card. Either way, smiles are guaranteed. Happy 605 Day!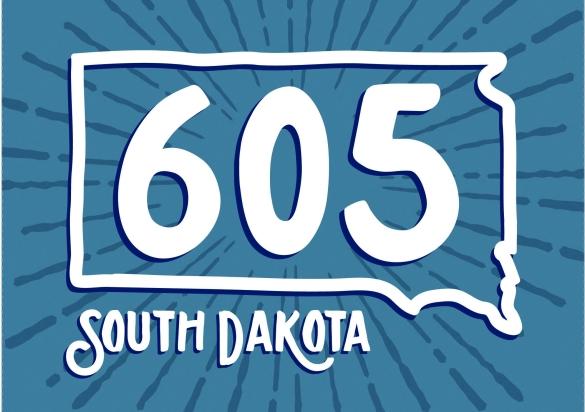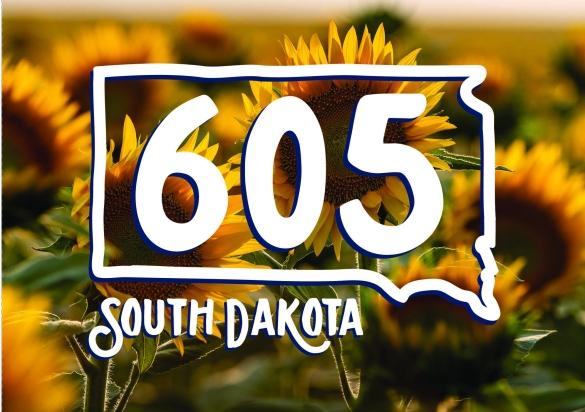 Share How You Celebrate #605Day