Explore South Dakota and Find Your
Great Place
Natural beauty and wonder await you in South Dakota. Across the state, you will be inspired to expand your journey in the west from the Black Hills and Badlands, to the northeast to explore the glacial lakes and outdoor adventure. Along the way, you'll follow the Missouri River as it flows down through central South Dakota and experience the history of Lewis and Clark. Discover the land of the southeast and its bustling cities, quiet country escapes and family attractions. As you venture back home, you will know you truly made memories that will last forever.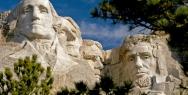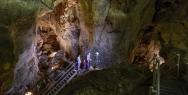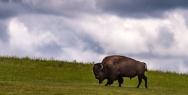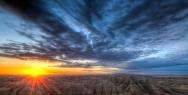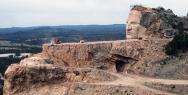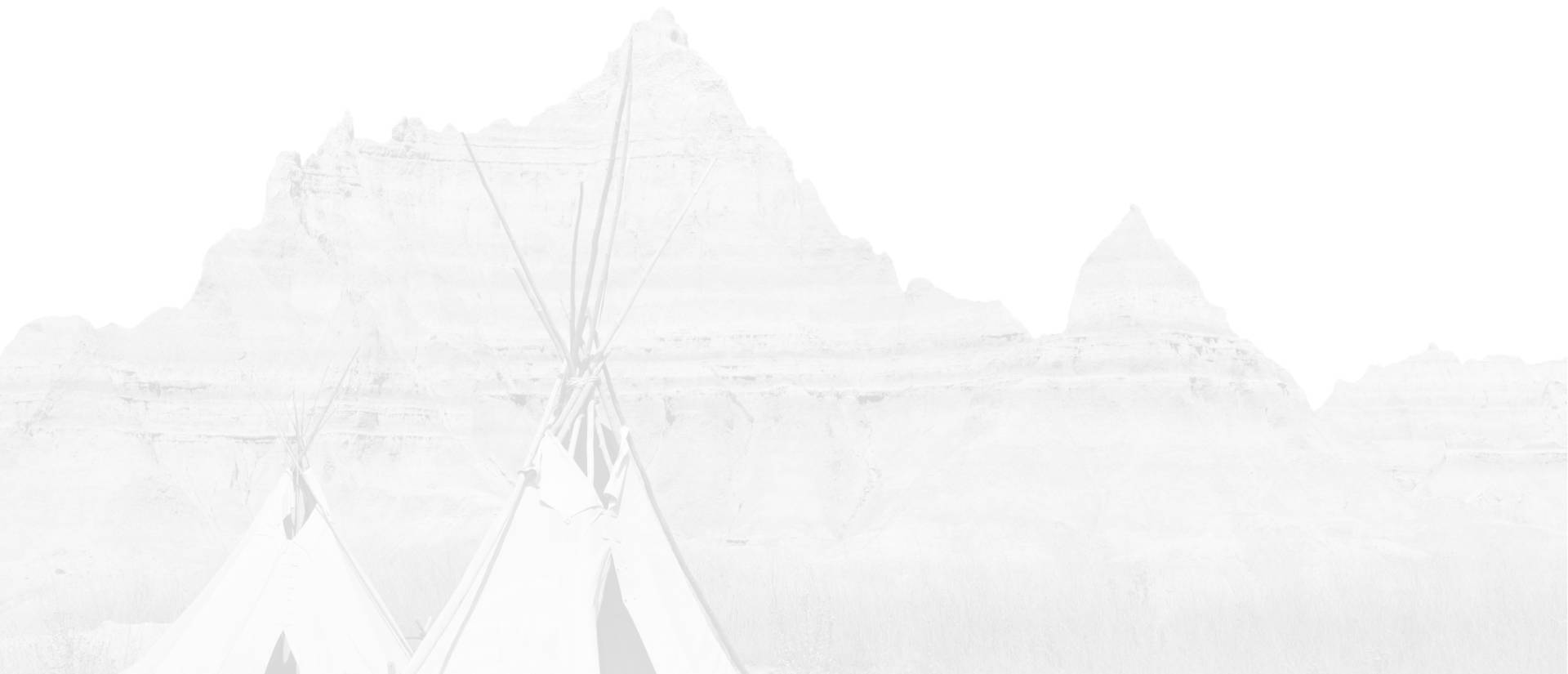 Explore
You never know what will inspire your next adventure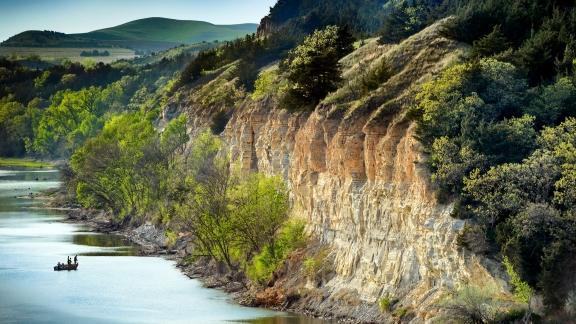 IN SOUTH DAKOTA, OUR PLACES ARE
Larger Than Life
We're ready to surprise and amaze you. So bring your imagination - and your sense of wonder - and discover the greatness that lies within our beloved lands.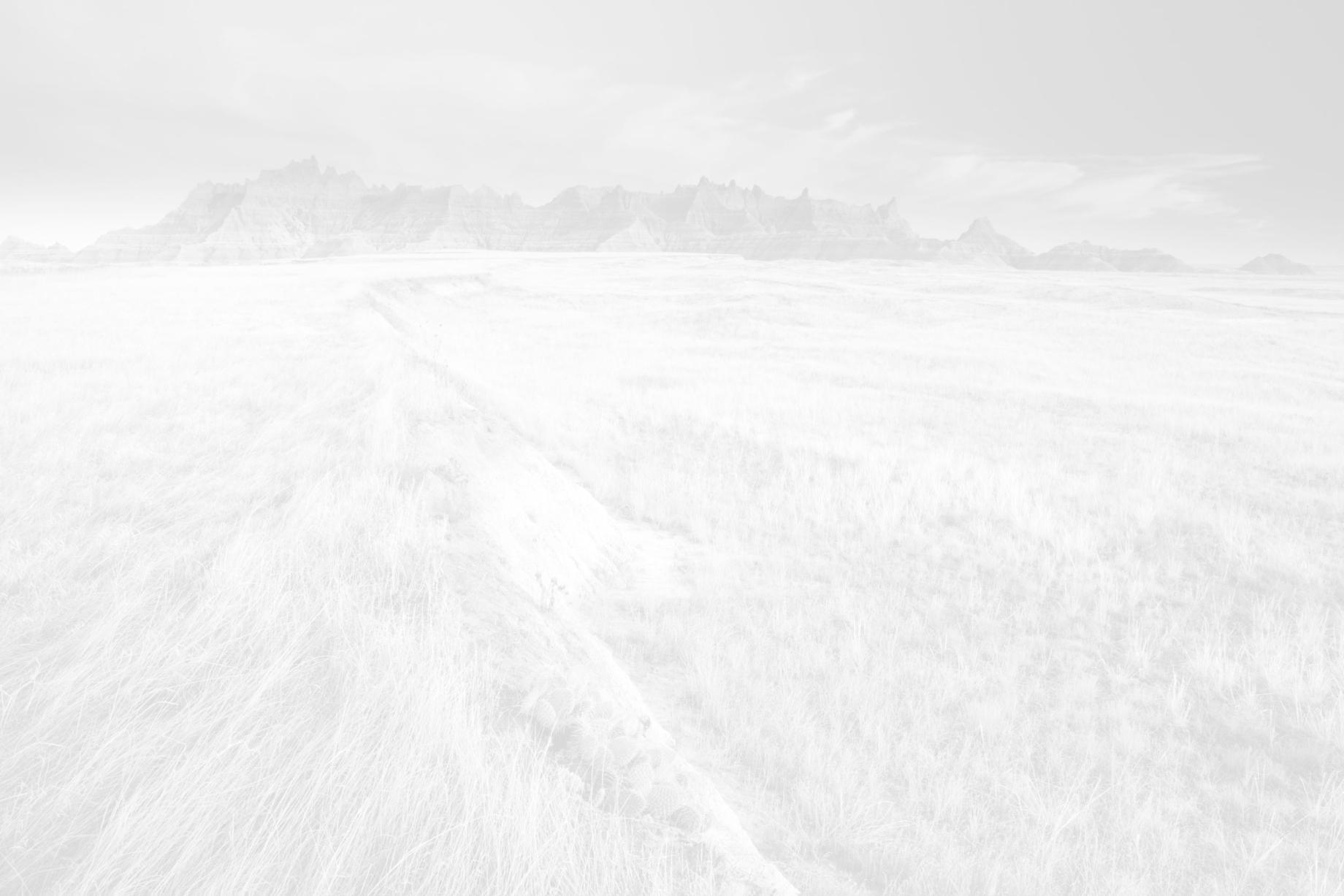 Meet Our
Great Faces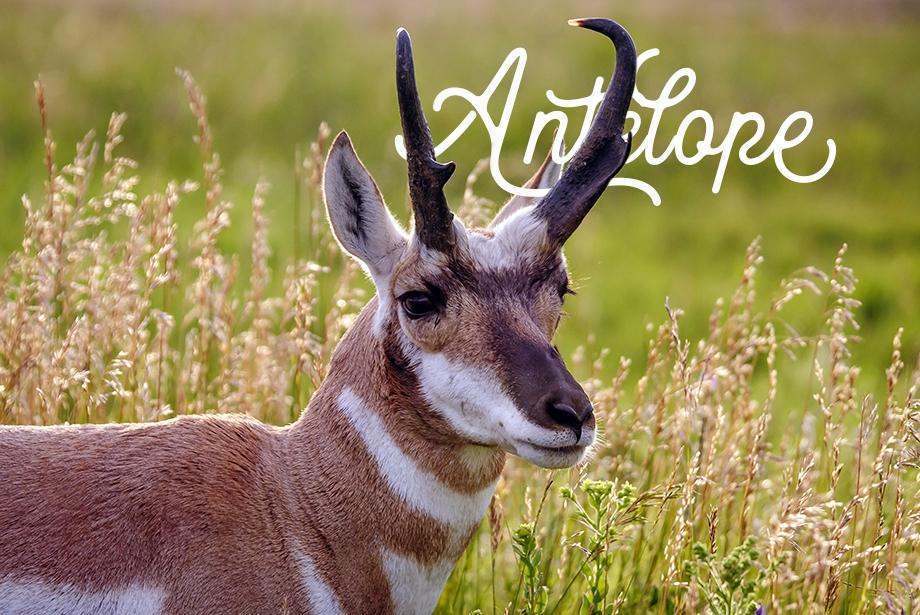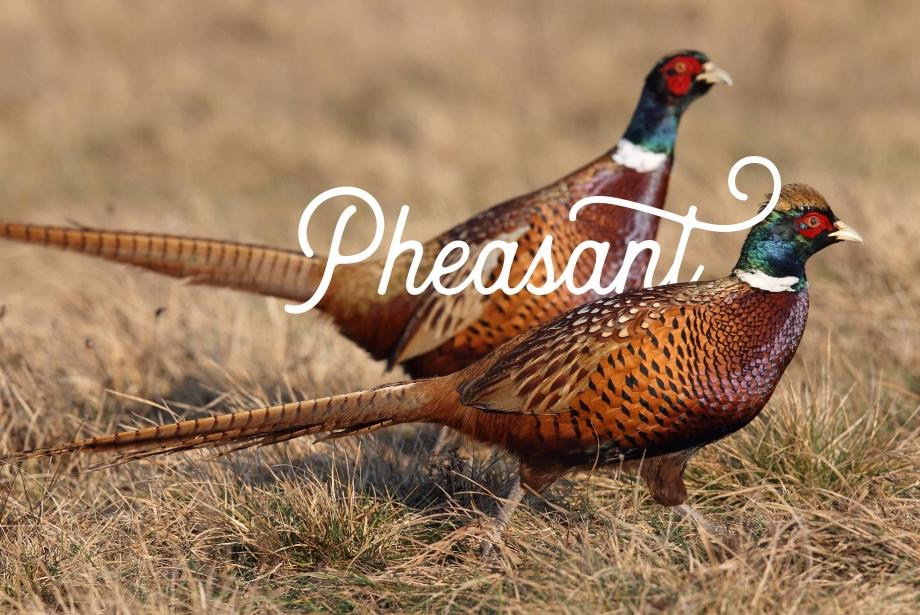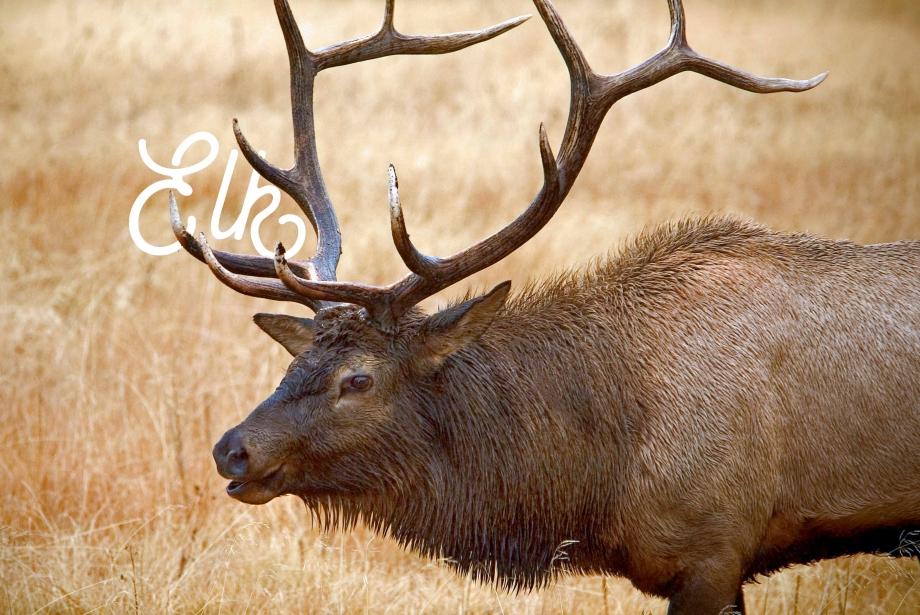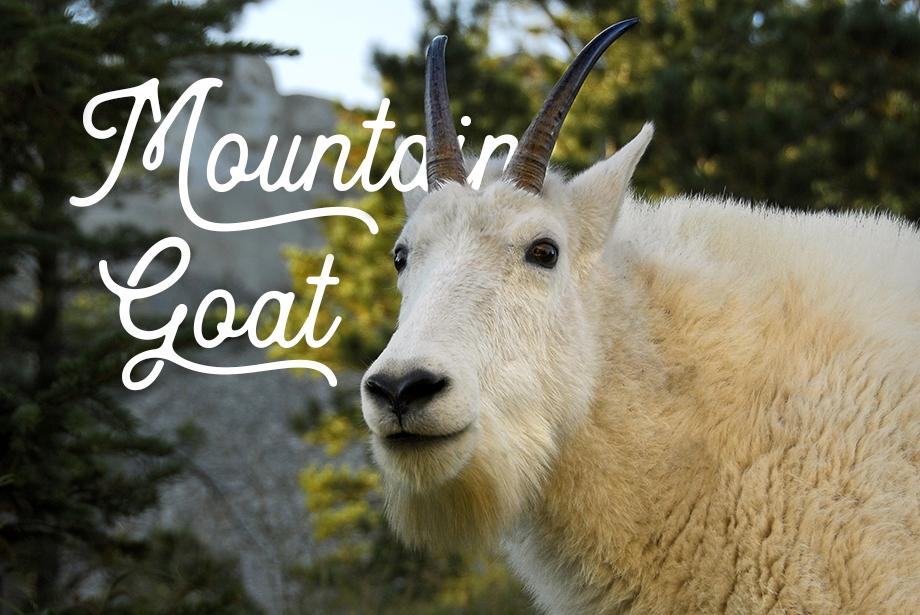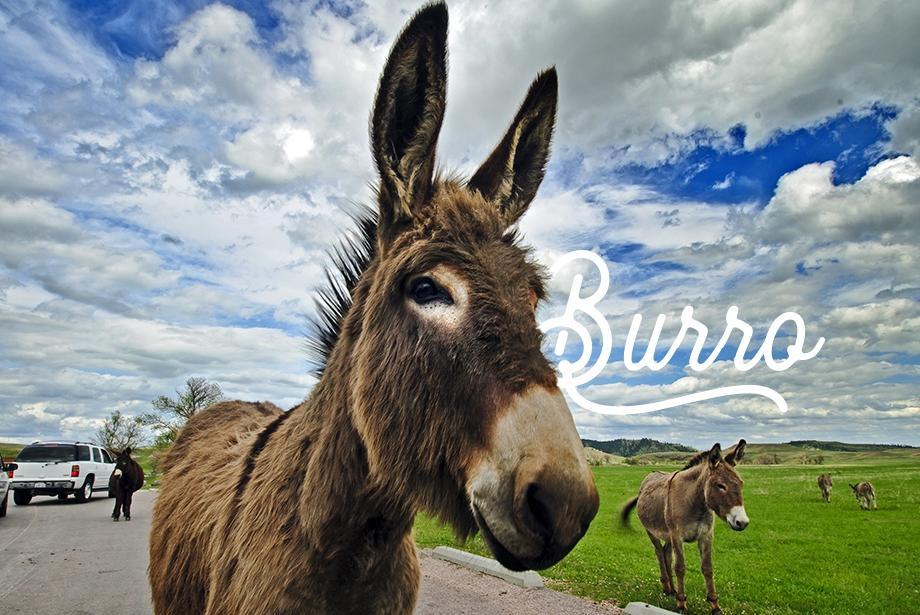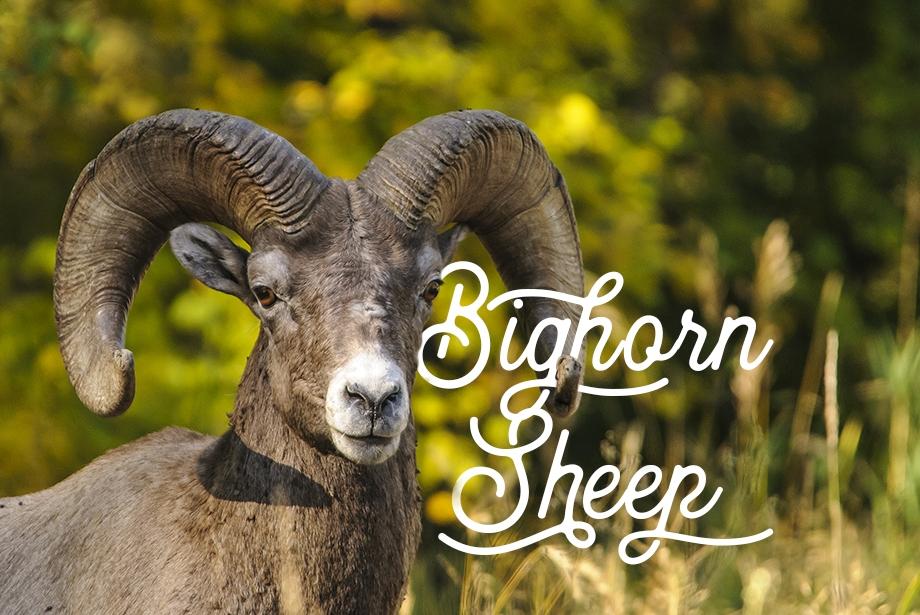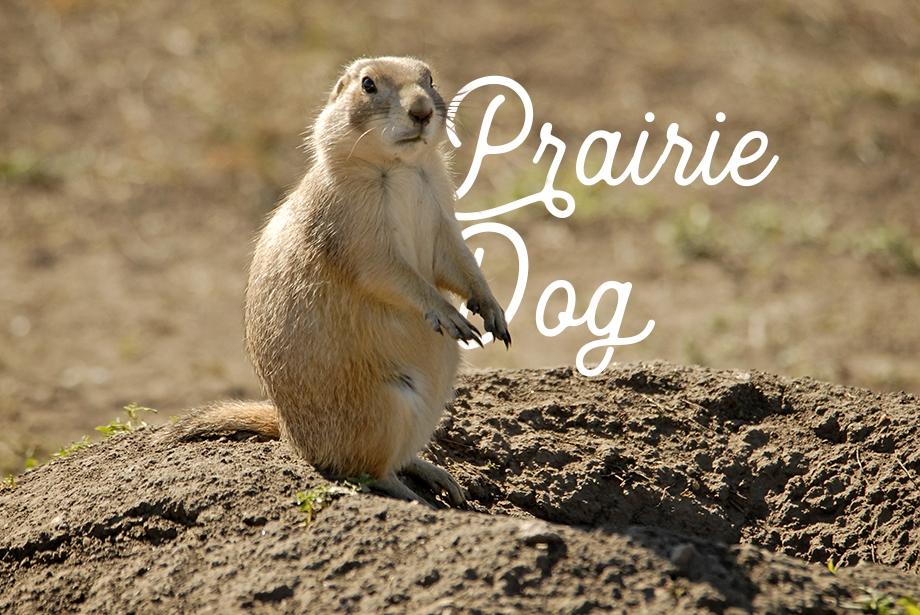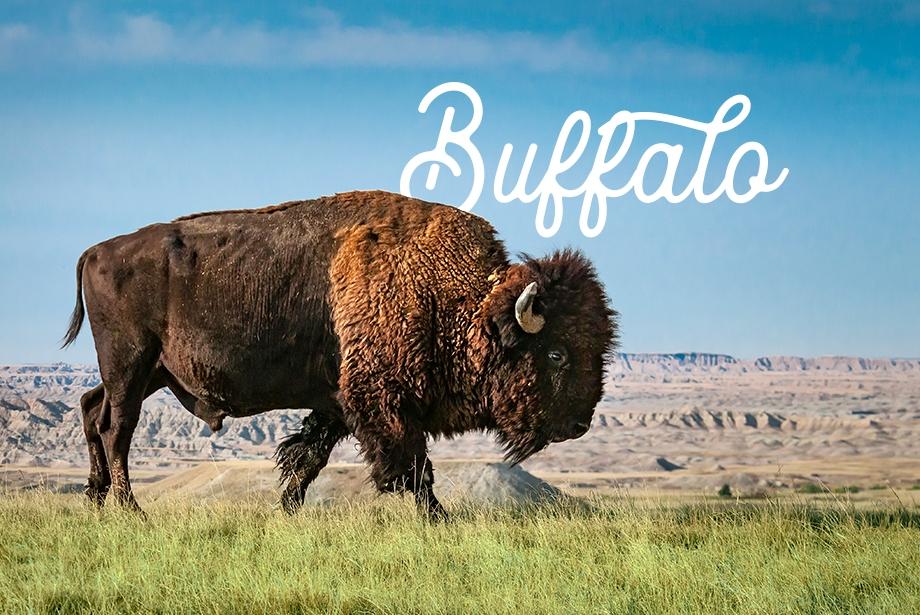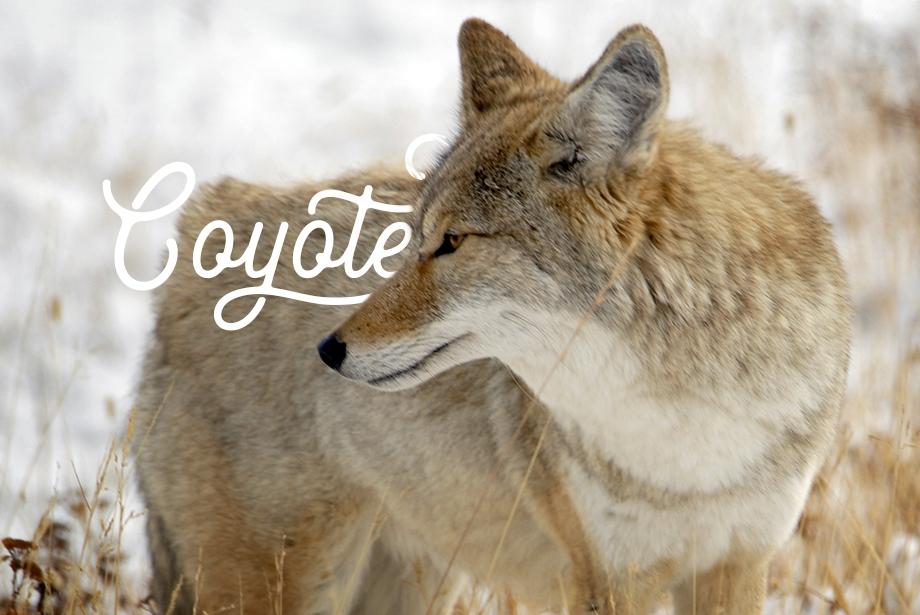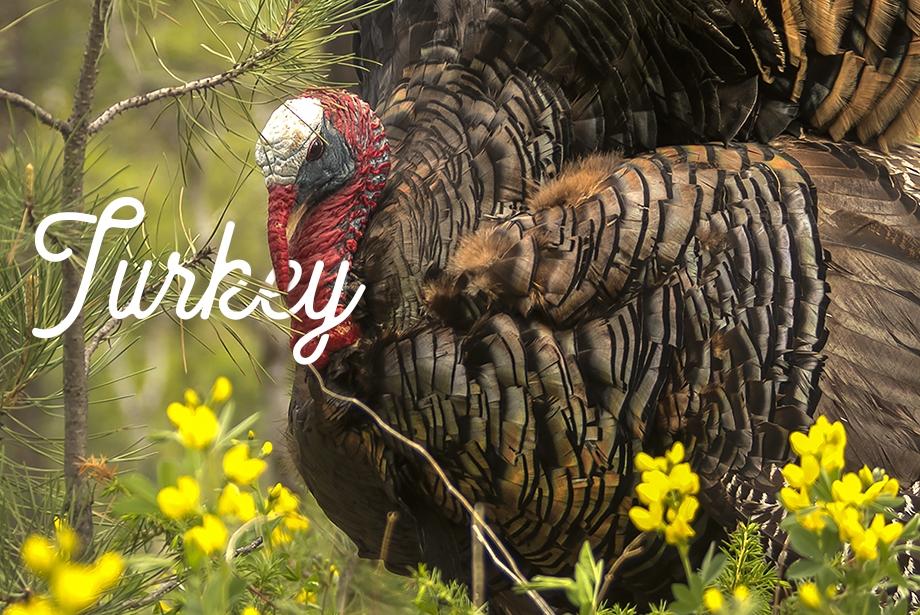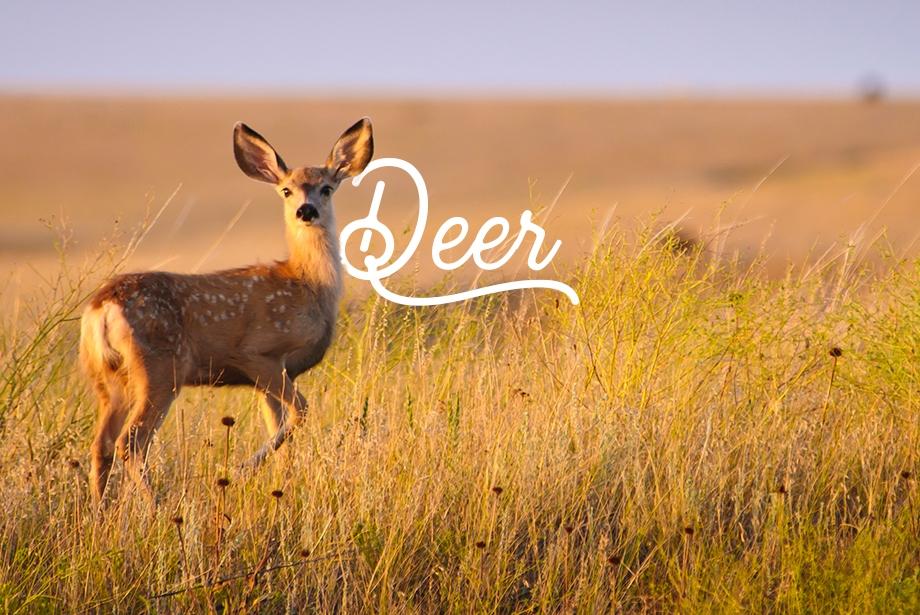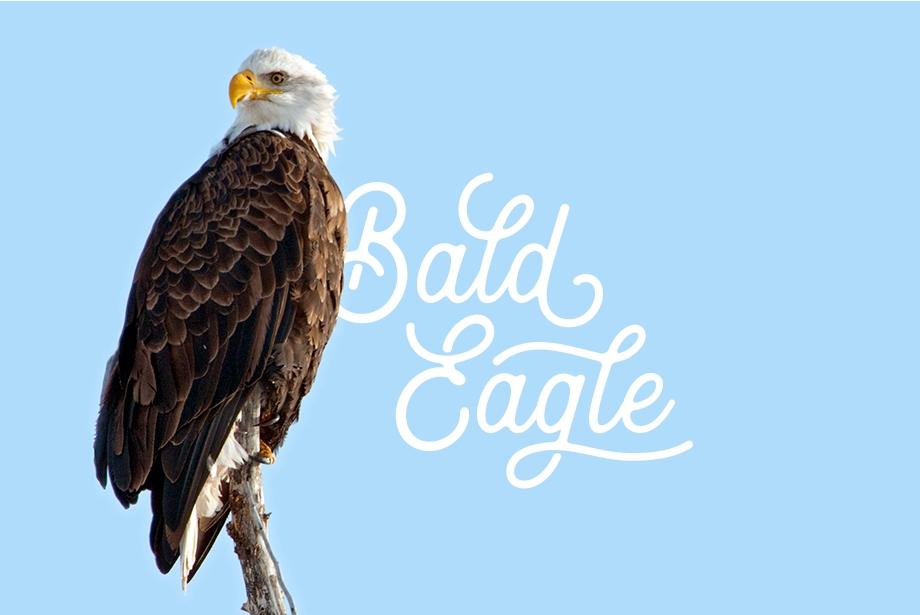 #HIFROMSD
See what others are exploring in South Dakota, or leave a photo memento for someone else. Join our community of online travelers to find – and share – Your Great Place in South Dakota.