Plan Your 2022 South Dakota Vacation
South Dakota Vacation
Today is National Plan for Vacation Day, which means there's no better time to plan your trip to see the Great Places, Great Faces of South Dakota.
Explore the natural wonders in each region of the state, from the Black Hills and Badlands in the west and the glacial lakes of the northeast to the Missouri River flowing through central South Dakota or the bustling cities and peaceful countryside of the southeast.
Not sure where to start? Explore our maps of South Dakota, get some travel tips, or choose a trip itinerary. Don't miss our new Great Finds passport, the perfect way to discover hidden gems across South Dakota. There's no download required – just check in with the mobile passport program on your web browser to earn discounts, prizes, and find the lesser-known spots that locals love.
Travel is more important than ever these days, so make South Dakota your destination for 2022. Enjoy your trip!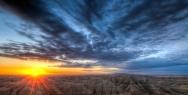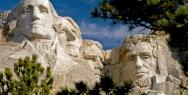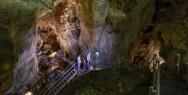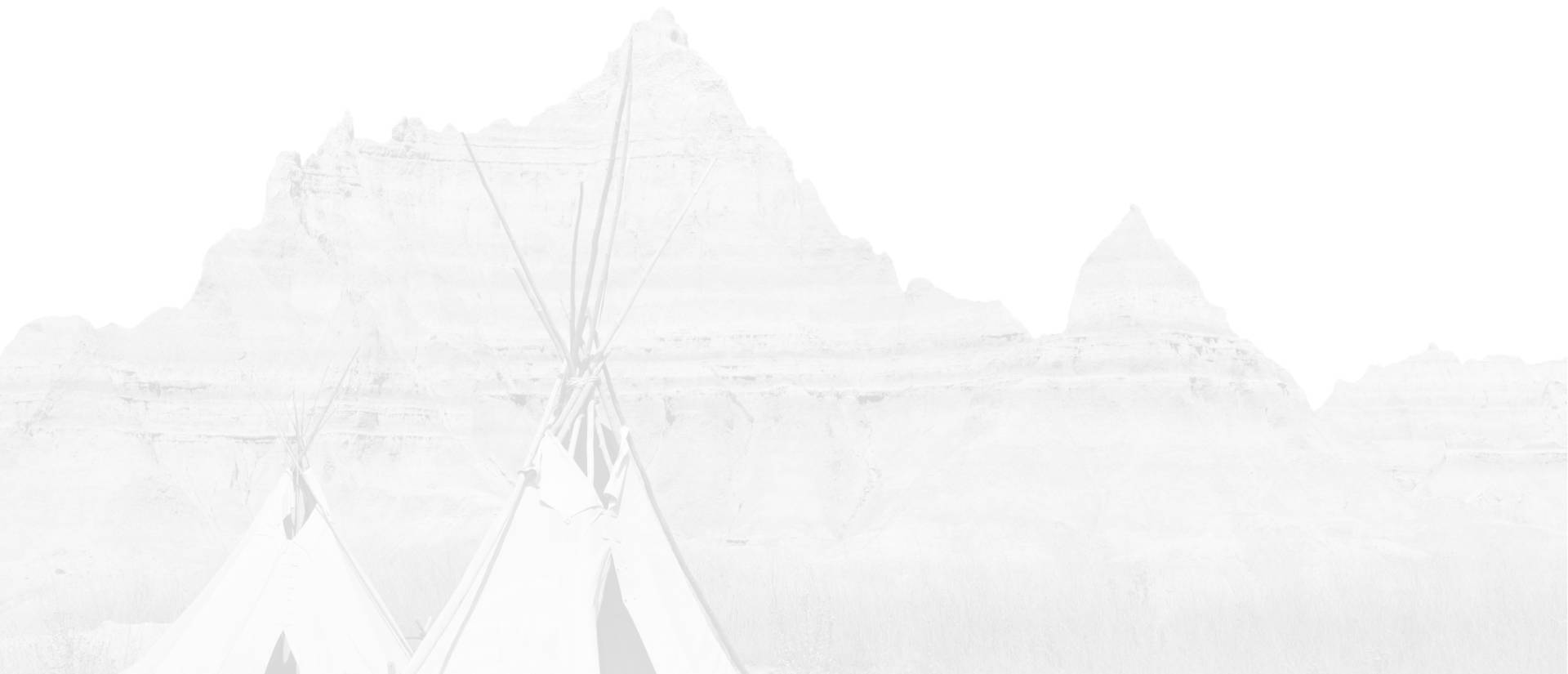 Explore
You never know what will inspire your next adventure
#HIFROMSD
Find inspiration from what others are sharing about South Dakota and in the images of the Great Faces and Great Places they encounter.