Back To results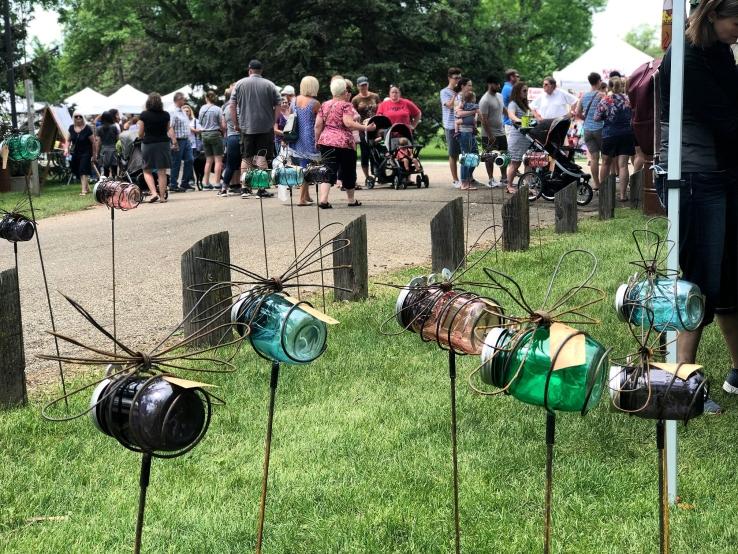 Aberdeen Arts in the Park
Saturday, June 18 - Sunday, June 19, 2022
Next Event:
Saturday, June 18, 2022
All Day
Dates & Times for June 2022
Venue
501 E Melgaard Road,
Details

For more than forty years, since 1976, exhibitors have lined the pavement within Melgaard Park with their handcrafted wares on the third full weekend in June for Aberdeen Arts in the Park. Each year, this juried event attracts exhibitors from more than 12 states. It is estimated that more than 20,000 people go through the park during the two-day event. Arts in the Park features fine and folk art, entertainment and a wide variety of food items. Event hours are 10 a.m.-6 p.m. on Saturday and 10 a.m.-5 p.m. on Sunday. Admission is free.