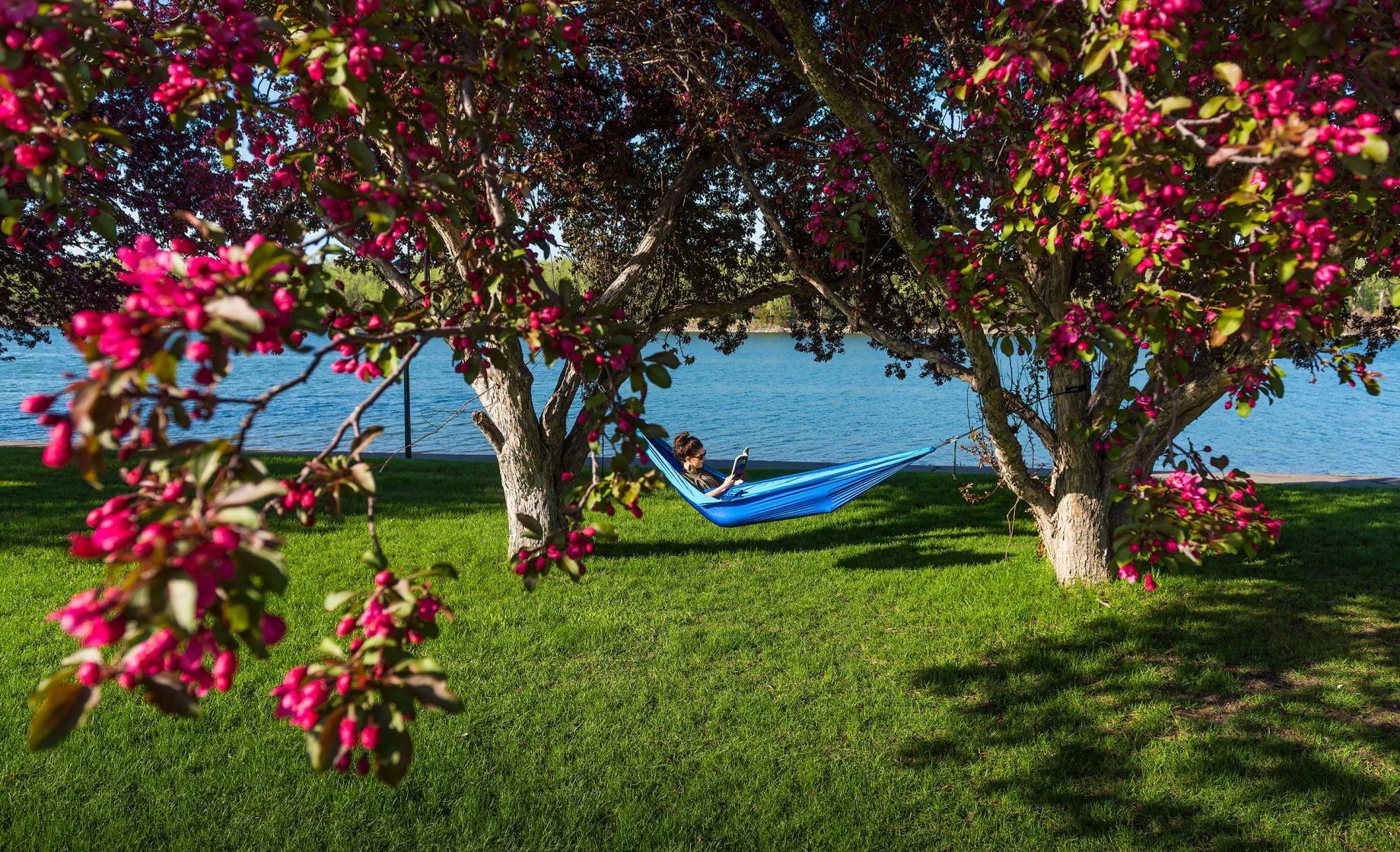 Unlike some states, South Dakota celebrates four distinct seasons. Each holds its own charm and weather patterns, although wind is possible no matter what the season.
Divided by the Missouri River, each side of South Dakota can feature slight differences in climate. While the eastern half often has moderate humidity and precipitation, the western side tends to have a drier climate and less precipitation. Let the following information help you plan appropriately as you pack for your adventure!
SPRING
Pasque flowers mean spring, a time of colorful – and, when it comes to baby animals, adorable – rebirth with mild weather, some rain, and temperatures averaging between 50°F (10°C) to 60°F (16°C) during the day and anywhere between 45°F (7°C) to below freezing at night, depending on the month. Much of the state's precipitation comes in late spring, varying from short showers to larger thunderstorms. In western South Dakota, snow showers are a possibility – the ski town of Lead averages 66 inches of snow in March and April – but the average South Dakotan has their winter clothing put away by late spring.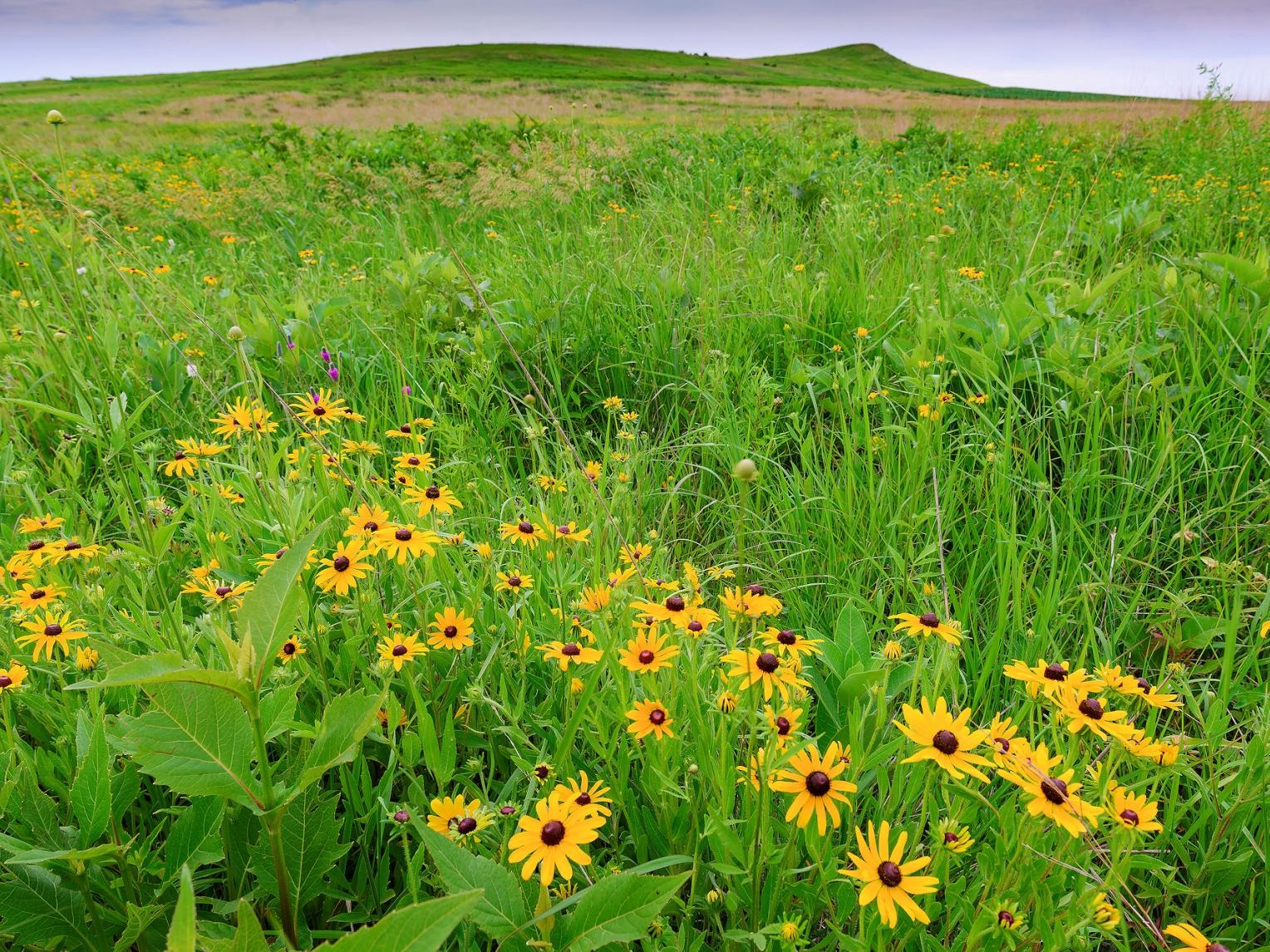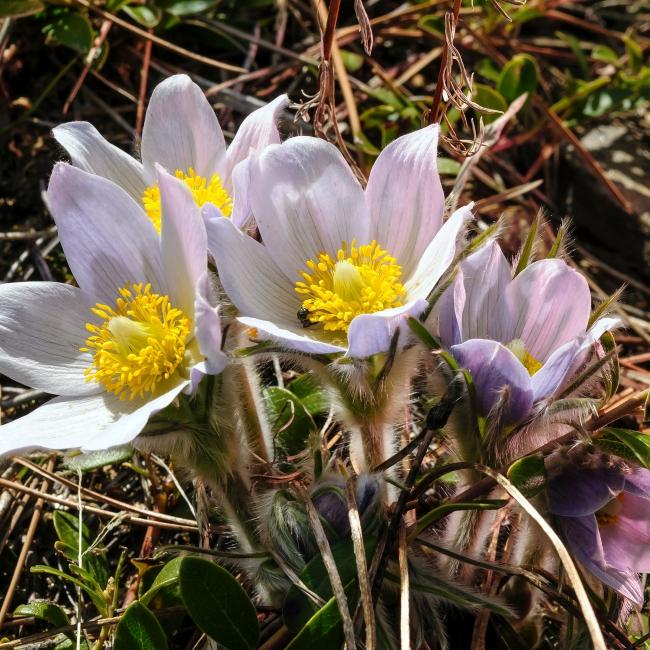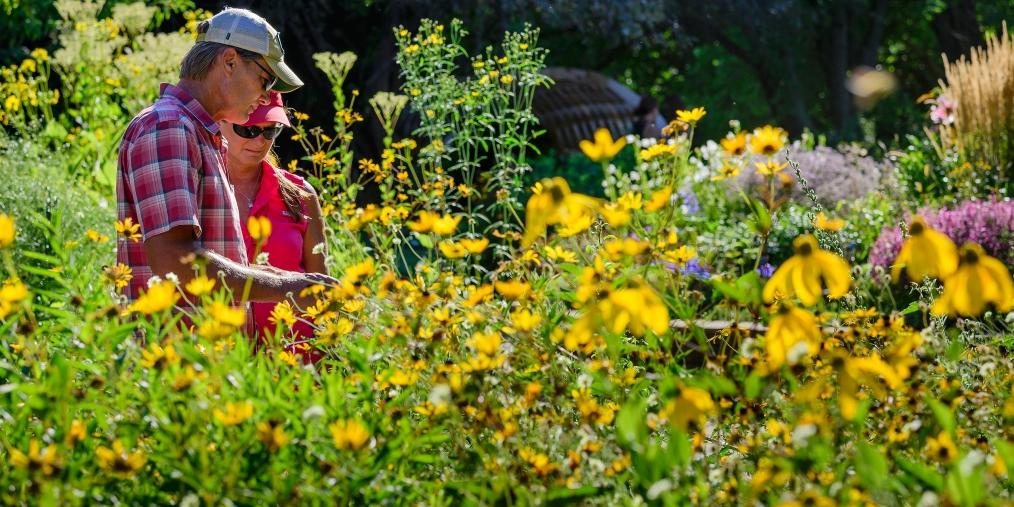 SUMMER
The sun is shining and seasonal businesses are open in the summer, making late May to early September the most popular time to visit South Dakota. There are usually 15 to 16 hours of daylight per day, although thunderstorms do occur. Temperatures can vary depending on what part of the state you're in, but you'll generally find semi-humid summers with an average high of 90°F (32°C) during the day and lows near 60°F (16°C) at night. We recommend you pack light, breathable clothing during July and August.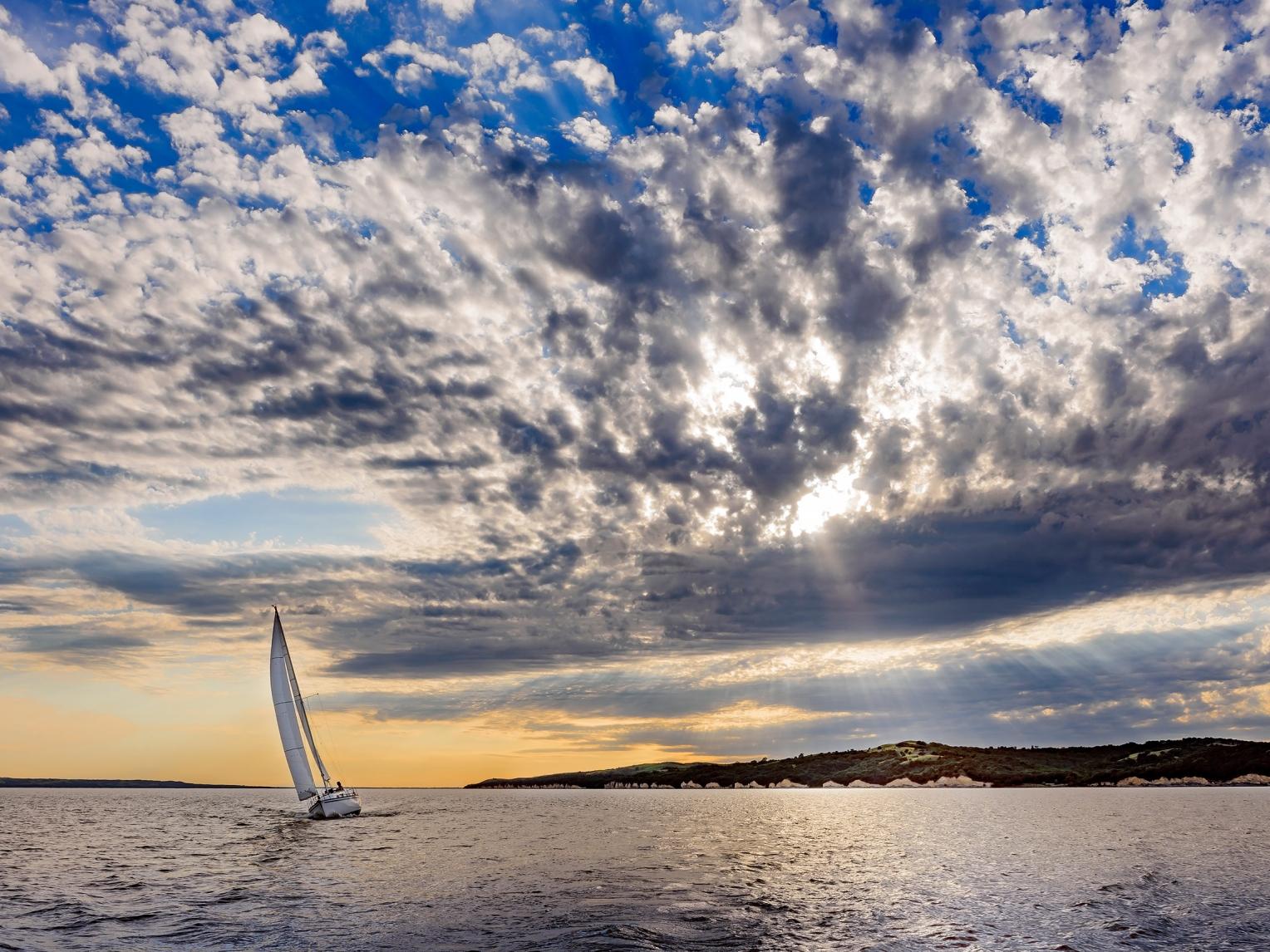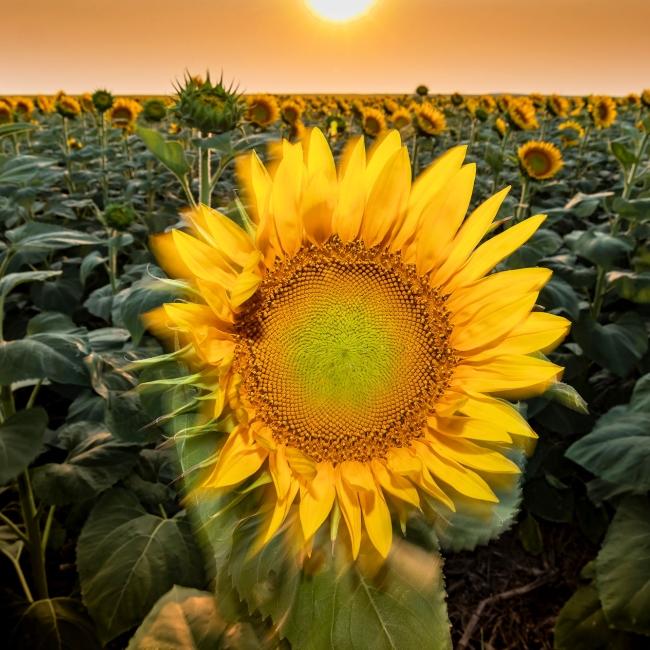 FALL
The variety of trees in South Dakota become color-changing canvases in the autumn. Visitors make foliage pilgrimages to places like Spearfish Canyon and Sica Hollow State Park to take in the gorgeous transition. Fall weather tends to be mild with an average daytime high of 57°F (14°C) and low of 44°F (7°C), although temperatures and precipitation can vary. The days are usually sunny & mild and the evenings cool. The first freeze generally happens in early October, but it's not uncommon to need nothing more than a light jacket the next day. However, snow can be a possibility, so it's best to pack safely so that you can fully enjoy the crisp autumn air and beautiful fall views.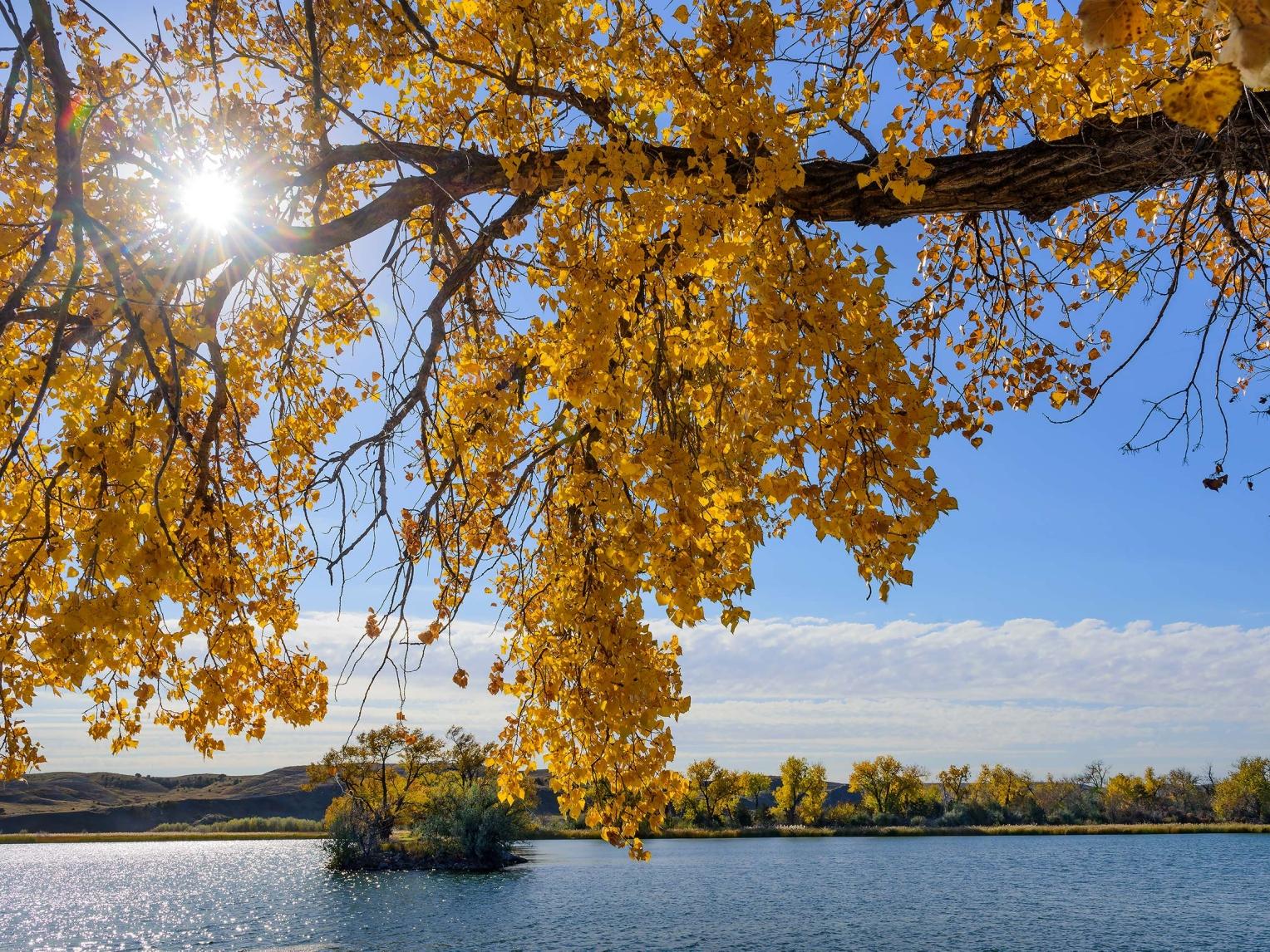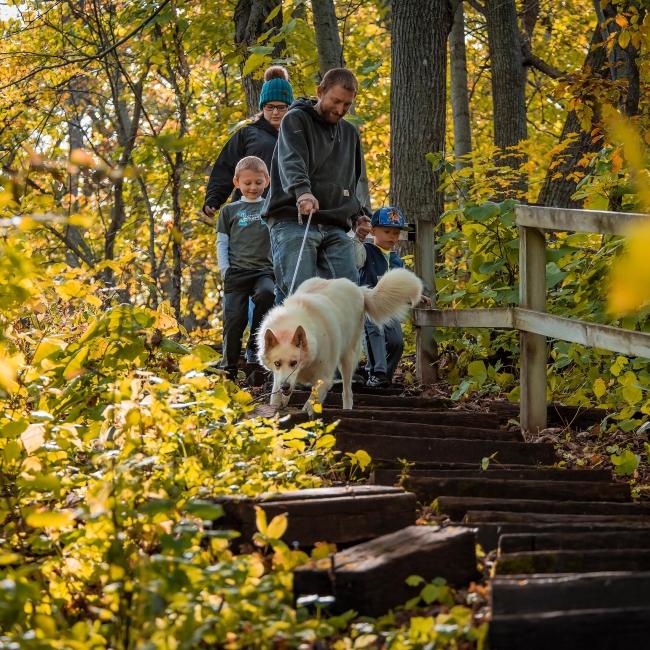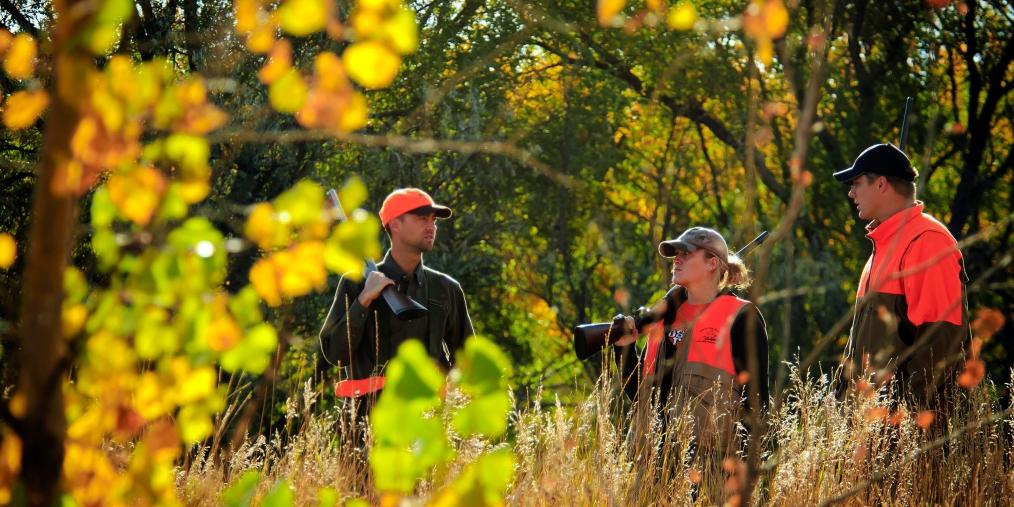 WINTER
The last months of the year in South Dakota seem to alternate between dry and snowy. The latter is welcomed by winter sport enthusiasts. December through early March is ideal for taking advantage of South Dakota's ski areas and 1,500+ miles of snowmobile trails as well as ice fishing, road-tripping, hockey & ice skating and other winter activities. The cold alternates between mild and extreme, producing average January highs below 32°F (0°C) and average lows below 10°F (-12°C). Whether you're celebrating winter on the western or eastern side of South Dakota, be sure to pack warm clothing when visiting between December and February.