Get Inspired
South Dakota artists share how the state shapes their artistry and inspires their creative side.
Mato Wayuhi
This Oglala Lakota artist and award-winning "Reservation Dogs" composer brings his unique Indigenous sound to the stage. 
Wes Eisenhauer
Go behind the lenses of this South Dakota photographer & videographer to see South Dakota in a whole new way.
Featured Locations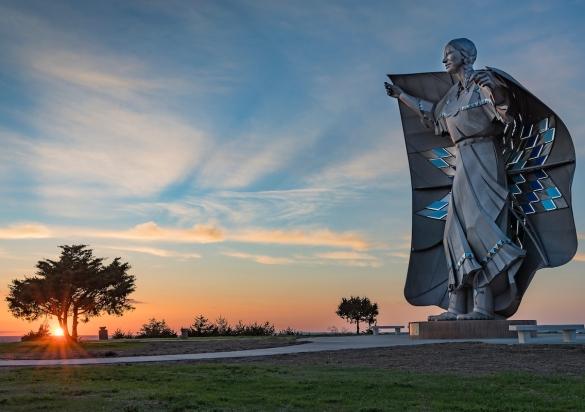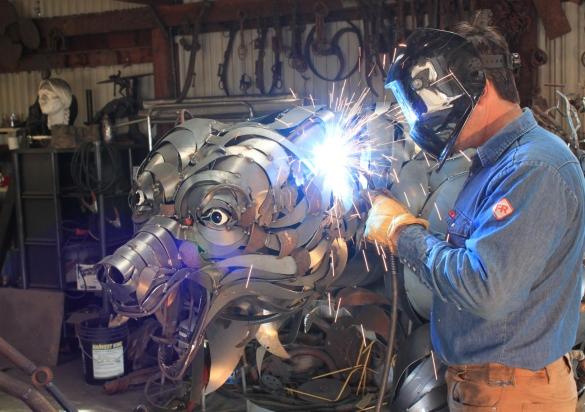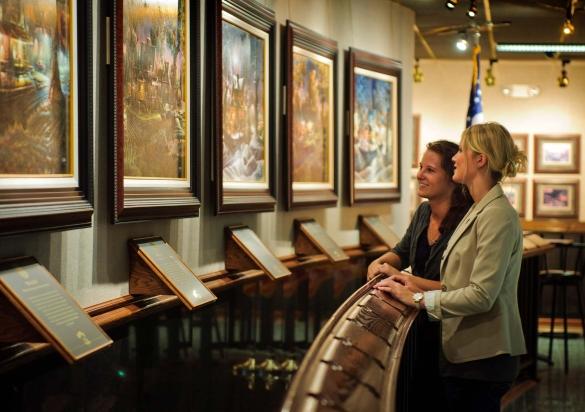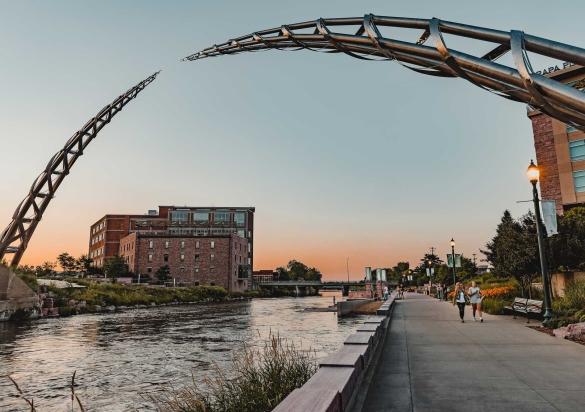 Play Video
South Dakota delivers creativity and inspiration!
Watch this video to see what awaits your creative spirit.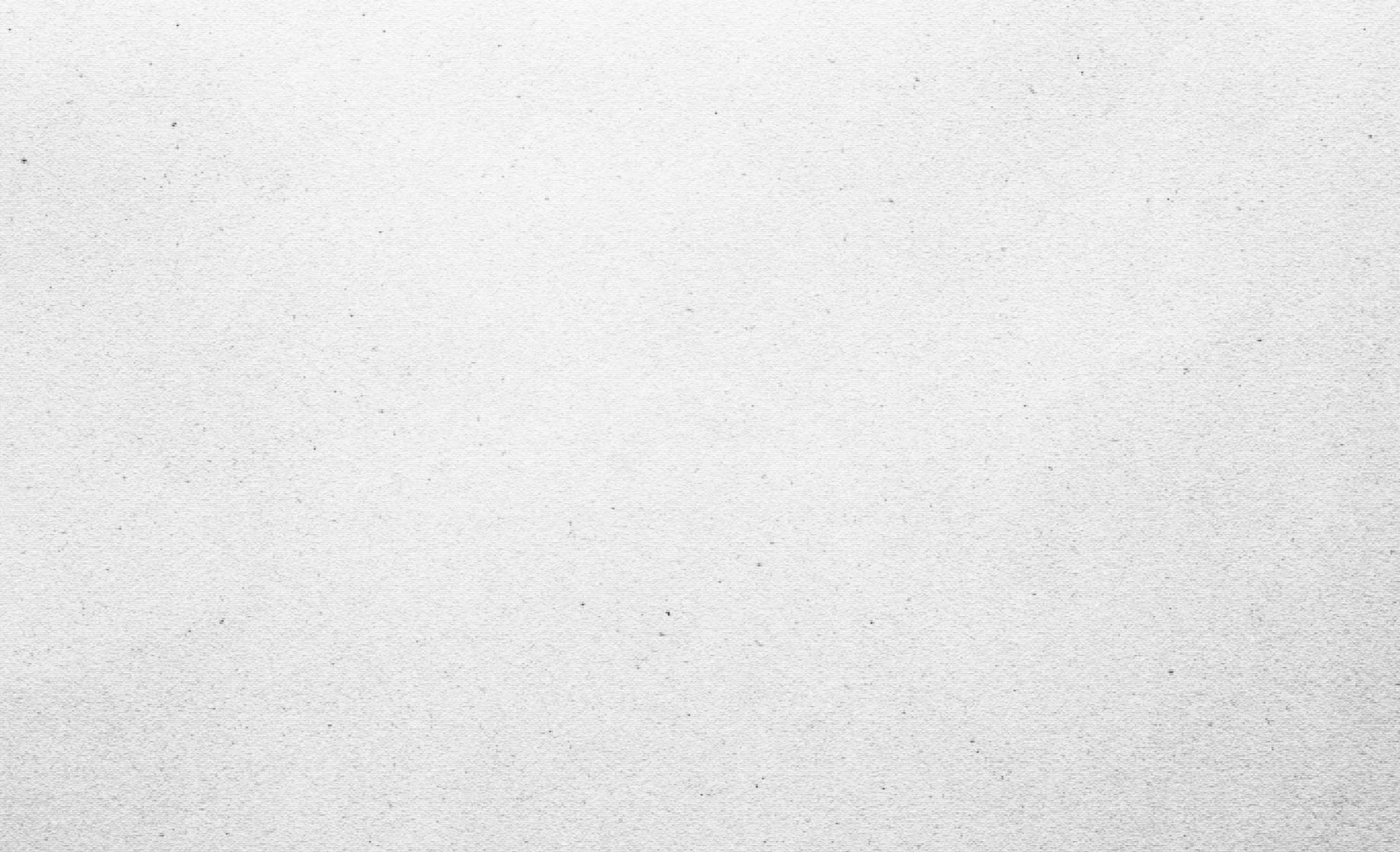 True Art Has No Limits
Explore South Dakota's Arts & Sculpture Trails
Explore Past the Expected
Let your curiosity and our State of Create Mobile Passport guide you to some of the "artiest" locations, attractions and events in the state. Get the pass and unlock prizes along the way!
Unbelievable. Indescribable. #StateOfCreate
Tag along with visitors as they explore South Dakota's arts and culture.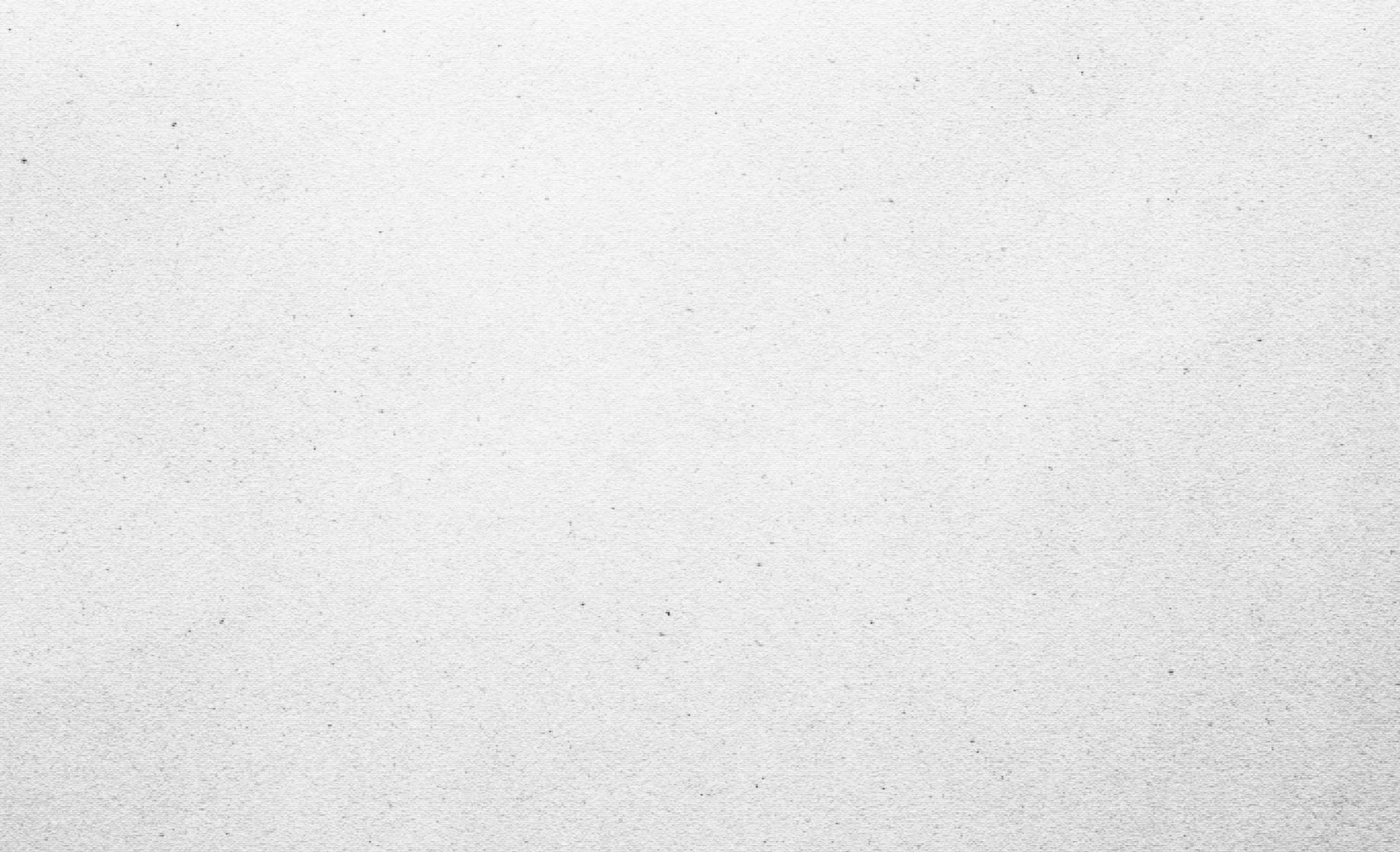 Awaken Your Tastebuds
We hope you're hungry because a culinary adventure through South Dakota will leave you wanting more! From traditional dishes to culturally inspired fusion, you will find various food and drink that will awaken more than your tastebuds.