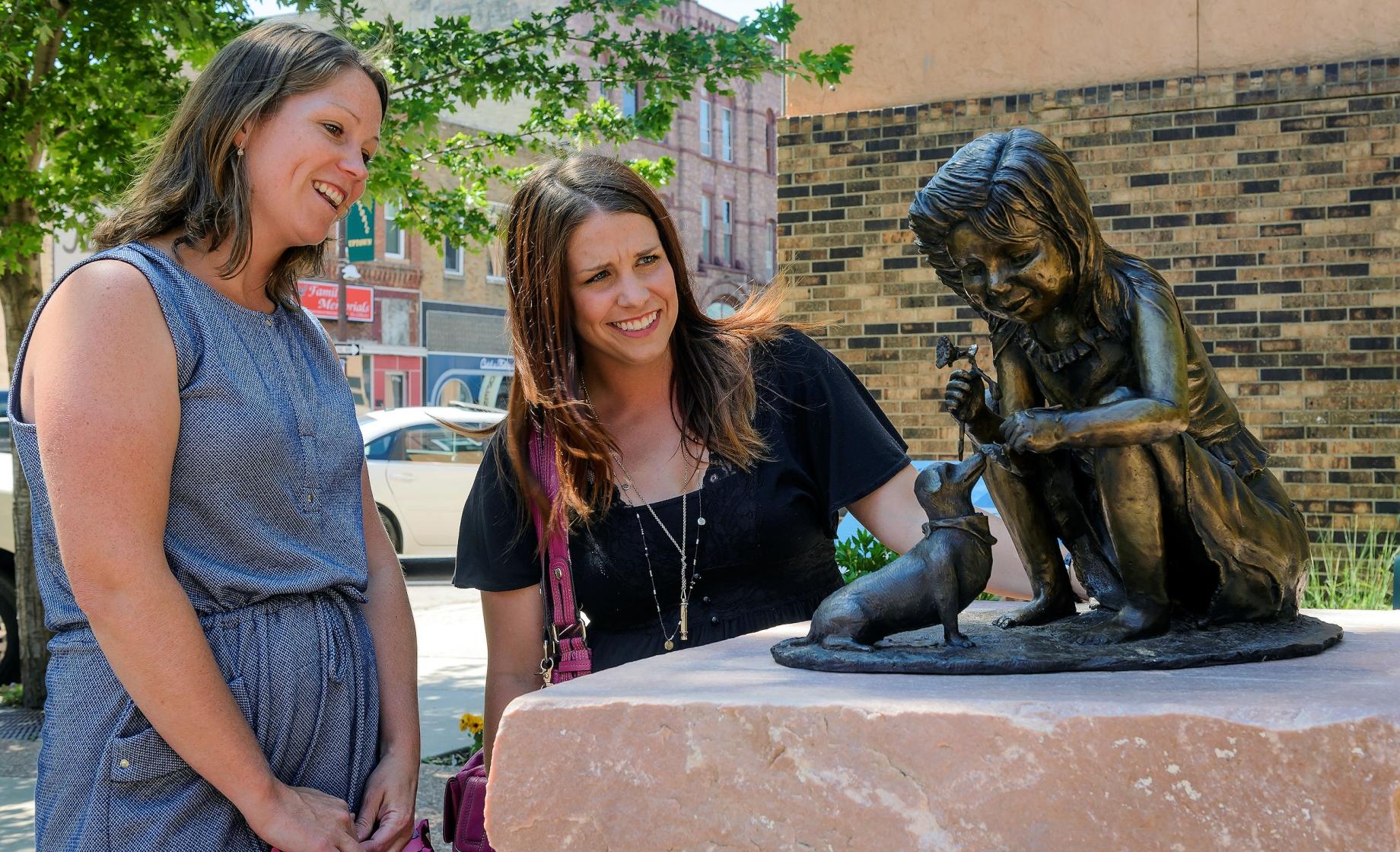 Watertown is the birthplace of visionaries and philanthropists that wished for nothing more than to cultivate prosperity and quality of life for hometown, so it's no surprise that the city's artistic scene is strong. The first stop on Watertown's Artwalk is at the Redlin Art Center, where a sculpture that is changed each year welcomes visitors to a museum housing the finest collection of Terry Redlin's famous works, including 150 original oil paintings. Redlin's ability to capture authentic rural moments in America earned him the title of "America's Favorite Artist" before his death in 2016. Thanks to the magnificent center that bears his name, generations can continue to discover and enjoy Redlin's masterful works.
Continue your artistic exploration in Watertown's picturesque downtown, where ornate sculptures mingle with flowers and nostalgic street lamps. The convenient location allows visitors to easily include visits to the Codington County Heritage Museum, Goss Opera House, and Century Art Gallery. Your art quest can easily take you to one of the local restaurants or pubs for burgers, seafood, steak, sushi, and a tasty craft beer. A stop/free tasting at the Watertown Confectionery & Ghost Town Winery is also highly recommended.
Watertown is a destination that speaks to the family, bucket-lister, outdoor adventurer, and anyone hungry for culture, history, and art. Experience genuine hospitality. Make sure Watertown is part of your South Dakota Arts & Sculpture Trail adventure.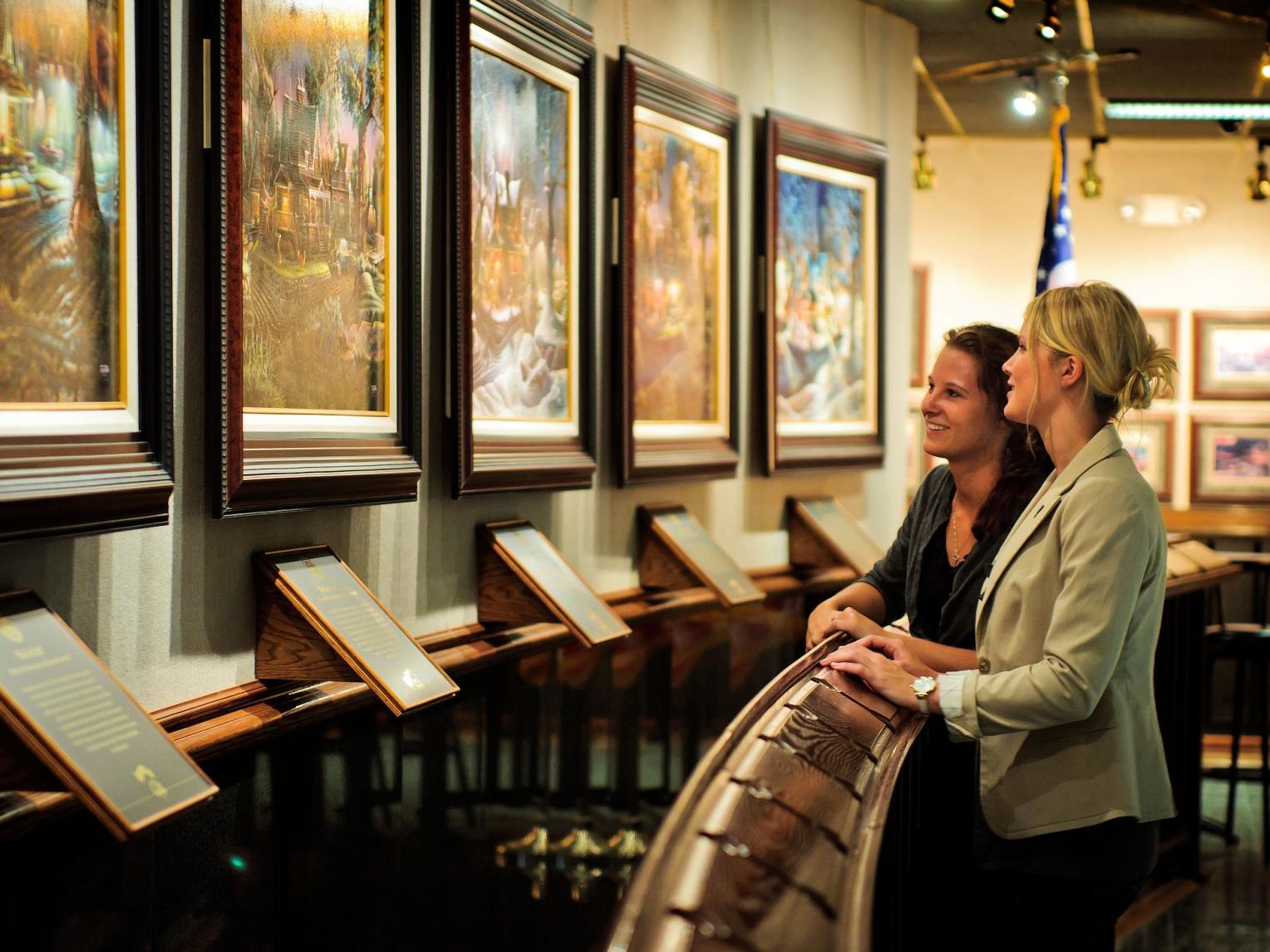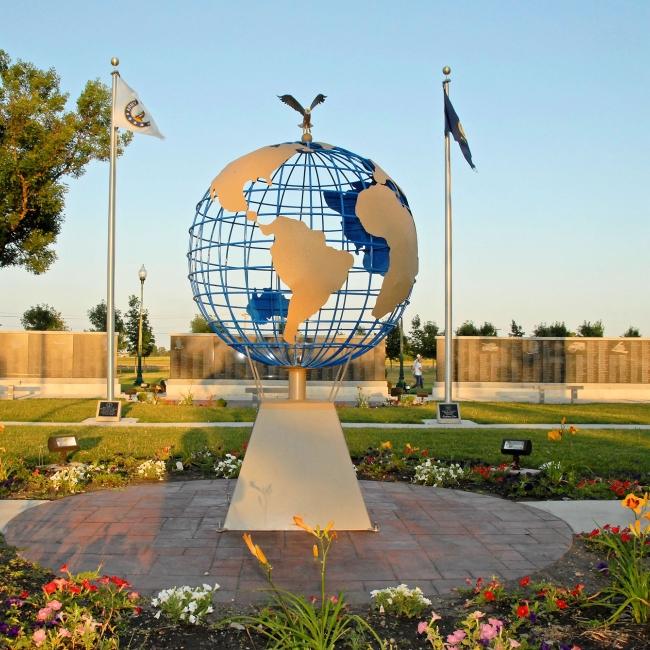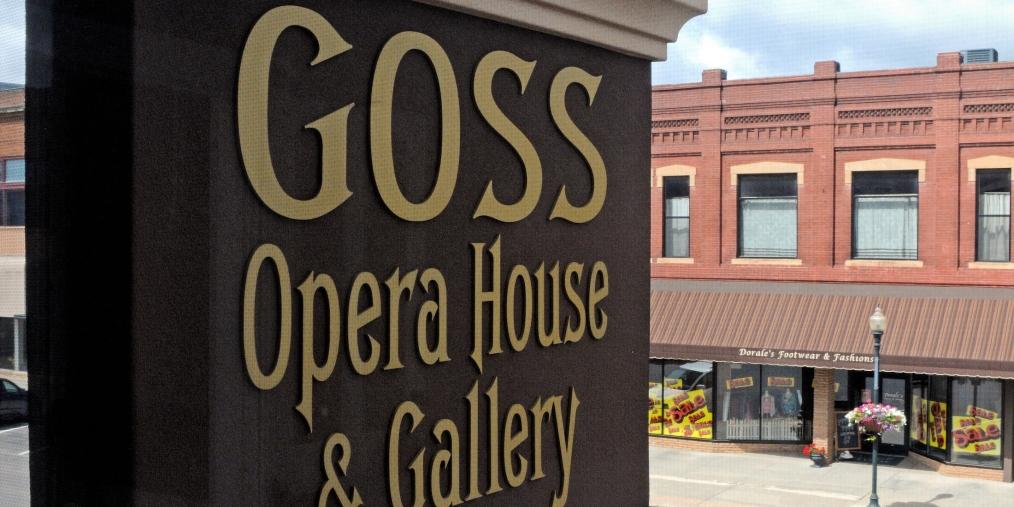 The Arts & Museums in Watertown
SEE WHAT OTHERS ARE DISCOVERING IN WATERTOWN