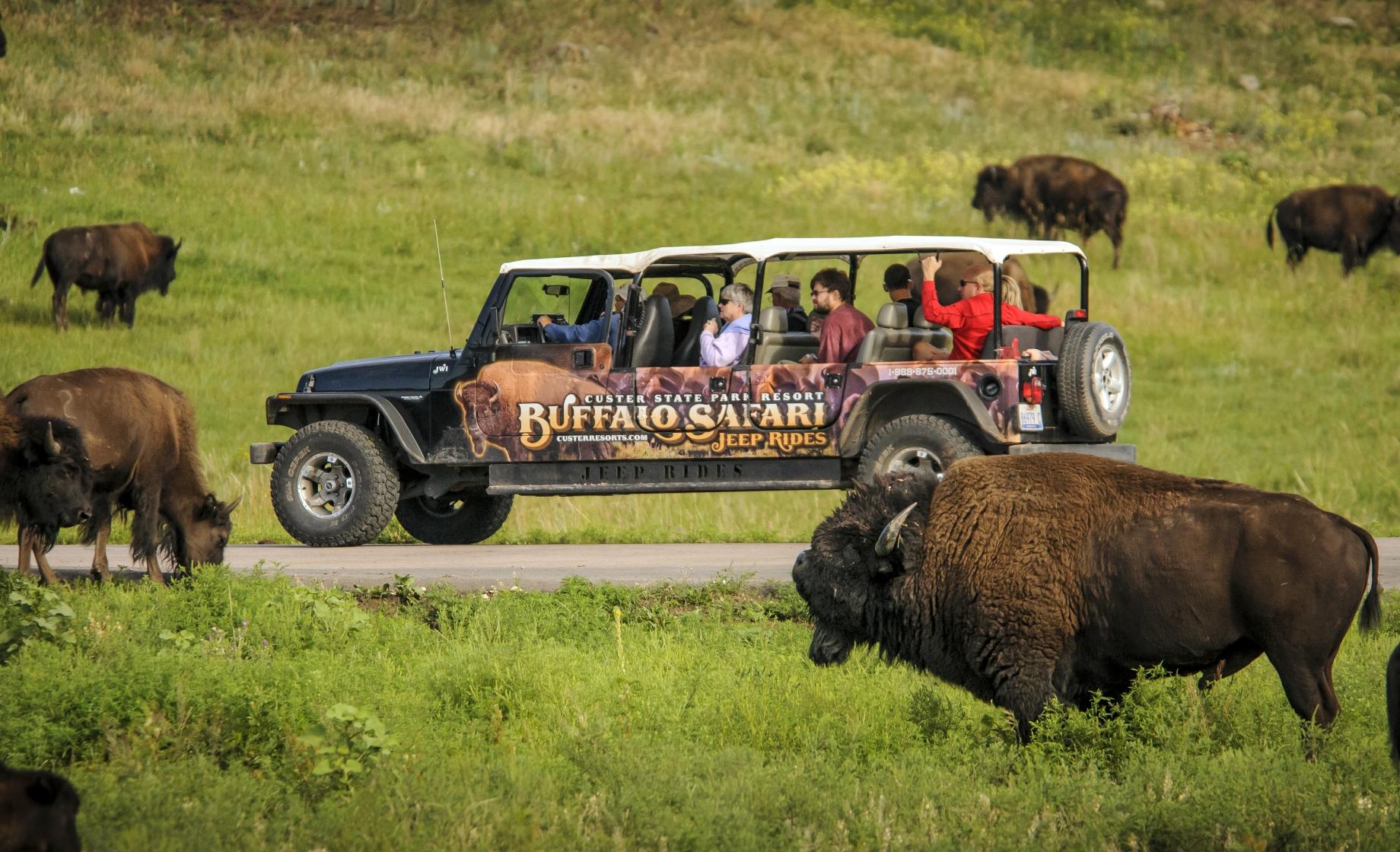 Pack in all the sights and scenes in a day with these tour companies!
Going on vacation means trying to see as much of the exciting and wonderful as you can. The trick is to also be able to sit back and relax. Don't worry. South Dakota has you covered. 
Check our ever-expanding collection of road journals, itineraries, spotlights and scenic drives for plenty of well-researched options that'll make planning your trip a stress-free experience. You can also explore the options below and craft the perfect way to spend a fun and peaceful day (or several) in South Dakota.