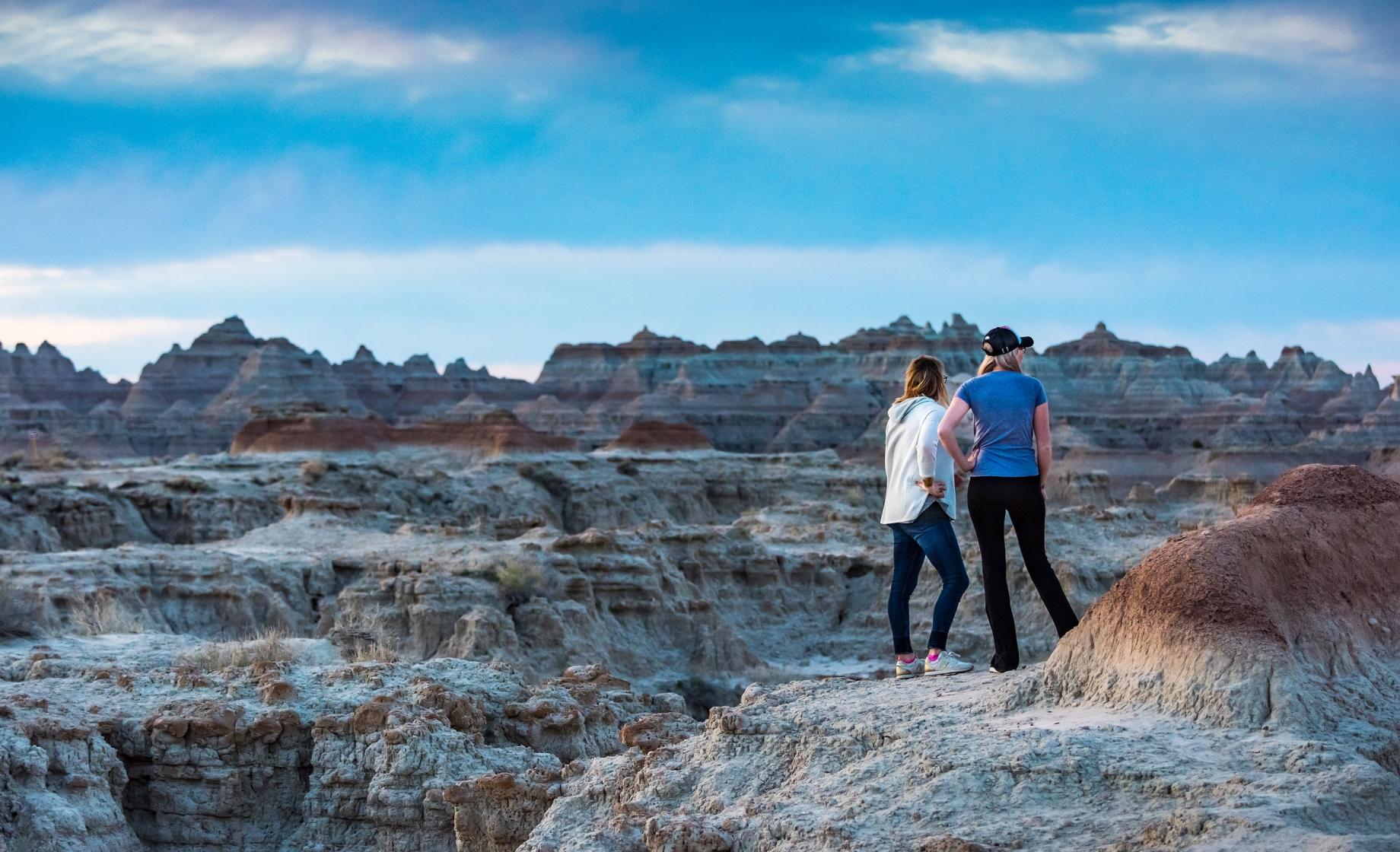 Travel to South Dakota for monumental moments, hidden gems, and once-in-a-lifetime experiences at some of the nation's most breathtaking attractions.
Explore the state's "Great 8" — the colossal carvings, caves, and spectacular landscapes that put South Dakota on the map — or discover the little-known towns and quaint hideouts tucked off the beaten path. Step back in time and explore dinosaur fossil sites, relive Wild West history, and celebrate the Native American culture that still permeates the state today. From our national and state parks to our history and heritage, South Dakota is the home of Great Faces and Great Places. We are thrilled to welcome you for a visit. Check out what you need to know before your South Dakota adventure begins below.
Frequently Asked Questions
South Dakota is a huge state with lots to do. Before you visit, here are some questions visitors often ask when planning a trip here.
Q:
What is the "Great 8" and how do I see them all?
Q:
How do I travel to South Dakota by air?
Q:
How long does it take to drive to South Dakota from other U.S. cities?
Q:
What are South Dakota's weather and climate like, and when is the best time to visit?
Q:
What travel documents do I need to enter the U.S.?
Q:
What laws and guidelines do I need to know?
Q:
Can I rent and/or drive a car in South Dakota?
Q:
What currency is accepted and how do I access it?
Q:
Will I be able to use my mobile phone here?
More Information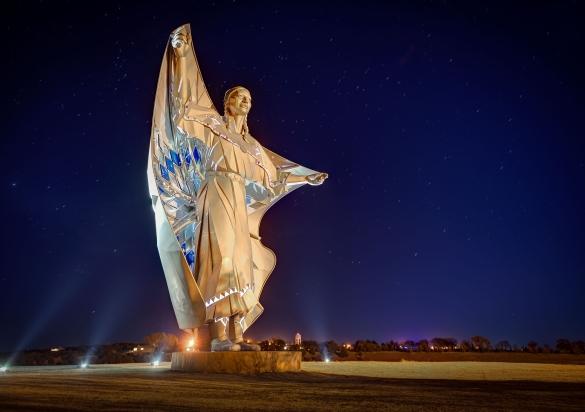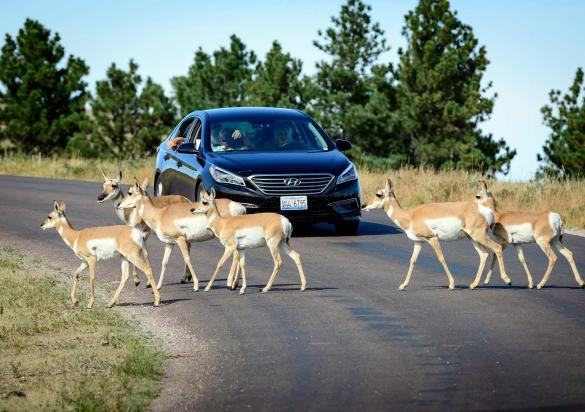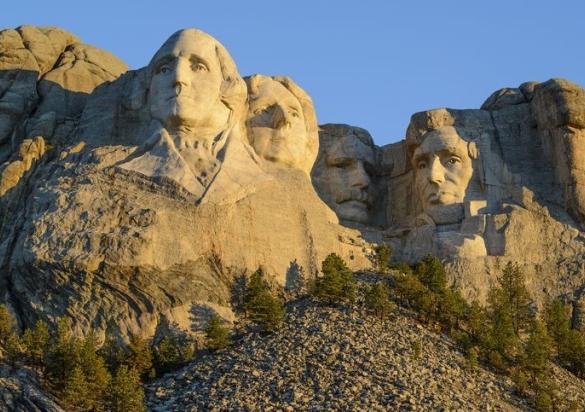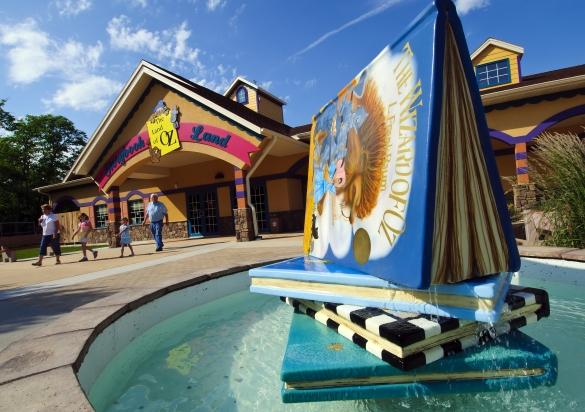 Great Places are Waiting
Explore more about South Dakota on Visit the USA: The Official Travel Site of the USA