Back To results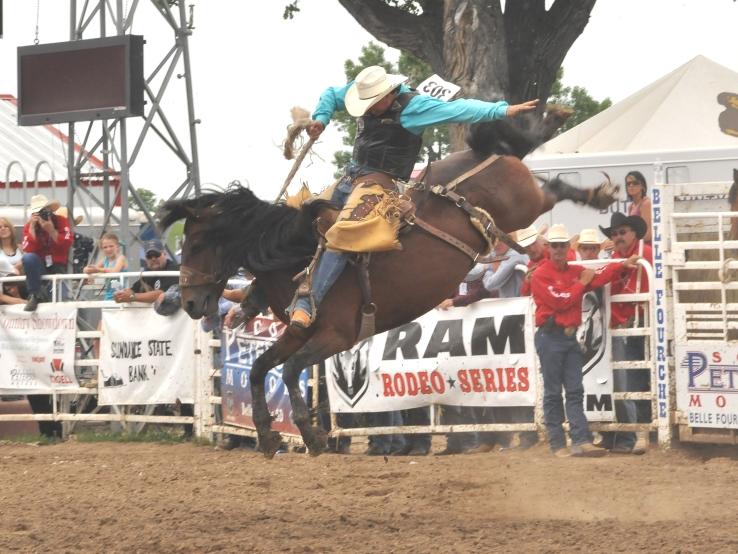 Annual Black Hills Roundup
Thursday, June 30 - Monday, July 4, 2022
Next Event:
Thursday, June 30, 2022
All Day
Dates & Times for June 2022
Venue
300 Roundup Street,
Details

The Annual Black Hills Roundup Rodeo in Belle Fourche will take place June 30-July 4. Join us for four days of rodeo action, a NorthStar Amusement Carnival, concerts, food and more. We'll celebrate 103 years with a cattle drive, a Ranch Rodeo, two nights of fireworks and a parade. The full schedule has yet to be set, so check our website and Facebook page often for more details. Admission: See our website for ticket information.