Back To results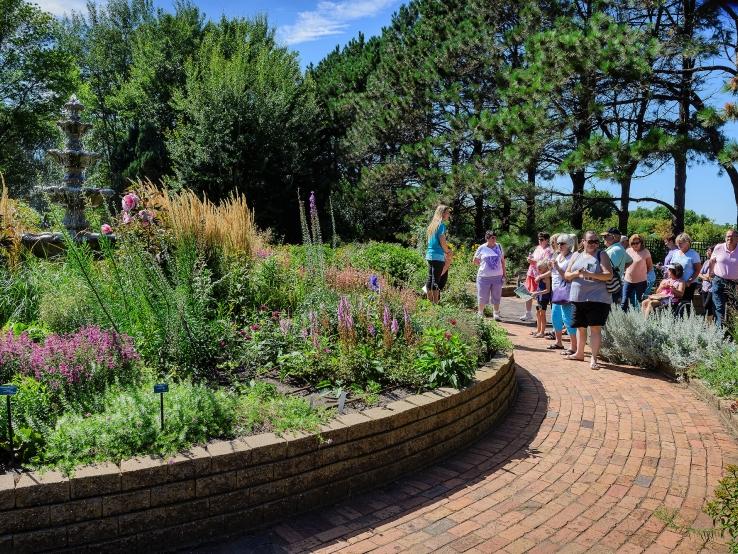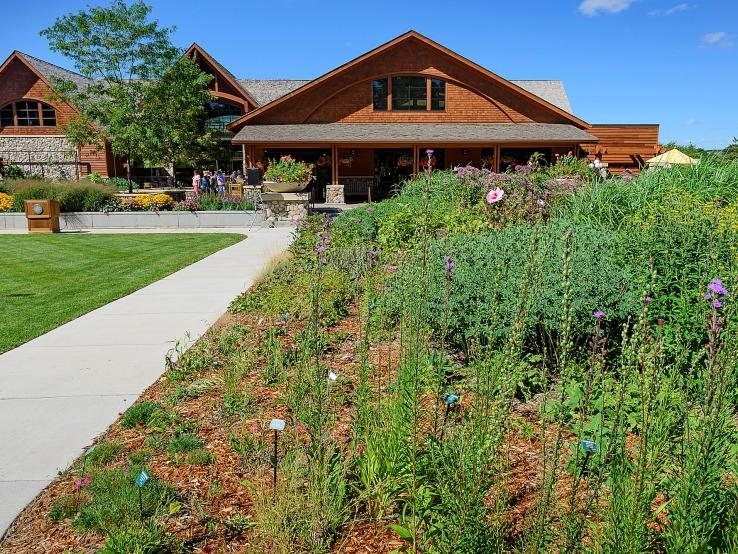 McCrory Gardens Annual Garden Party
Friday, August 7 - Friday, August 7, 2020
Next Event:
Friday, August 7, 2020
9:00am - 8:00pm
Dates & Times for August 2020
Details

McCrory Gardens is a botanical garden and arboretum operated and maintained by South Dakota State University in Brookings. On Friday, August 7, 9 a.m.-8 p.m., we will be hosting our 33rd Annual Garden Party. The day's activities include coffee on the terrace, a painting class (pre-registration required), a guided garden tour, a session on bat boxes, a children's area, and more. Admission is a free-will donation.
Amenities