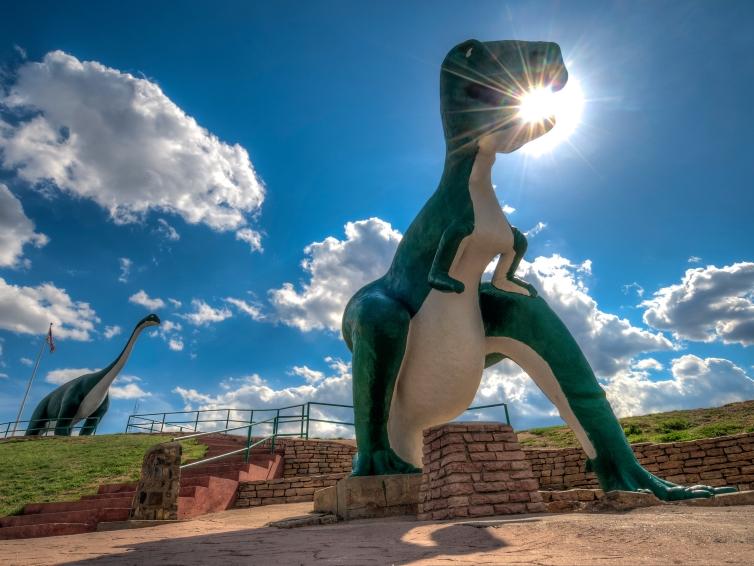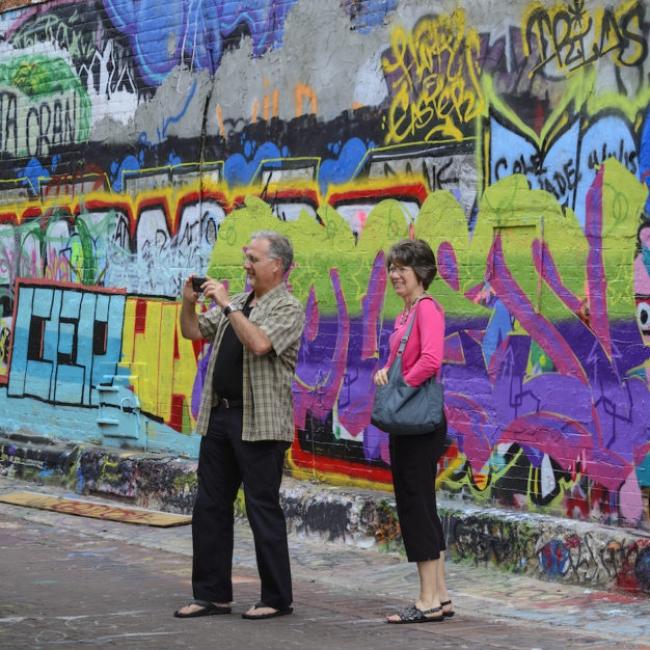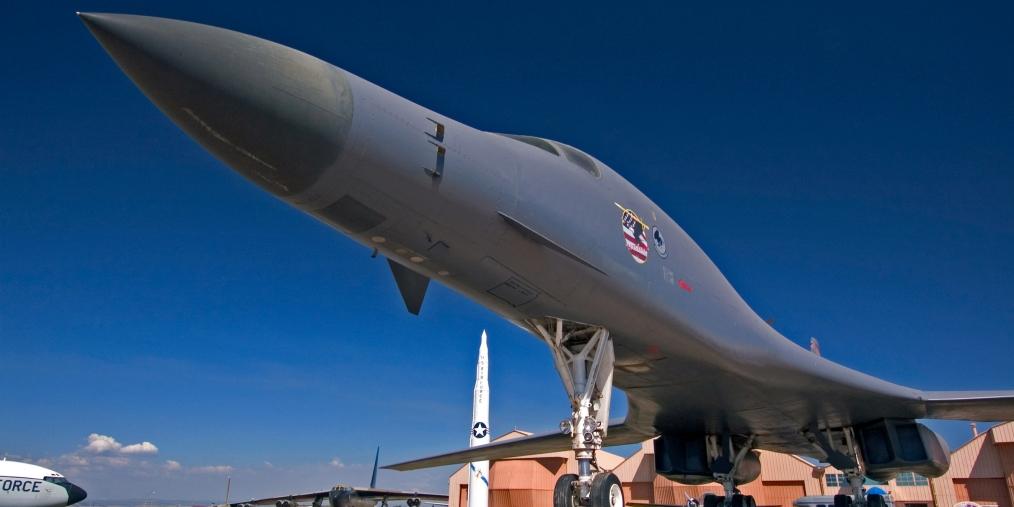 Featured Events
Ready for the ultimate fair experience? Make plans to attend the Central States Fair. From motocross racing and a demolition derby to rodeo events and national musical acts like Travis Tritt, this carnival has something for everyone. Every Thursday from Memorial Day through Labor Day, you can enjoy Summer Nights, a free concert series in downtown Rapid City. This family-friendly event features rock, pop and country artists as well as a happy hour with excellent food and beer vendors.
Celebrate Native American culture at the Black Hills Powwow and Expo. Also known as the He Sapa Wacipi Na Oskate, this three-day event, held at the Rushmore Plaza Civic Center, brings hundreds of tribes together for arts and craft shows, storytelling, drum group performances, singing, dancing and more.
If you consider yourself a cowboy or Old West aficionado, there's no better event for you than the Black Hills Stock Show & Rodeo. With more than 300,000 attendees, this all-things-Western festival has become the second-largest event in the state. The weeklong showcase is packed with 120 rodeo, livestock & horse events as well as concerts, more than 300 vendors and a beer festival.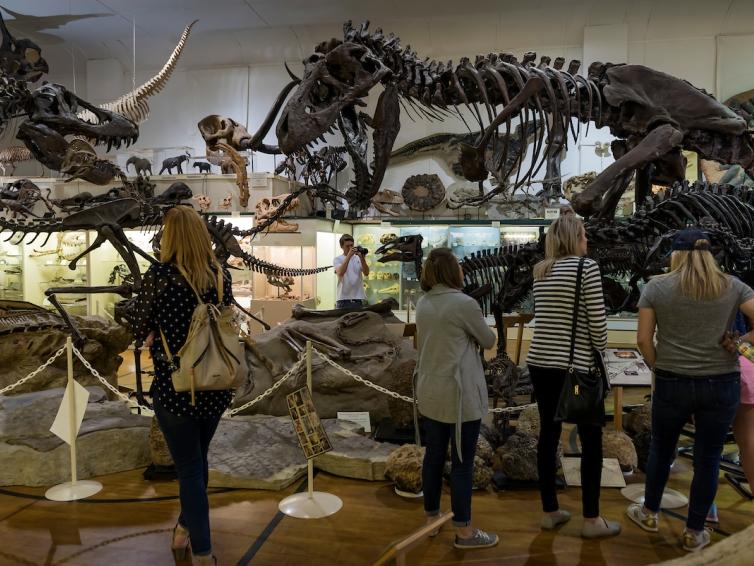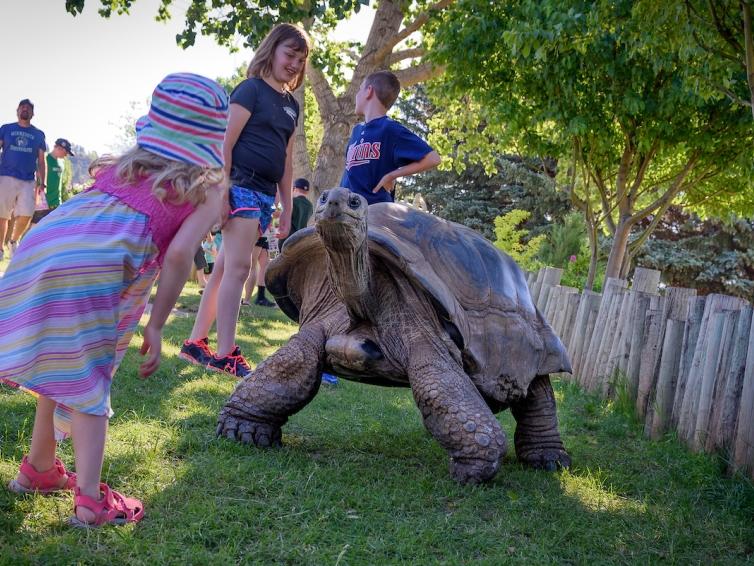 Discover what other visitors love about Rapid City