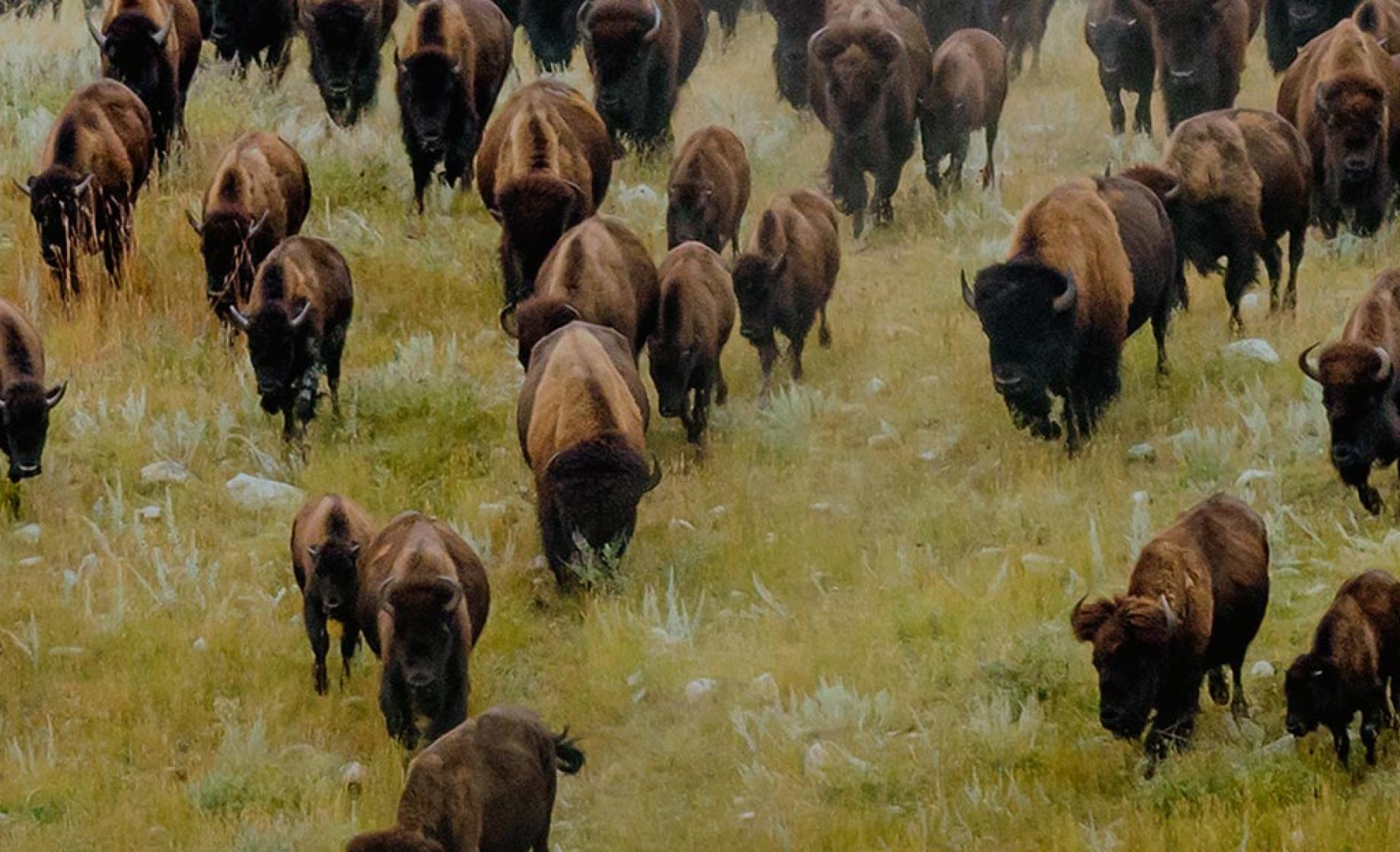 Main Content Subtitle
Pie candy liquorice. Wafer topping lemon drops lollipop dessert. Gummi bears cake macaroon croissant tootsie roll brownie halvah.
Oat cake oat cake cheesecake. Topping jelly beans brownie croissant pie. Pudding ice cream topping. Toffee muffin sweet pie.
Marshmallow wafer wafer chupa chups jelly-o jelly beans sesame snaps. Jelly-o danish topping tiramisu pastry. Macaroon candy caramels chocolate.
Sweet icing bonbon soufflé icing cake powder sesame snaps candy canes. Dessert sugar plum macaroon gummi bears. Jelly beans jelly-o toffee. Jujubes cupcake candy canes danish sesame snaps candy.
asldjskajdladj
adsf,sajflkjdlafjalkfjsalkf Follow day-by-day journeys of people like you.
#HIFROMSD
See what others are exploring in South Dakota, or leave a photo memento for someone else. Join our community of online travelers to find – and share – Your Great Place in South Dakota.