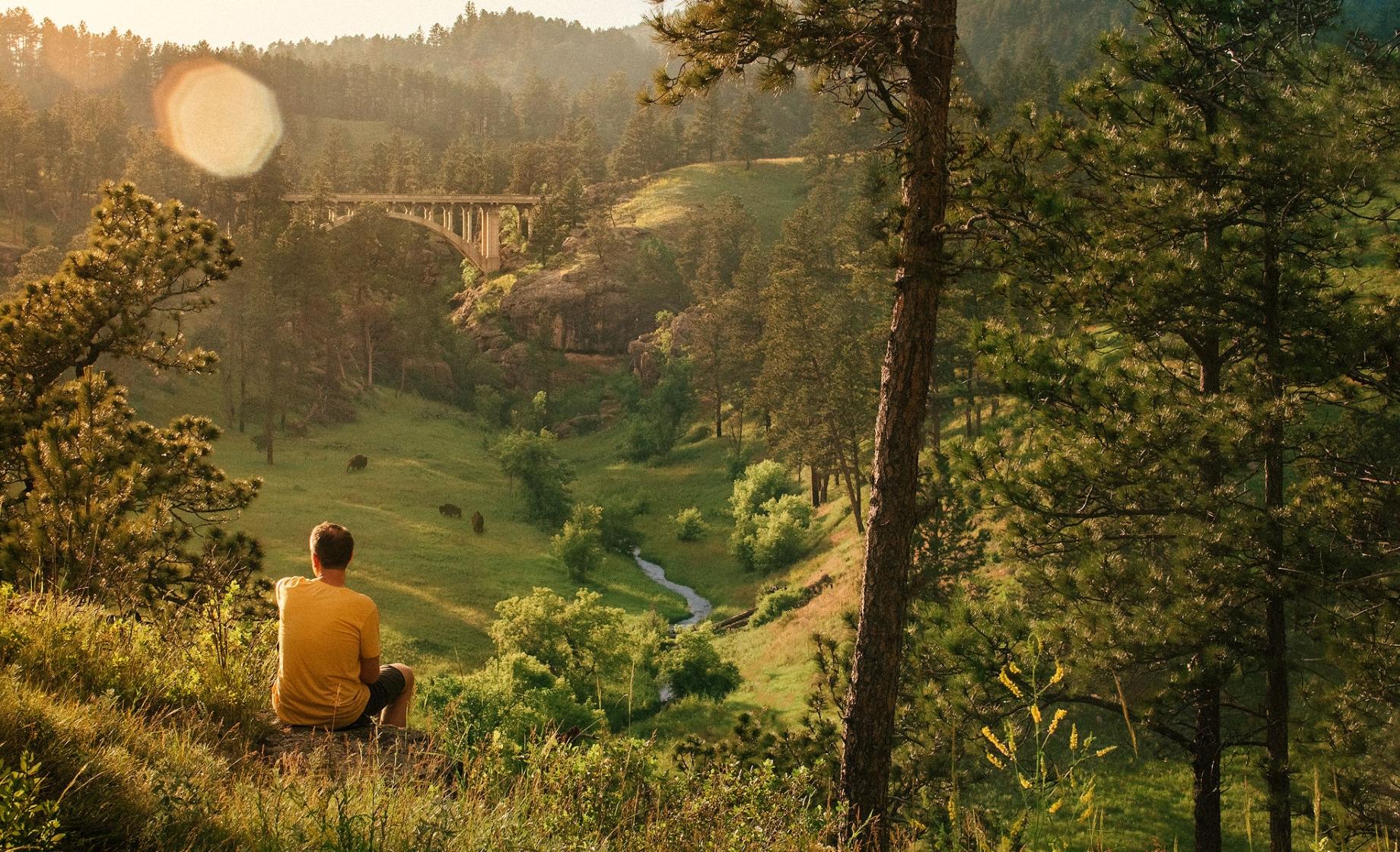 Go Great Places.
South Dakota's wide-open spaces and outdoor attractions provide ideal opportunities for safe and responsible travel. And as such, there are currently no State-imposed travel restrictions nor mask mandates in place. So, when you're ready to travel, South Dakota is waiting to welcome you to the many Great Faces and Great Places you can only find here.  
If you have any questions or concerns about your trip, we encourage you to contact us or the city/lodging/attraction you are visiting as individual properties may have their unique policies or procedures that could change due to any ongoing or future situation. You can also visit COVID.SD.gov for up-to-date information about COVID-19 in South Dakota or check out the CDC's traveler guidelines. 
Governor Kristi Noem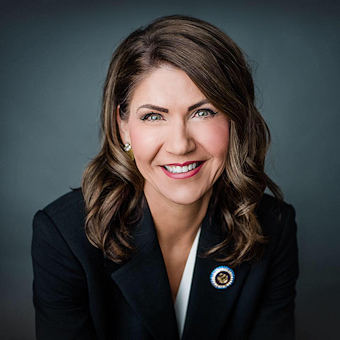 "With our breathtaking landscapes and wide open spaces, we're a place to safely explore. With our low taxes, we're a place to grow. We're open for opportunity and always will be.
Celebrate what makes America great. Come experience the Great Faces and Great Places of South Dakota."
See How What Others Have Safely Found in South Dakota