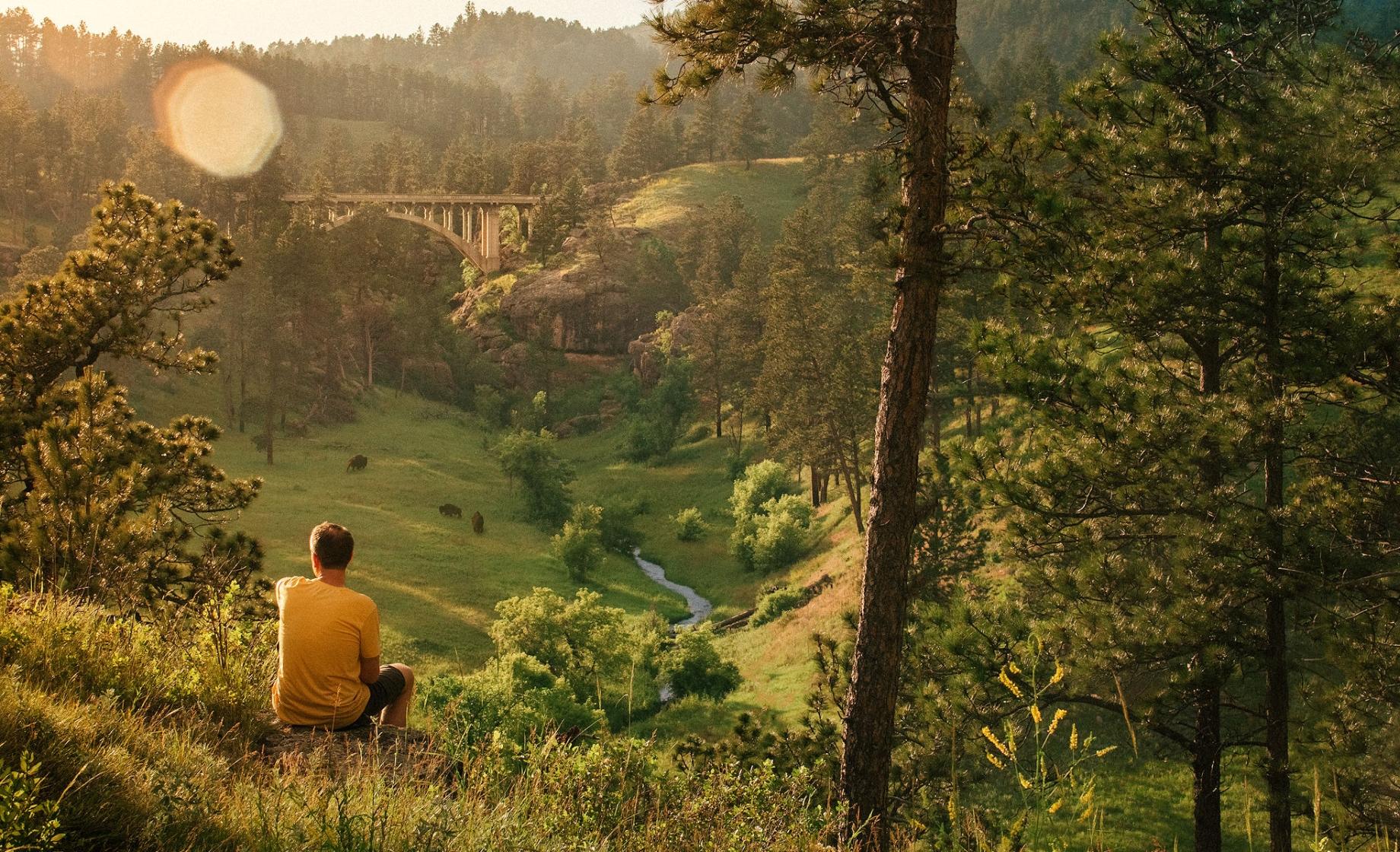 Go Great Places.
South Dakota is prioritizing safe travel and is ready and waiting to welcome you to our Great Faces and Great Places when the time is right. Wide-open spaces and outdoor attractions provide ideal opportunities for safe & accessible travel.
The South Dakota tourism industry has implemented hygiene, health, and safety protocols to keep you and your families safe while you are visiting. South Dakota does not have any travel restrictions nor mask mandates in place. If you have any questions or concerns about your trip, we encourage you to contact the Department of Tourism or the city/lodging/attraction that you are visiting. You can also visit COVID.SD.gov for more information about COVID-19 in South Dakota.
 
Tribal checkpointS
The Department of Tourism created a document with visitor information about documented tribal checkpoints. Checkpoints have been put in place by some tribes to protect their residents from additional COVID-19 exposure. Travelers should be aware and mindful that there could be checkpoints on some highways or tribal lands. Check SD511.org or call 5-1-1 for up-to-date road information.
Governor Kristi Noem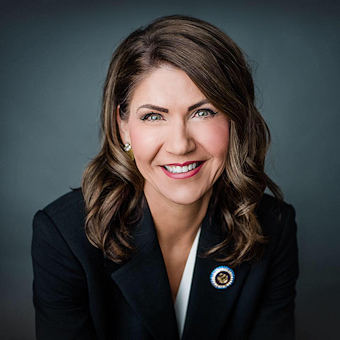 "With our breathtaking landscapes and wide open spaces, we're a place to safely explore. With our low taxes, we're a place to grow. We're open for opportunity and always will be.
Celebrate what makes America great. Come experience the Great Faces and Great Places of South Dakota."
When the time is right, please experience South Dakota safely
Tools for Planning a Trip to South Dakota