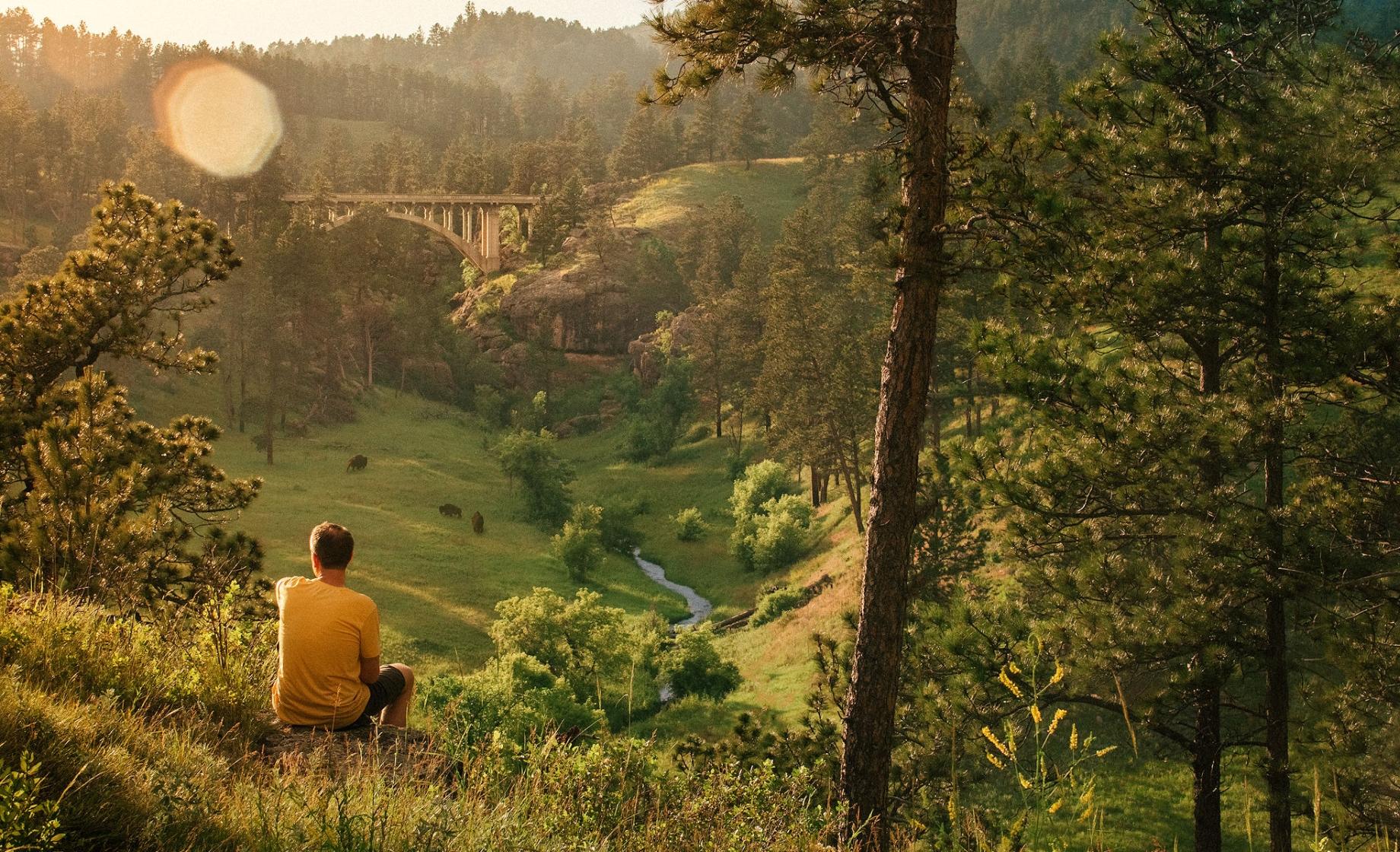 Be Inspired. Be Safe.
South Dakota is prioritizing safe travel and is ready and waiting to welcome you to our Great Faces and Great Places. Wide-open spaces and outdoor attractions provide ideal opportunities for safe & accessible travel.
The South Dakota tourism industry has implemented hygiene, health, and safety protocols to keep you and your families safe while you are here. South Dakota does not have any travel restrictions in place. If you have any questions or concerns about your trip, we encourage you to contact our department or the city/place to which you are heading. You can also visit COVID.SD.gov for more information about COVID-19 in South Dakota.
 
EVENT CANCELLATIONS AND TOURISM BUSINESS DISRUPTIONS
Keeping safety in mind, businesses and events continue to make decisions about their operations. While many are open, some businesses are operating under special hours while others are temporarily closed. Some events have been canceled, postponed, or are taking place with restrictions.
Event Cancellations and Tourism Business Disruptions
Please make sure to double-check with any businesses and events before visiting. Some businesses, especially ones in the western region, close for the winter months. Click on the region link below to find regional lists with the most current information we have. Then click on the business or event name to link off to their website or Facebook page.
West Central Northeast Southeast
 
TRAVEL RESTRICTIONS AND ROAD CLOSURES
Some trip routes through tribal lands may be closed and alternatives needed. Check SafeTravelUsa.com/SD or call 5-1-1 for up-to-date road information. In addition, the Department of Tourism created a document with access to maps of documented tribal checkpoints and visitor information. (The number of checkpoint locations may change at any time. We will update this document as we receive information.)
 
Governor Kristi Noem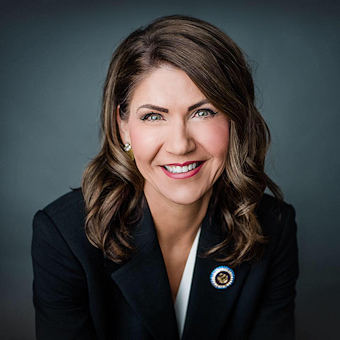 "With our breathtaking landscapes and wide open spaces, we're a place to safely explore. With our low taxes, we're a place to grow. We're open for opportunity and always will be.
Celebrate what makes America great. Come experience the Great Faces and Great Places of South Dakota."
When the time is right, please experience South Dakota safely
Tools for Planning a Trip to South Dakota