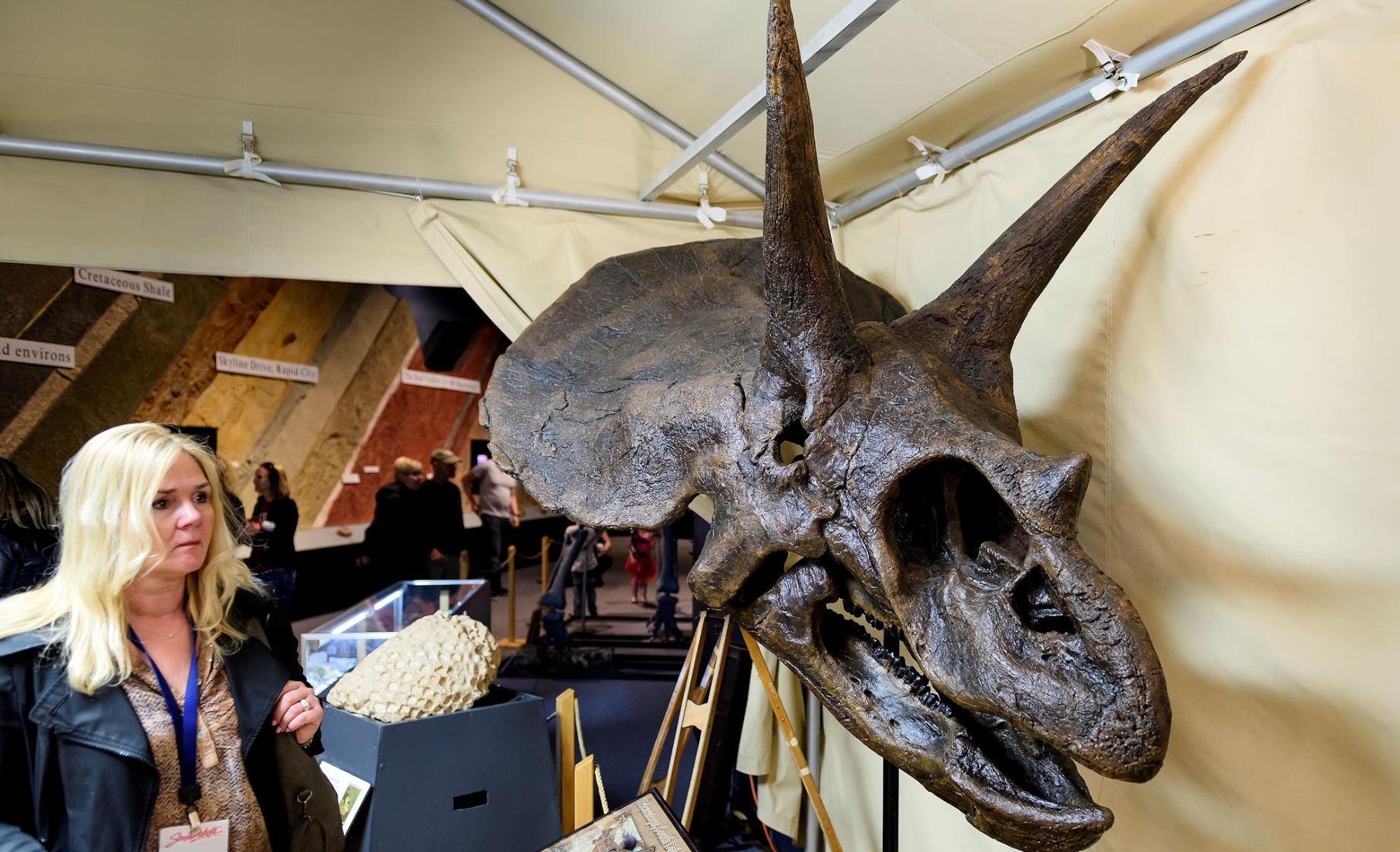 South Dakota is recognized as one of the premier areas for these subjects.
Sites and attractions around the state include: the Museum of Geology in Rapid City, The Mammoth Site in Hot Springs, the Prehistoric Indian Village and Archeodome in Mitchell, the Petrified Wood Park in Lemmon, and Badlands National Park - recognized around the world as one of the richest Oligocene fossil beds.
Thousands of years of prehistoric human and animal evidence lay buried in South Dakota. That's why amazing fossil finds like Sue a T.rex and a triceratops called Shady have attracted national attention after being unearthed in South Dakota. Explore museums and dig sites across the state that offer the thrill of discovering remnants from another time.
Find Archaeology & Paleontology Attractions