Back To results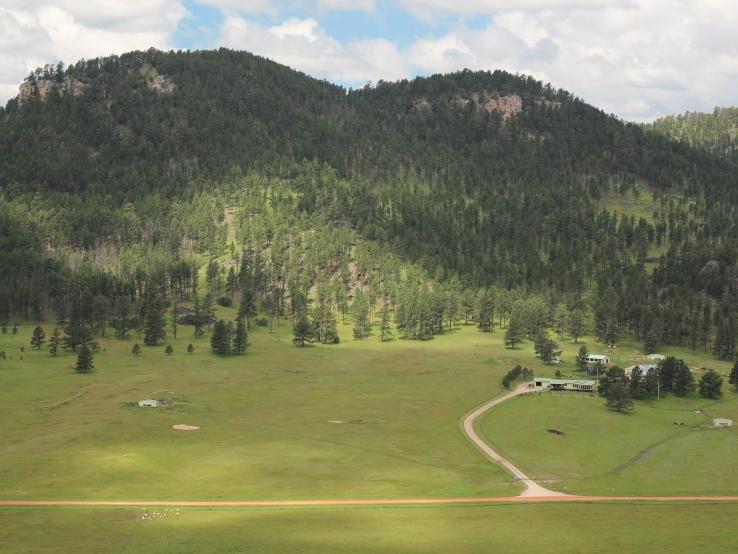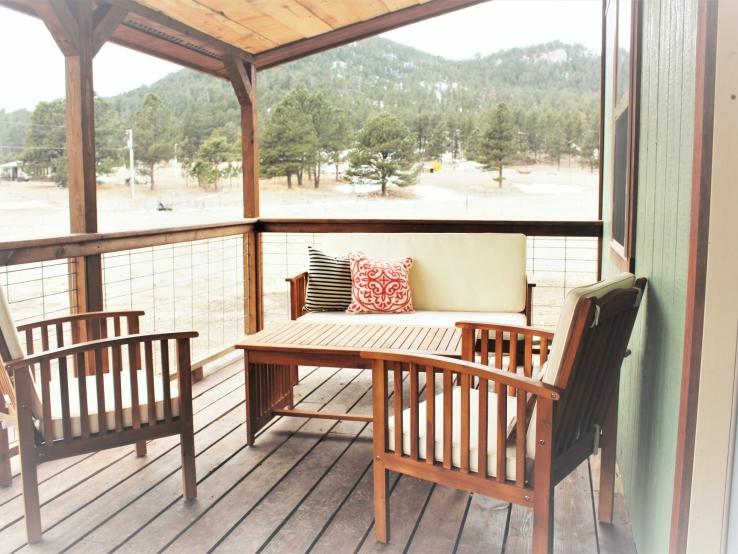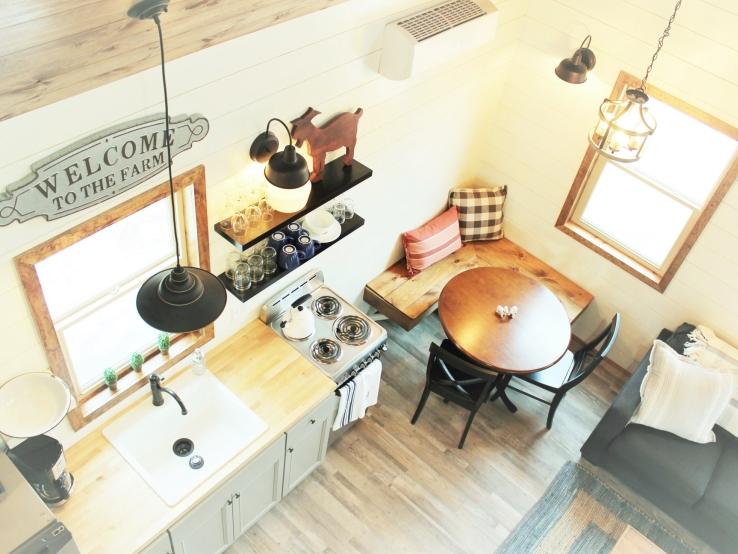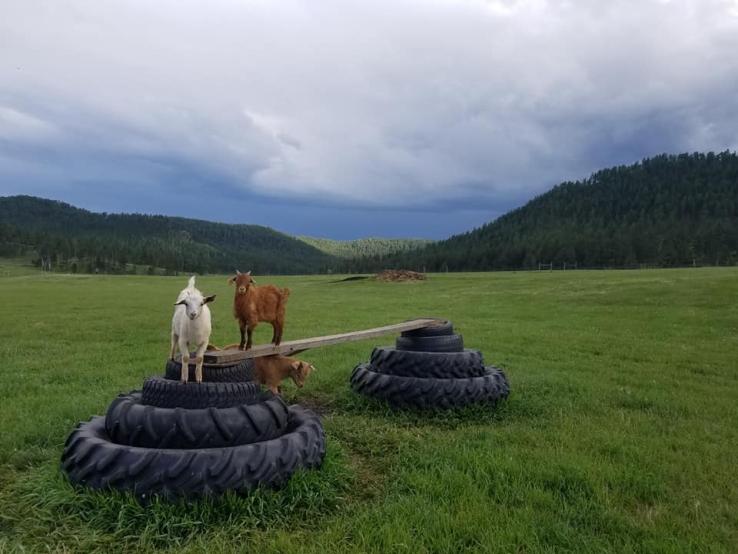 Pleasant Valley Farm and Cabins
Location
11780 Pleasant Valley Road,
Details

Pleasant Valley Farm, located southwest of Custer, has been serving the Black Hills since 2004. Hundreds of guests have enjoyed tours of the farm and gained valuable information about sustainable farming. In the past, facilities have limited the farm to only hosting one person or family at 
a time, but we now offer vacation rentals, too. We would love to welcome you to enjoy our new farmhouse cabins on 120 acres and experience the best of the Black Hills. We hope your stay will make a lasting impression and we can say to you on your next stay, welcome home.