Back To results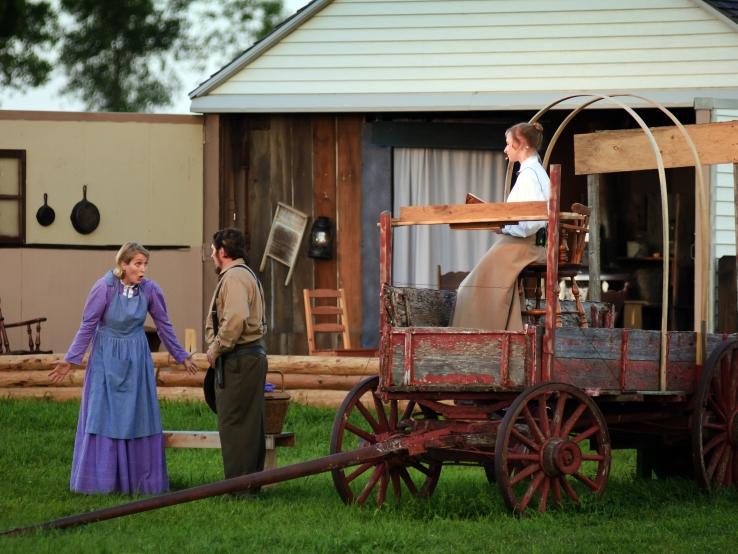 Laura Ingalls Wilder Pageant
Friday, July 24 - Sunday, July 26, 2020
Next Event:
Friday, July 24, 2020
6:00pm - 10:00pm
Dates & Times for July 2020
Details

Based on Laura Ingalls Wilder's Little House books, the 2020 pageant - The Long Winter - depicts the harsh winter of 1880-81, one of the worst winters that South Dakota had ever seen. This is an outdoor theater experience. Some seating is provided, but lawn chairs are welcome (jackets and/or blankets are recommended). The gates open at 6 p.m. and the performance begins at 8 p.m. The 2020 performance dates are July 10-12, 17-19 and 24-26. Admission: Adults are $12, children 6-12 years old are $8, children 5 and under are free. All seating is general admission.
Amenities