Back To results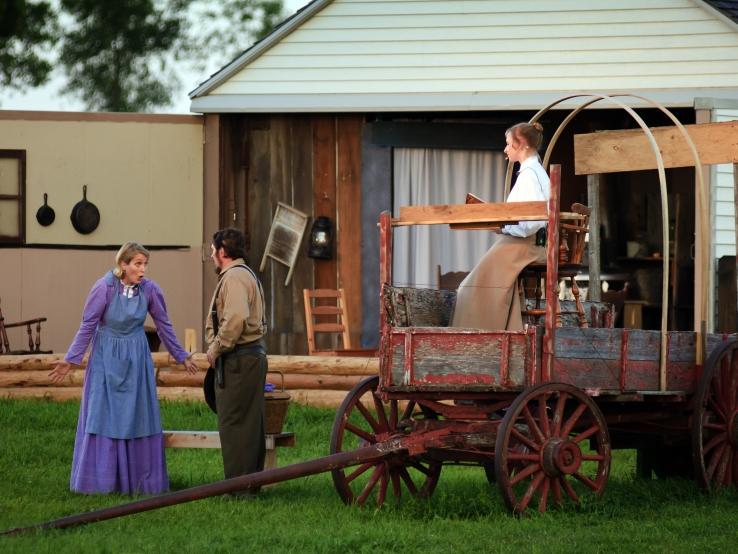 Laura Ingalls Wilder Pageant
Friday, July 9 - Sunday, July 11, 2021
Next Event:
Friday, July 9, 2021
6:00pm - 10:00pm
Dates & Times for July 2021
Details

The annual Laura Ingalls Wilder Pageant in De Smet is an outdoor theater experience. The 2021 performance, Prairie Patchwork, portrays Laura's family history in Dakota Territory. Seating is provided, but lawn chairs are welcome (jackets and/or blankets are recommended). The gates open at 6 p.m. and the performance begins at 8 p.m. The 50th Anniversary 2021 performance dates are July 9-11, 16-18 and 23-25. There will be special events and guests each weekend. Admission: Adults are $15, children 6-12 years old are $10, children 5 and under are free. All seating is general admission.