Back To results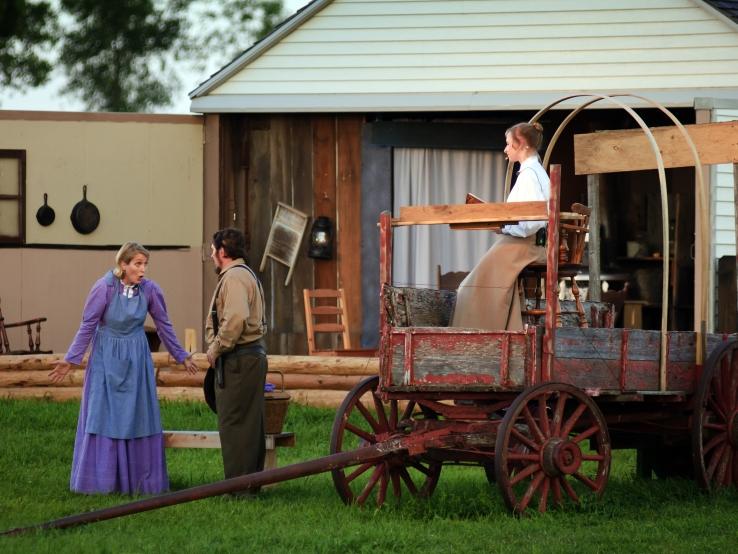 Laura Ingalls Wilder Pageant
Friday, July 9 - Sunday, July 11, 2021
Next Event:
Friday, July 9, 2021
6:00pm - 10:00pm
Dates & Times for July 2021
Details

Based on Laura Ingalls Wilder's Little House books, the annual Laura Ingalls Wilder Pageant in De Smet is an outdoor theater experience. Each year, the pageant features the story from a different book. Some seating is provided, but lawn chairs are welcome (jackets and/or blankets are recommended). The gates open at 6 p.m. and the performance begins at 8 p.m. The 50th Anniversary 2021 performance dates are July 9-11, 16-18 and 23-25. Admission: Adults are $12, children 6-12 years old are $8, children 5 and under are free. All seating is general admission.
Amenities