Back To results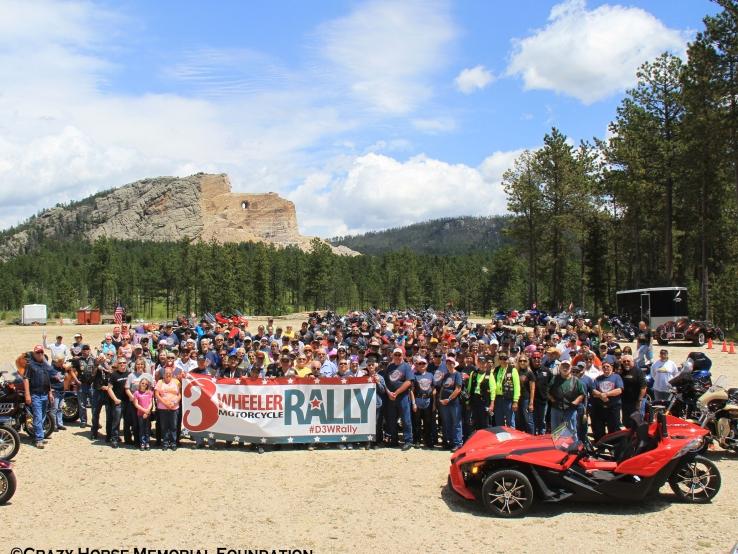 Deadwood 3 Wheeler Rally
Sunday, July 11 - Friday, July 16, 2021
Next Event:
Sunday, July 11, 2021
All Day
Dates & Times for July 2021
Details

The Deadwood 3 Wheeler Rally (D3WR) is an event with the goal to bring three-wheelers, also known as Trikes, to Deadwood and the Black Hills. This annual event runs for five days and includes daily destination rides to sites in the Black Hills area. Other activities - most of which take place in downtown Deadwood - include vendors, socials/BBQ, entertainment, Trike Show n' Shine, awards, trike parades, charitable fundraising and more. The event is organized by First Gold Hotel & Gaming. Admission: Parade, show n' shine, and vendor area are free to spectators. Trikers must pre-register for the event.