Back To results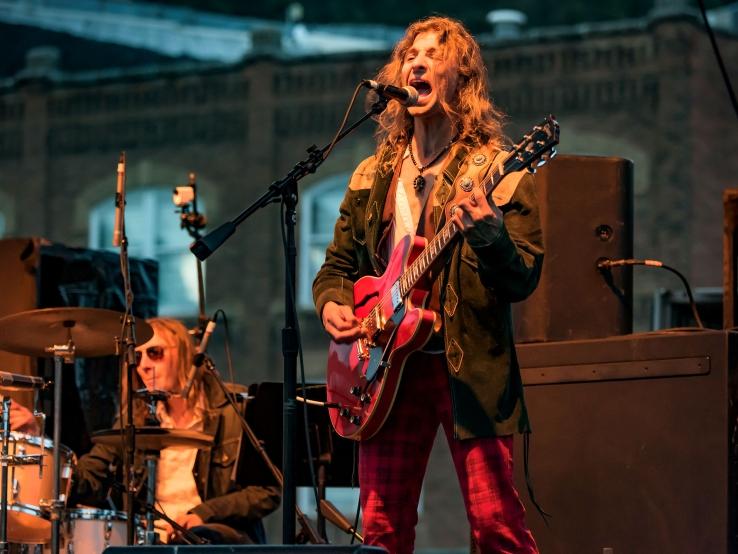 Deadwood Jam
Friday, September 17 - Saturday, September 18, 2021
Friday, September 16 - Saturday, September 17, 2022
Friday, September 15 - Saturday, September 16, 2023
Next Event:
Friday, September 17, 2021
All Day
Dates & Times for September 2021
Details

Rock, reggae and blues fill the Black Hills for two incredible days of outdoor concerts. Each year, the Deadwood Jam brings a wide array of top musical talent to the Black Hills and Deadwood's Main Street, from celebrated acts to newcomers, rising stars and local talent. For more than 30 years, Deadwood has hosted this fun festival of music each September. Admission is free.