Back To results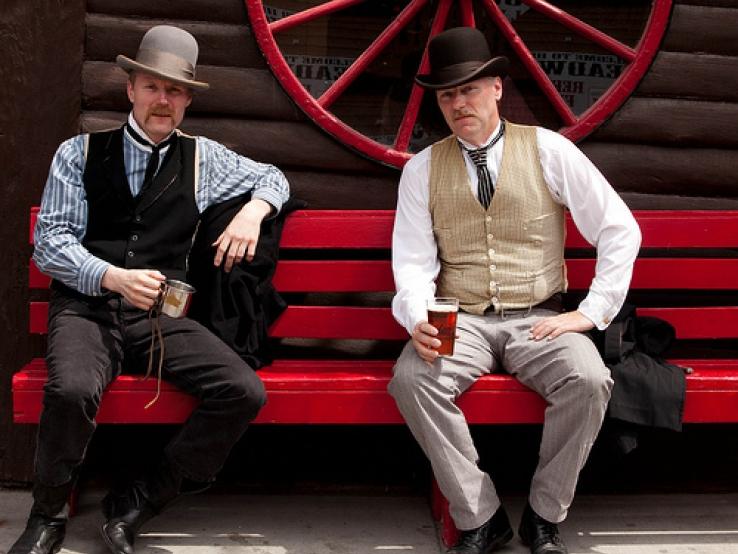 Wild Bill Days
Wednesday, June 12 - Saturday, June 15, 2024
Next Event:
Wednesday, June 12, 2024
All Day
Dates & Times for June 2024
Details

Free concerts on Main Street Deadwood are awesome, but that's not all! You can also check out the National DockDogs Competition and learn the tricks of gold panning and sluicing from Black Hills pros. There's also a weekend-long Wild West auction, featuring items from the real Wild West, and free concerts by top tribute bands belting hits of Waylon Jennings, Willie Nelson, Johnny Cash, Jimmy Buffett, Michael Jackson and Garth Brooks. Have fun celebrating the life and times of Wild Bill Hickok in Deadwood.