Back To results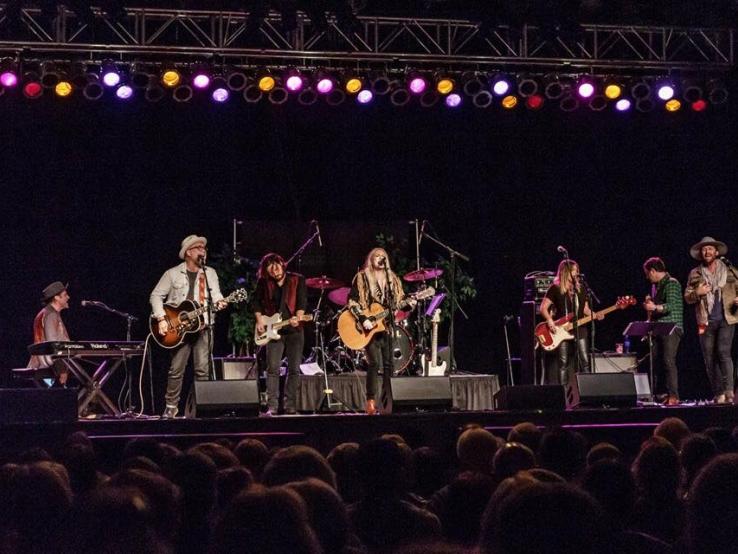 Wild West Songwriters Festival
Thursday, October 8 - Saturday, October 10, 2020
Next Event:
Thursday, October 8, 2020
1:00pm - 9:00pm
Dates & Times for October 2020
Details

Join us in welcoming more than 20 top songwriters and artists to Deadwood to take part in the 8th Annual Wild West Songwriters Festival. This three-day festival will feature informal performances at various locations around Deadwood, writers rounds, and Grand Jam sessions. Discover the moments that inspired your favorite hits and hear the songwriters themselves put their original spin on what came to be a radio smash. Admission: Tickets will be available through Ticketmaster.
Amenities