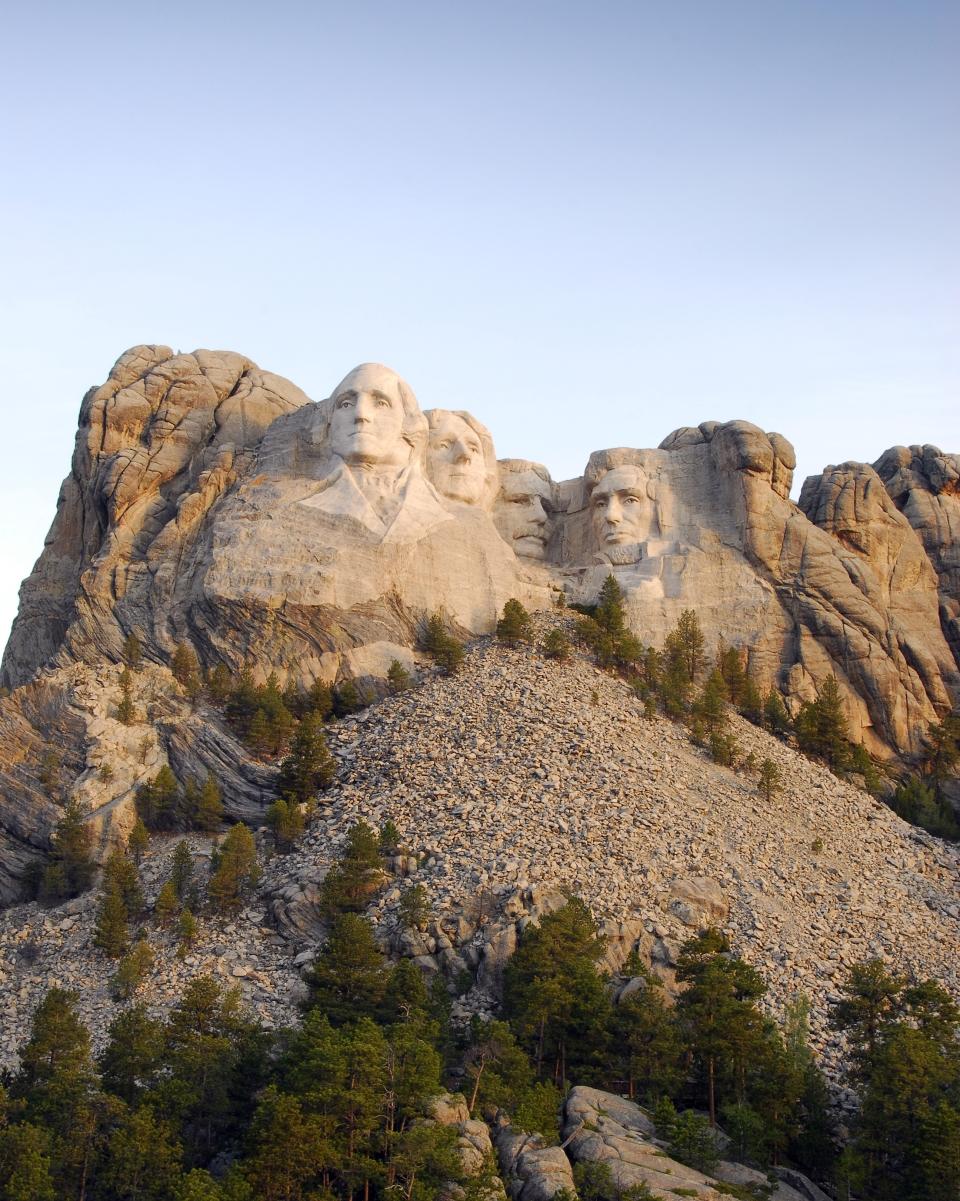 Forever emblazoned in granite, a shrine of democracy marches across the skyline of America. Gazing over the Black Hills, four U.S. presidents stand for hope, determination, and the spirit of a nation.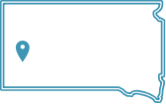 13000 Highway 244
Keystone, SD57751
United States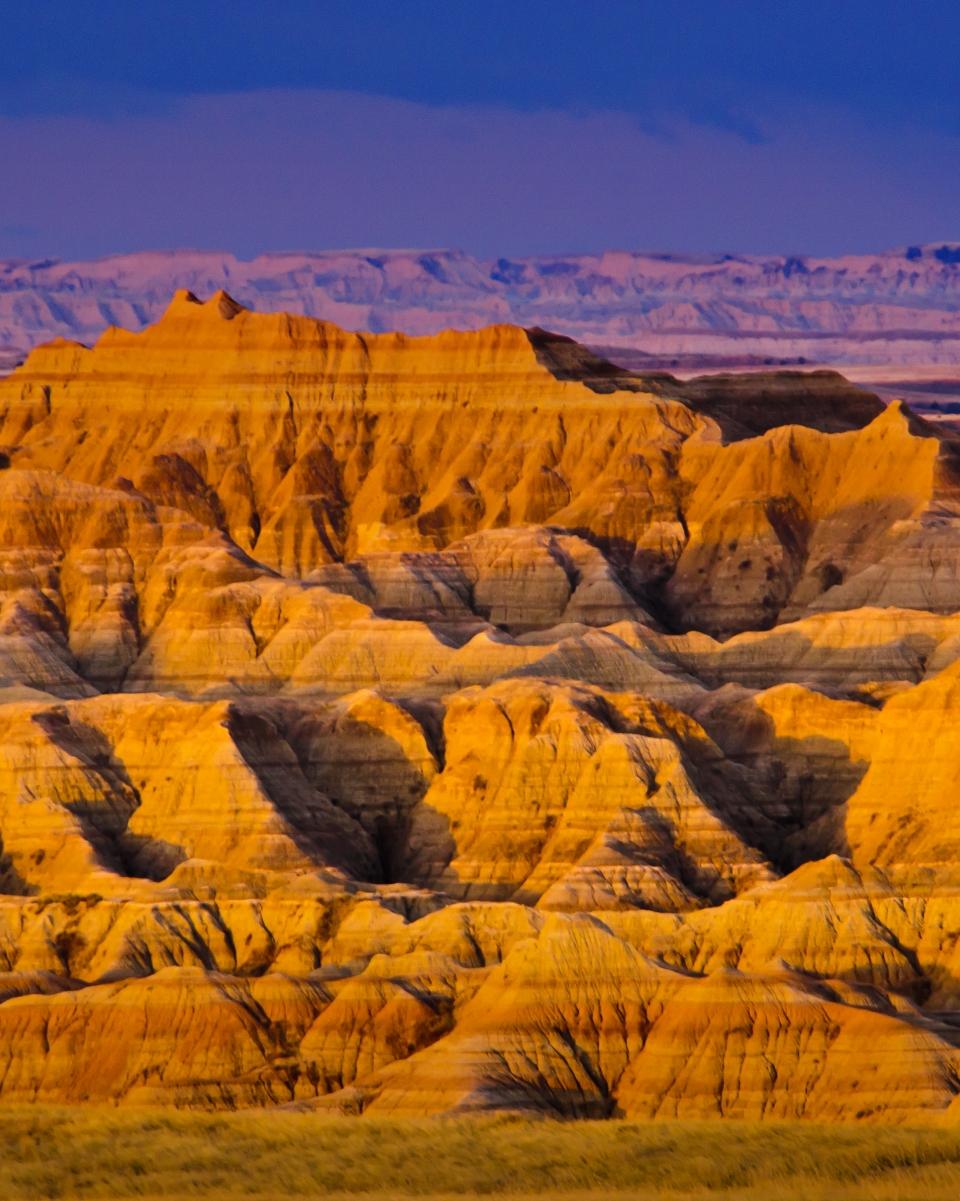 An ancient sea floor rises and swallows the rolling plains. Colorful, dramatic and surreal, the sculptured pinnacles and painted gullies preserve the past in layers of colorful sediment.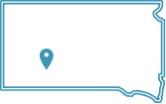 25216 Ben Reifel Road
Interior, SD57750
United States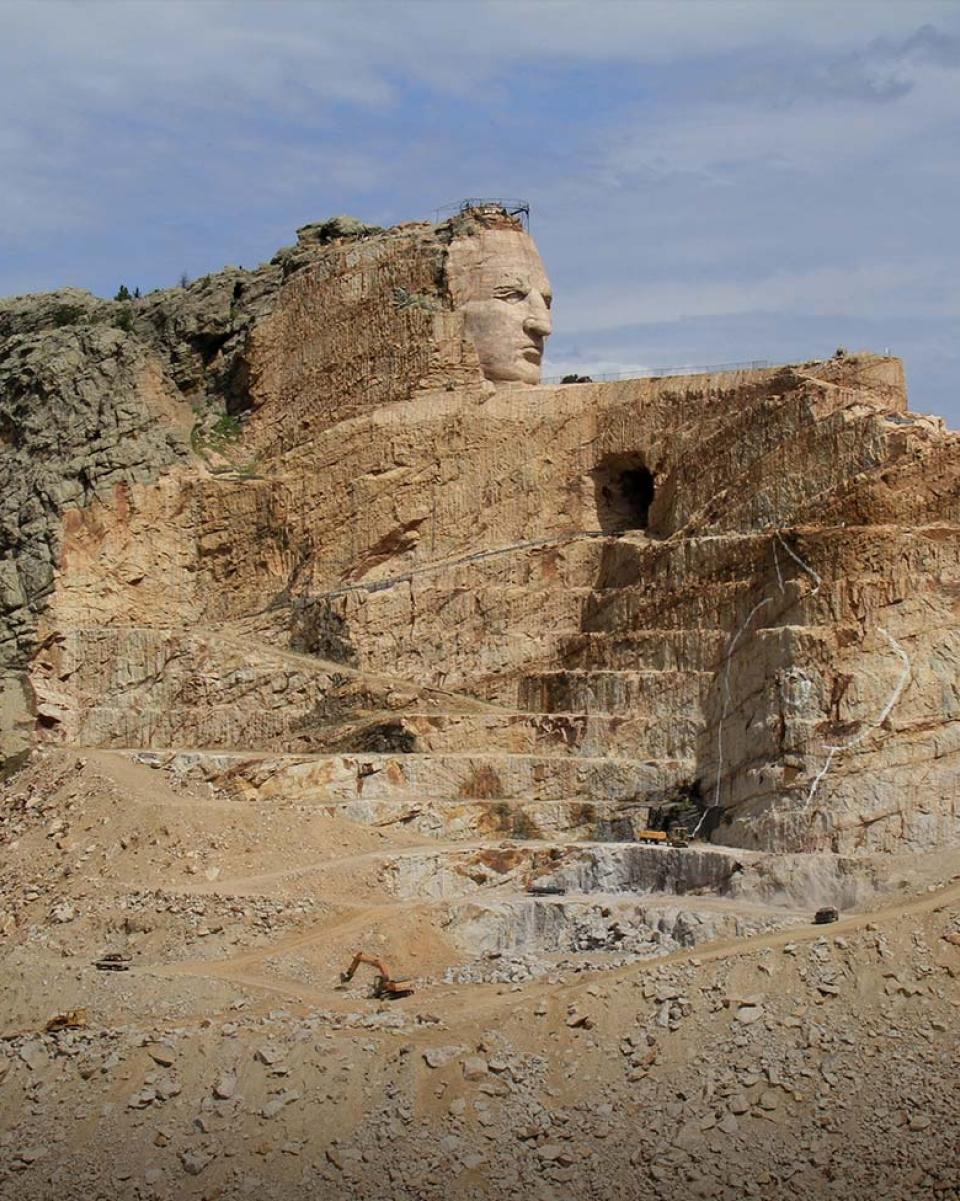 Crazy Horse Memorial
Emerging from granite and iron is the likeness of a legendary leader. More than carved rock, the Crazy Horse dream points toward commitment, a fervent legacy and a proud future.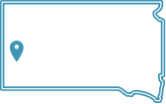 12151 Avenue of the Chiefs
Crazy Horse, SD57730
United States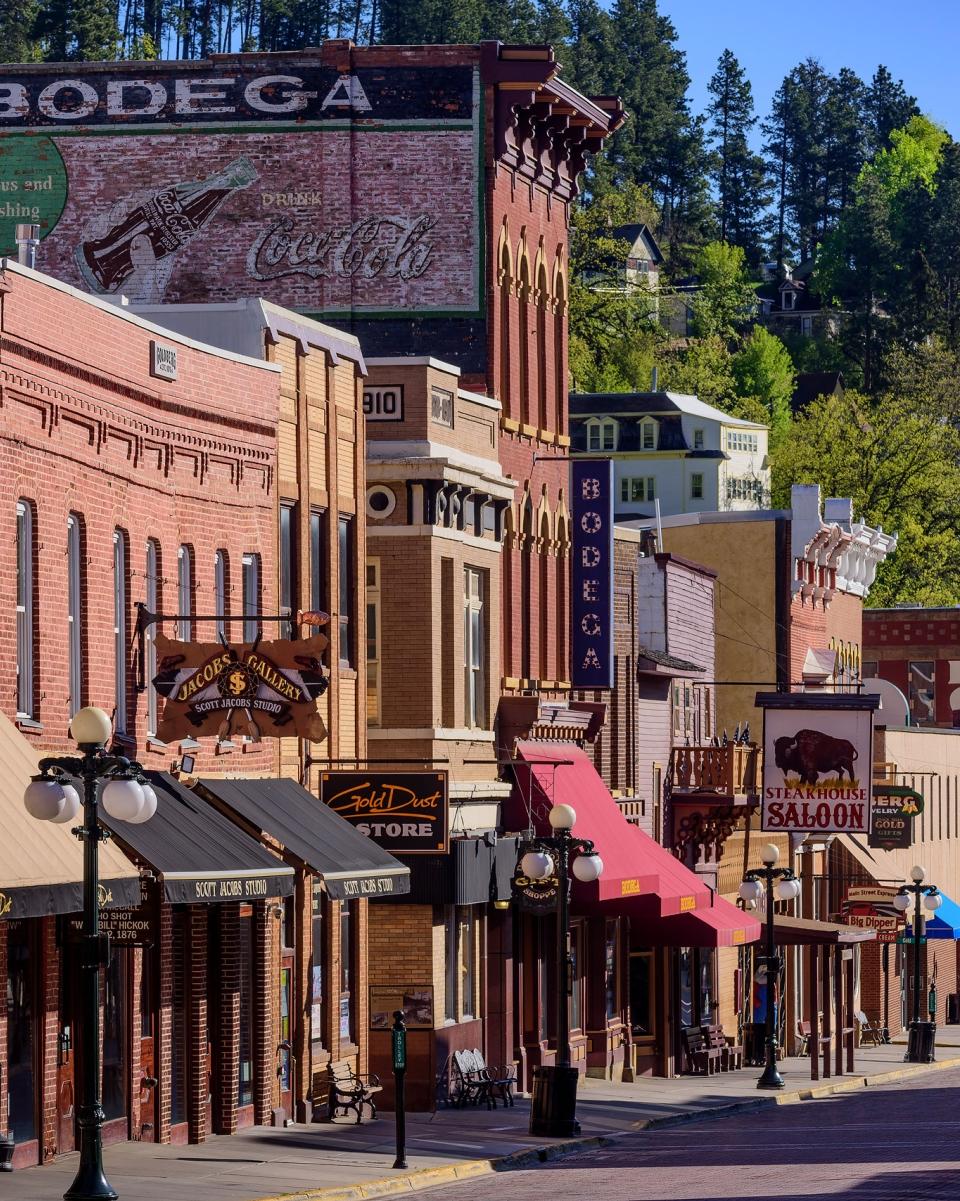 Historic Deadwood
The race for gold raised a mountain town to its feet for a colorful traipse through history. Grit, determination, and legendary characters entrenched this landmark city in the lore of the American West.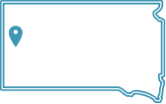 501 Main Street
Deadwood, SD57732
United States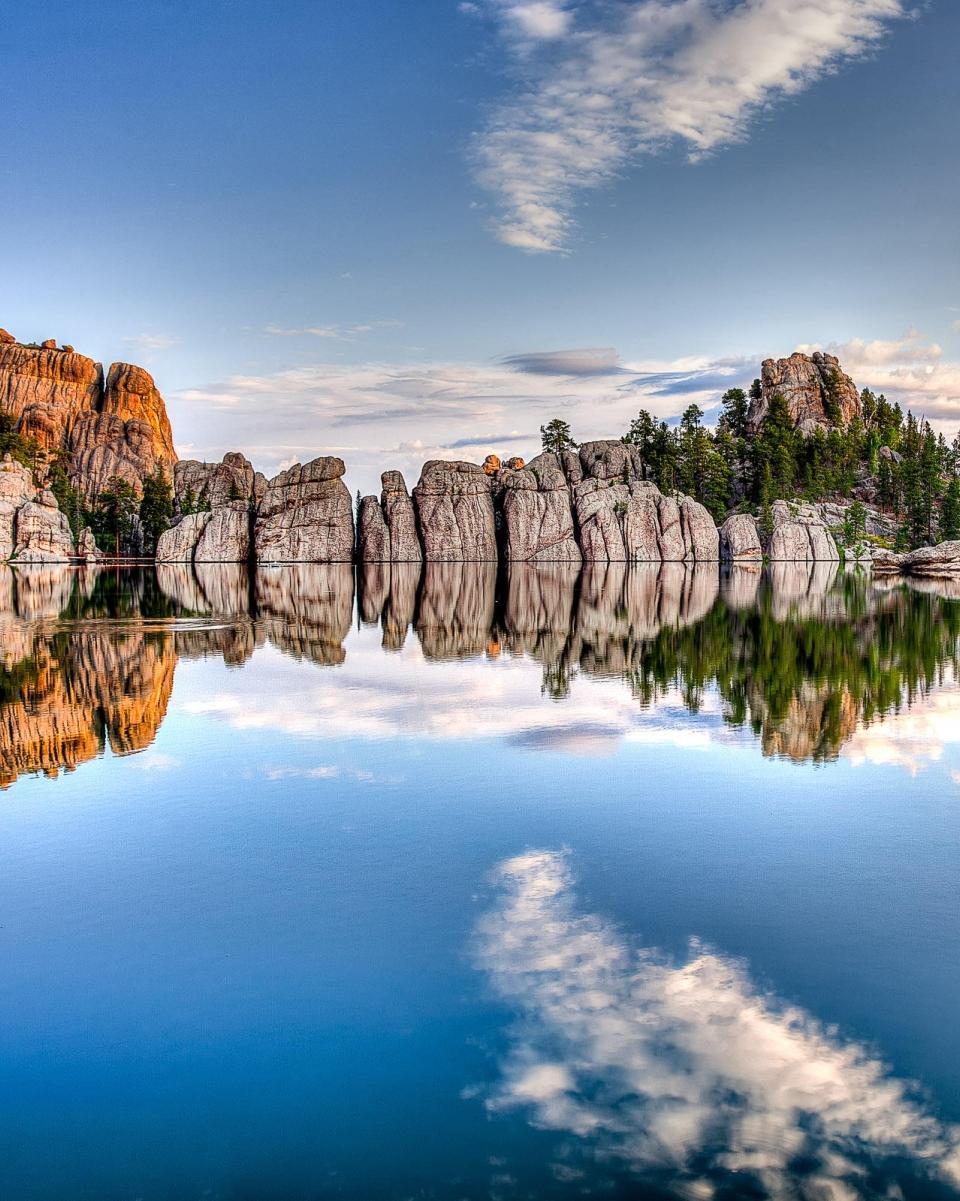 Custer State Park
Reflected in clear mountain waters, needles of granite splay into blue sky above emerald forests and windswept prairies where herds of wildlife roam free.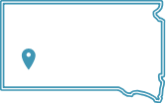 13329 US Highway 16A
Custer, SD57730
United States
Jewel Cave National Monument
Brilliant colors and fragile crystals linger where only man-made light glistens. Wrapped in permanent midnight and creased by prehistoric veins, an underground wilderness hides passageways yet to be explored.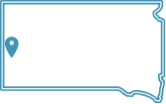 11149 US Highway 16, Bldg. B12
Custer, SD57730
United States
Wind Cave National Park
Hidden under swaying grasses and sacred hillside forests, a centuries-old maze whistles to curious passersby. This is a sanctuary for worlds above ground and below where rare finds run deep through the past.
26611 US Highway 385
Hot Springs, SD57747
United States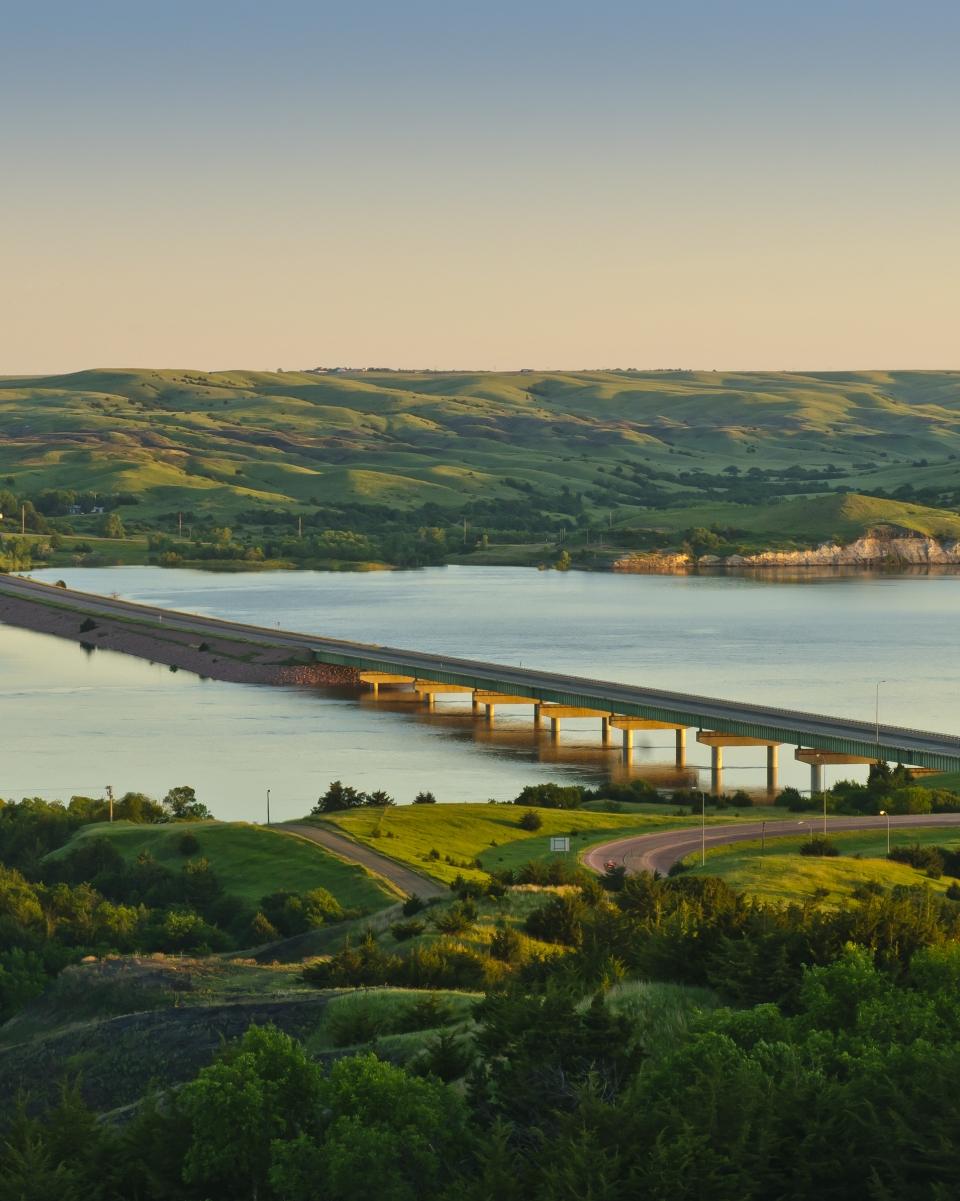 Missouri River
North to south, a band of shimmering water cuts the prairie in two. Reservoirs of abundant life, along with stretches of mighty currents, tease the imagination of outdoor explorers past and present.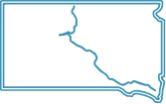 20207 SD Highway 1804
Pierre, SD57501
United States