An Otherwordly Wonder Meant For Exploration
This striking South Dakota landscape boasts a maze of buttes, canyons, pinnacles and spires. Skeletons of three-toed horses and saber-toothed cats are among the many fossilized species found here. Wildlife abounds in the park's 244,000 acres and can often be seen while hiking, camping and traveling the Badlands Loop Scenic Byway.
Keep reading for more trip planning tools & frequently asked visitor questions to help you plan your next great adventure to Badlands National Park!
NOTE: Masks are recommended — but not required — inside federal facilities at Badlands National Park, regardless of vaccination status. See the Badlands website for the most current information. Also, see the website for information about construction closures at overlooks in the park during summer 2022.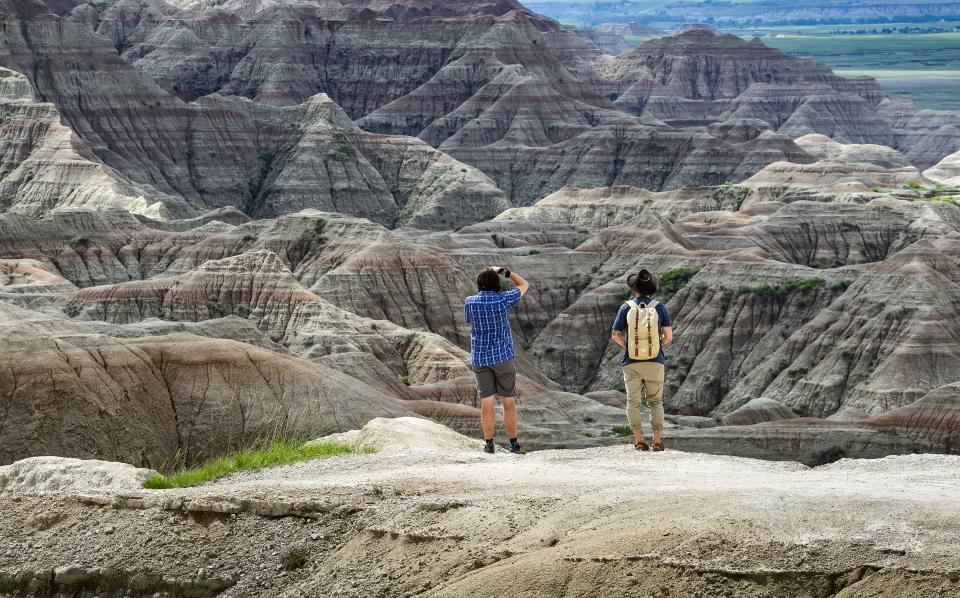 Plan Your Visit
Step boldly into this surreal landscape.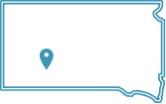 25216 Ben Reifel Road
Interior, SD57750
United States
Frequently Asked Questions
Q:
What is the closest airport to Badlands National Park?
Q:
What is the driving distance to nearby U.S. cities from Badlands National Park?
Q:
What is the best time of year to visit Badlands National Park?
Q:
 What are the busiest times of week to visit Badlands National Park?
Q:
What is the climate, geographic information and history of Badlands National Park?
IT TOOK MORE THAN 75 MILLION YEARS TO CREATE THE BADLANDS. YOU CAN'T RUSH PERFECTION.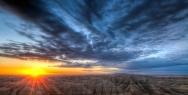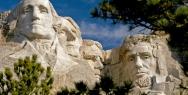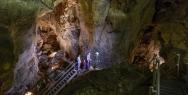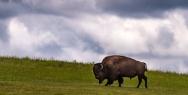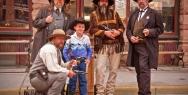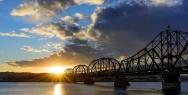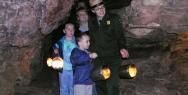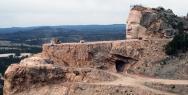 Play Video
Start your South Dakota exploration in Badlands National Park
South Dakota Stories Podcast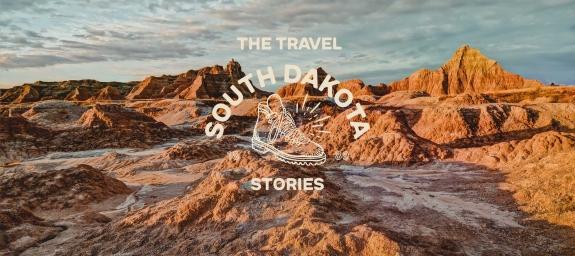 South Dakota is where buffalo roam, gunslingers entertain, and mountains & monuments stand tall over open land. Produced by the award-winning Armchair Productions and recorded on-location throughout South Dakota, this audio adventure podcast is designed to do more than just let you hear what it's like to be there!