Custer State Park
Few truly wild places remain in this country. Custer State Park is one of them. Nearly 1,300 bison wander the park's 71,000 acres, which they share with pronghorn antelope, elk, mountain goats and a band of burros. Trail rides, scenic drives, bike rides and safari tours are perfect ways to explore this impressive South Dakota attraction.
Scroll to Experience Vibrant Wilderness
SEE WHAT'S HAPPENING AT CUSTER STATE PARK
Where the
Buffalo Roam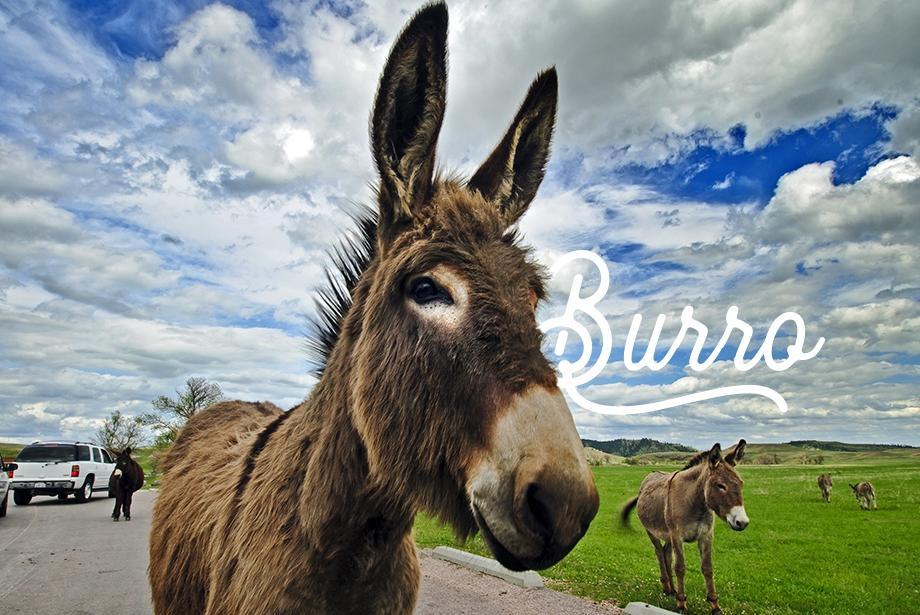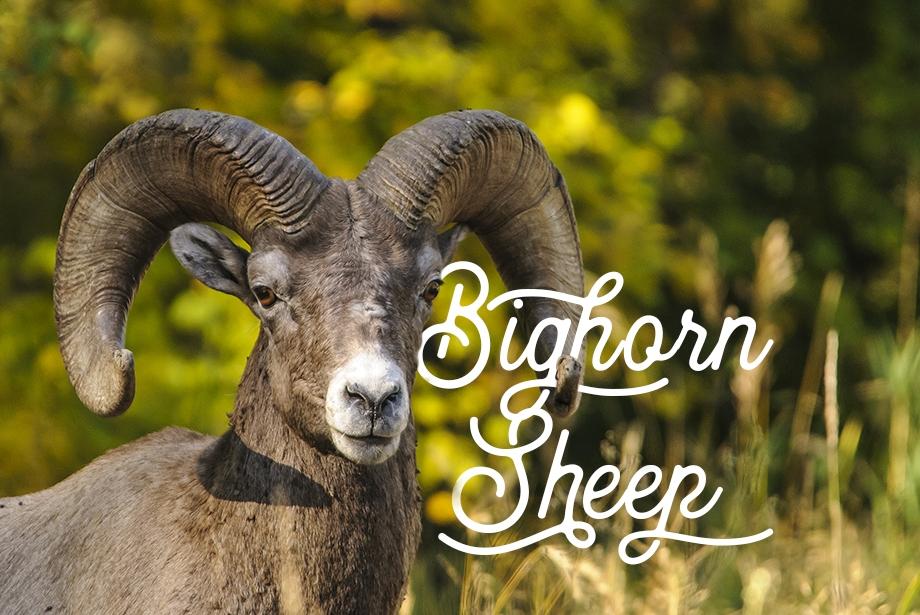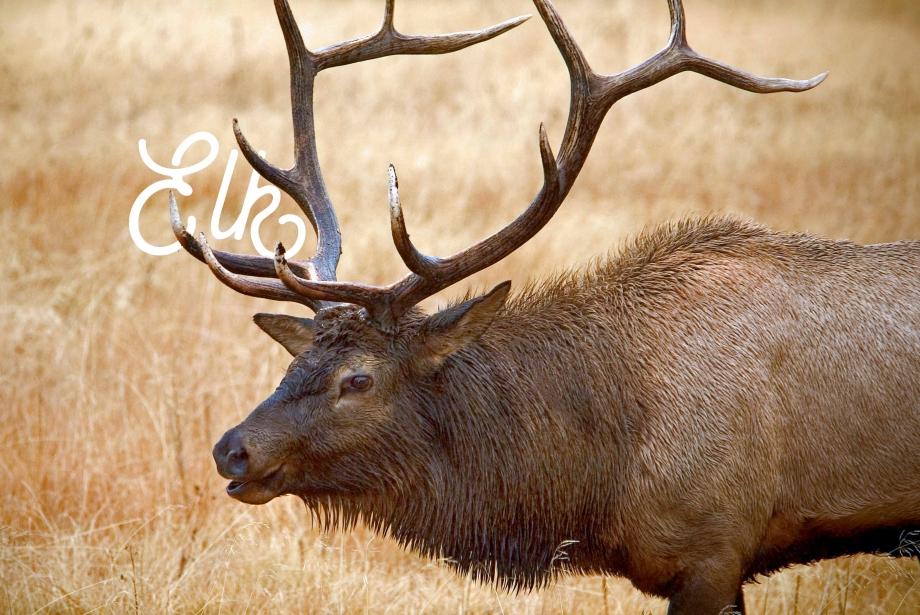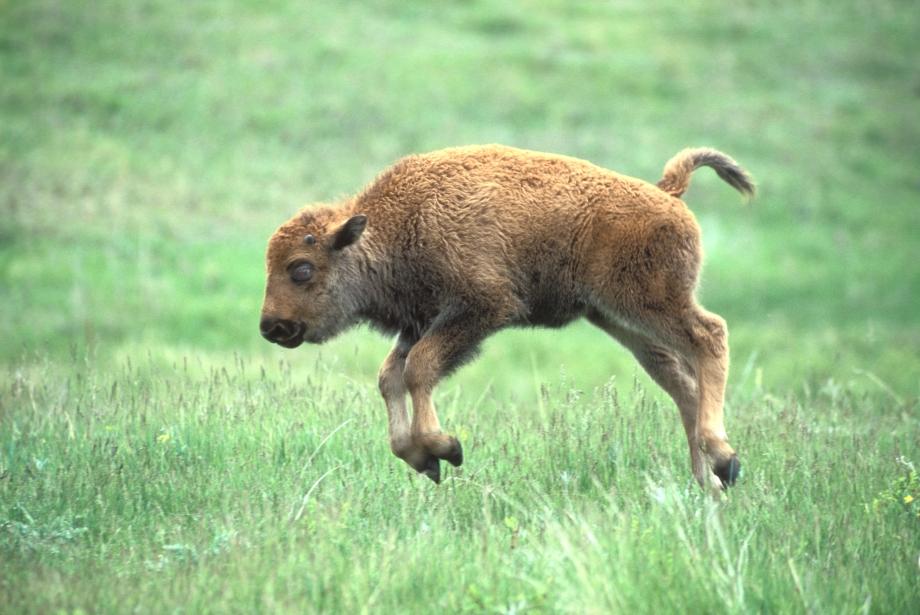 Plan Your Visit
71,000 acres of unmatched beauty and free-roaming wildlife.
13329 US Highway 16A
Custer, SD 57730
United States