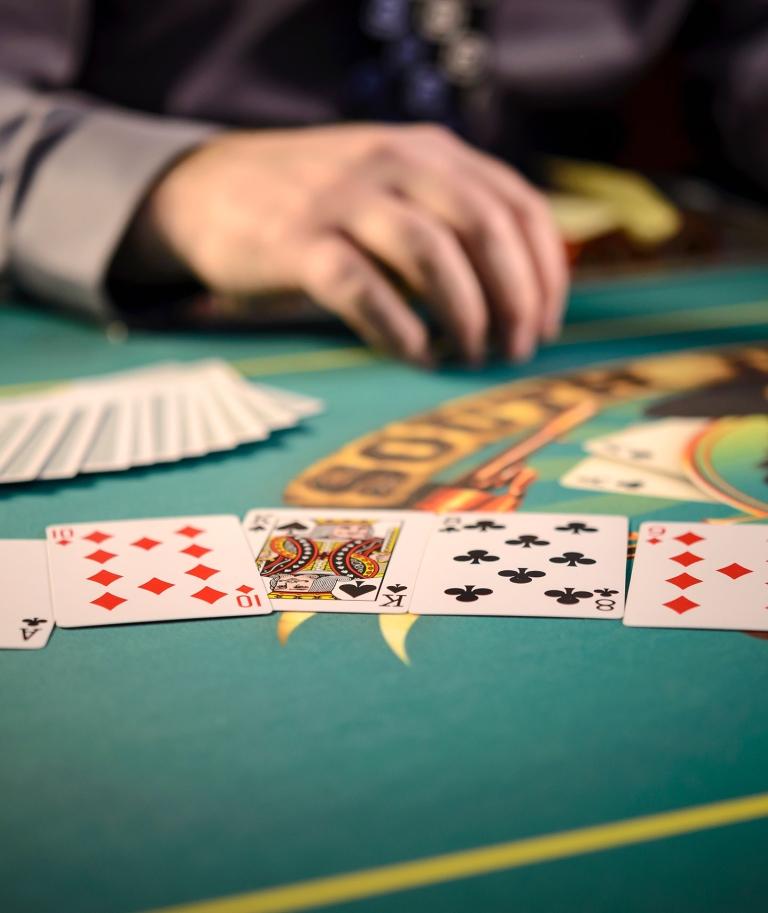 While You're Here
Play Like A Legend
In hotels and halls haunted by Wild Bill, Seth, Calamity and countless others, you can try your hand at Black Jack, Poker, Texas Hold 'em, and slots. Enjoy 24/7 gaming and $1,000 bet limits.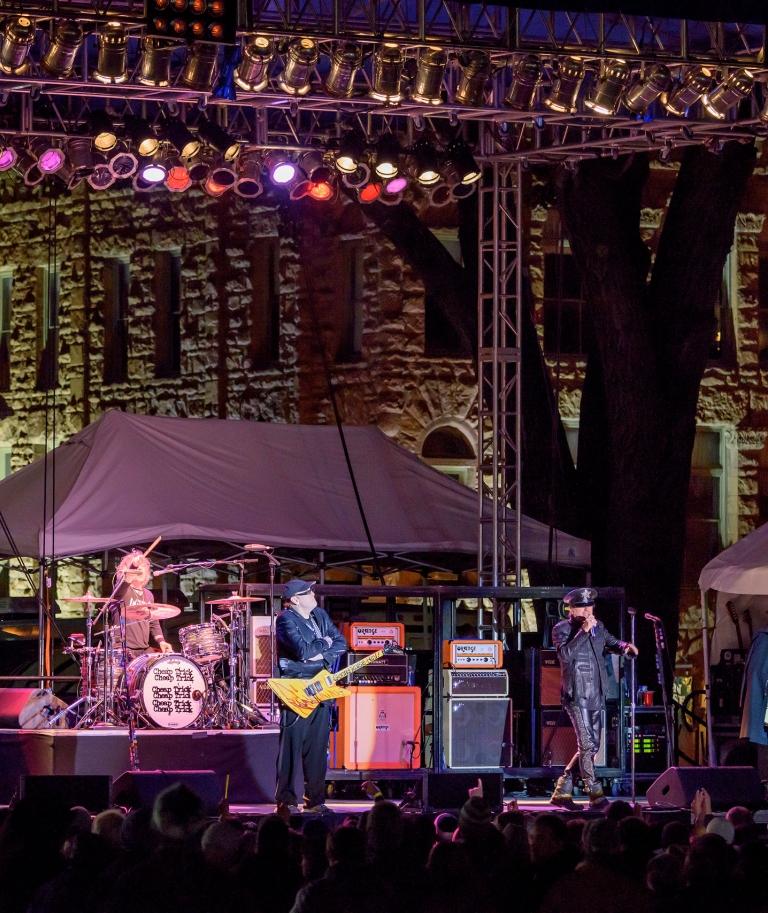 While You're Here
Entertaining Guests Since 1876
Entertainment of one form or another has been a constant of Deadwood since 1876. Whether its a game of cards, a parade, headline musicians and festivals, New Years, Mardi Gras or an 18x PRCA Pro Rodeo of the Year, Deadwood knows how to have fun. It's where the action was and still always is, what got Deadwood named one of Thrillist's best party towns in America.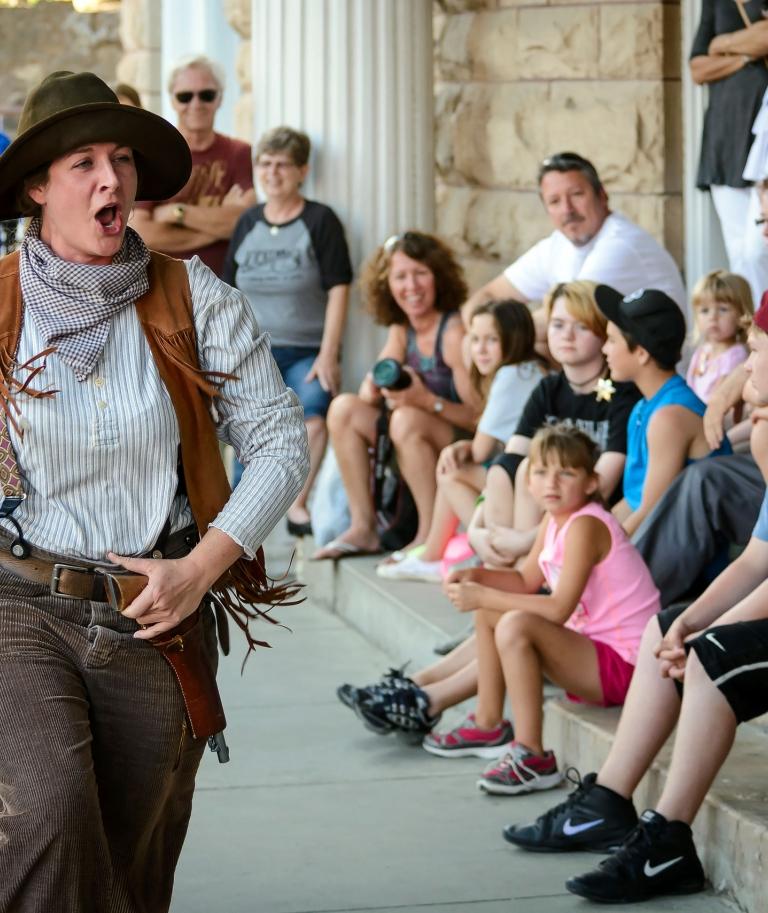 While You're Here
Historic Deadwood Main Street Re-enactments
Catch a glimpse of gunslingers and history in action, a family-friendly look at what Deadwood used to be. 
While You're Here
History Around Every Corner
Discover treasures at places like the Adams Museum and Days of '76 Museum in this town designated as a National Historic Landmark.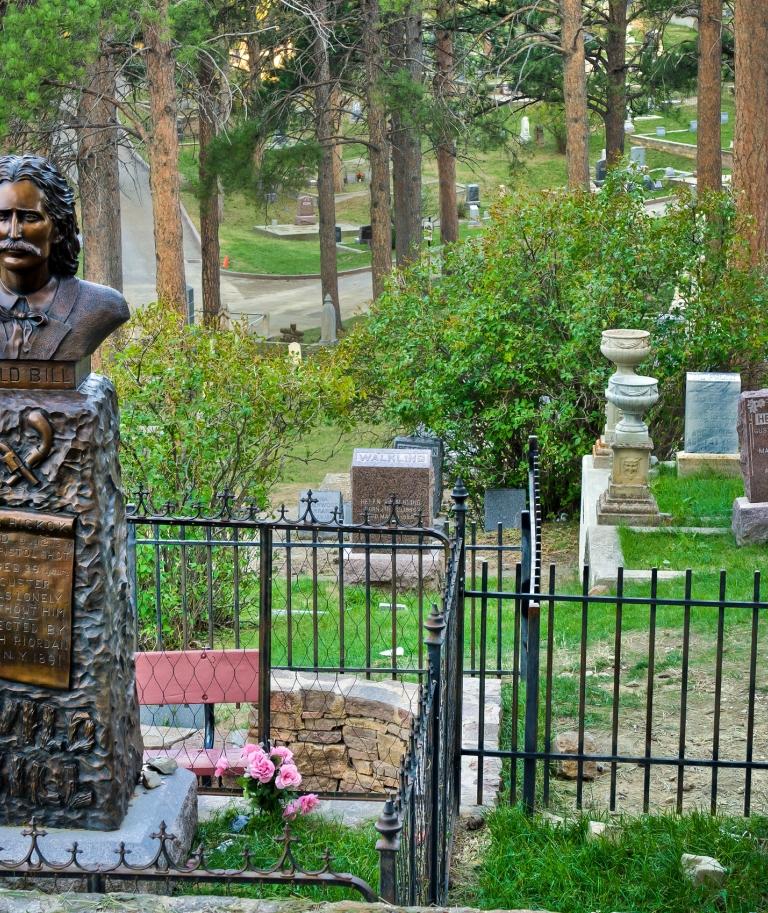 While You're Here
Pay Your Respects to Wild Bill Hickock, Calamity Jane and Seth Bullock
An eerie attraction, Mount Moriah Cemetery overlooks Deadwood Gulch. Tour this late Victorian-style cemetery where western legends, outlaws, madams, and other notable citizens are laid to rest.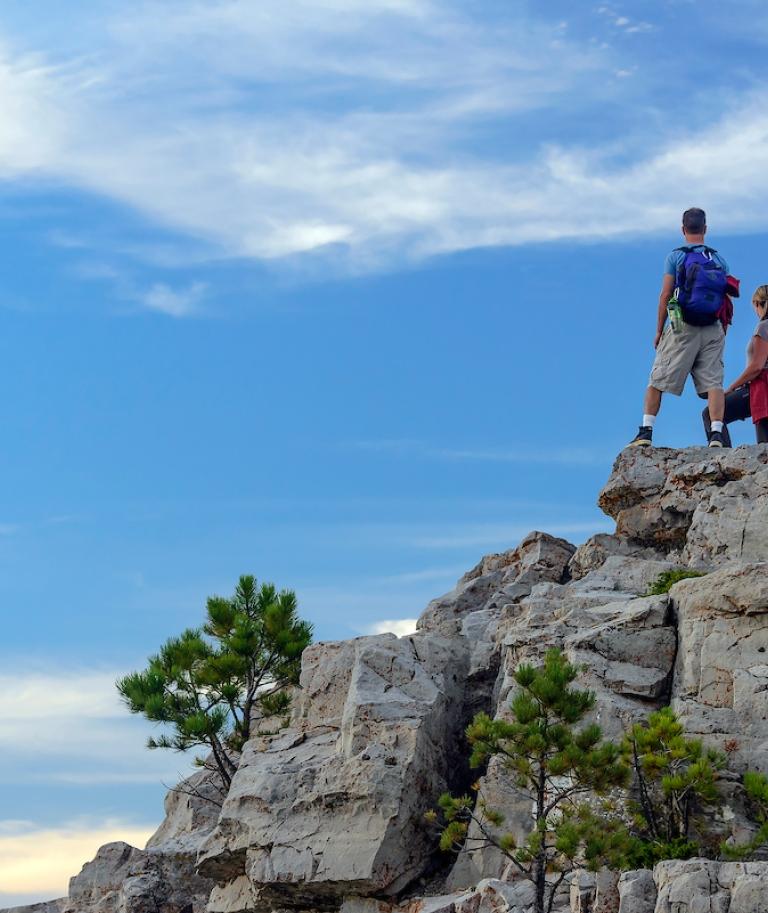 While You're Here
Get Outside
Deadwood is surrounded by the Black Hills National Forest and the Mickelson Trail running through town connects it to some of the area's outstanding year-round outdoor recreational activities. Snowmobilers can hop on their sleds at their hotel and take off into the Black Hills snowmobile trail system. During the summer, visitors enjoy the hike to Mount Roosevelt Friendship Tower, the Homestake Trail, or the waterfalls and trails in nearby Spearfish Canyon. 
Play Video
History is Alive in Deadwood, South Dakota
Frequently Asked Questions
Q:
What is the closest airport to Deadwood?
Q:
What is the driving distance to nearby U.S. cities from Deadwood?
Q:
What is the best time of year to visit Historic Deadwood?
Q:
 What are the busiest times of week to visit Historic Deadwood?
Q:
What is the climate, geographic information and history of Deadwood?
SEE WHAT WILL BE WAITING FOR YOU IN THE WILD WEST OF HISTORIC DEADWOOD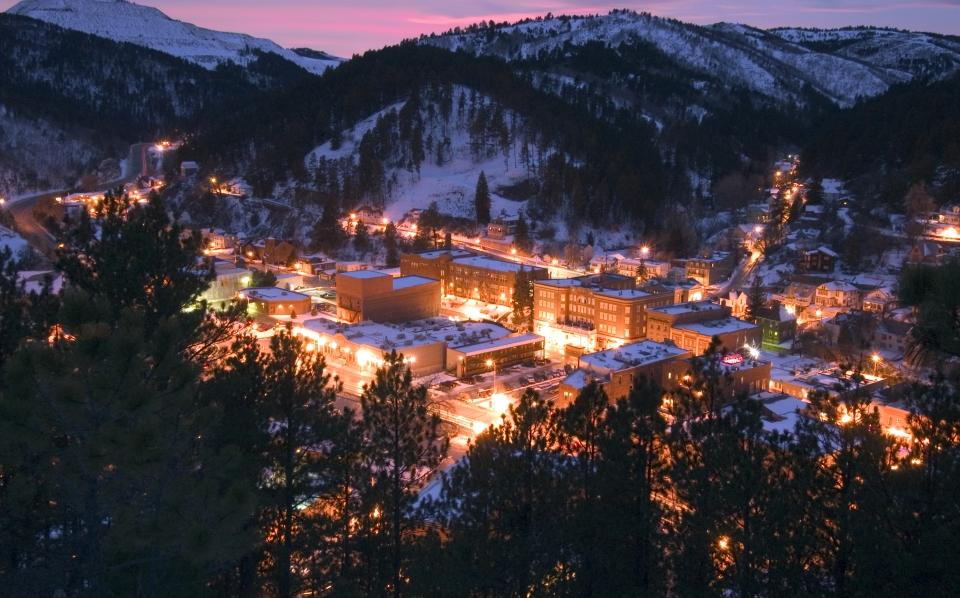 Plan Your Visit
A city rich in frontier history and Wild West infamy. 
501 Main Street
Deadwood, SD57732
United States
The Travel South Dakota Stories
Episode Two: "Black Hills and Deadwood"
Join us as we mosey down Deadwood's streets in search of famed tales and legendary residents from this wild frontier. Through it all, we discover that Deadwood is truly alive. Well, besides the ghosts.
Available now on Spotify, Apple, and Amazon.