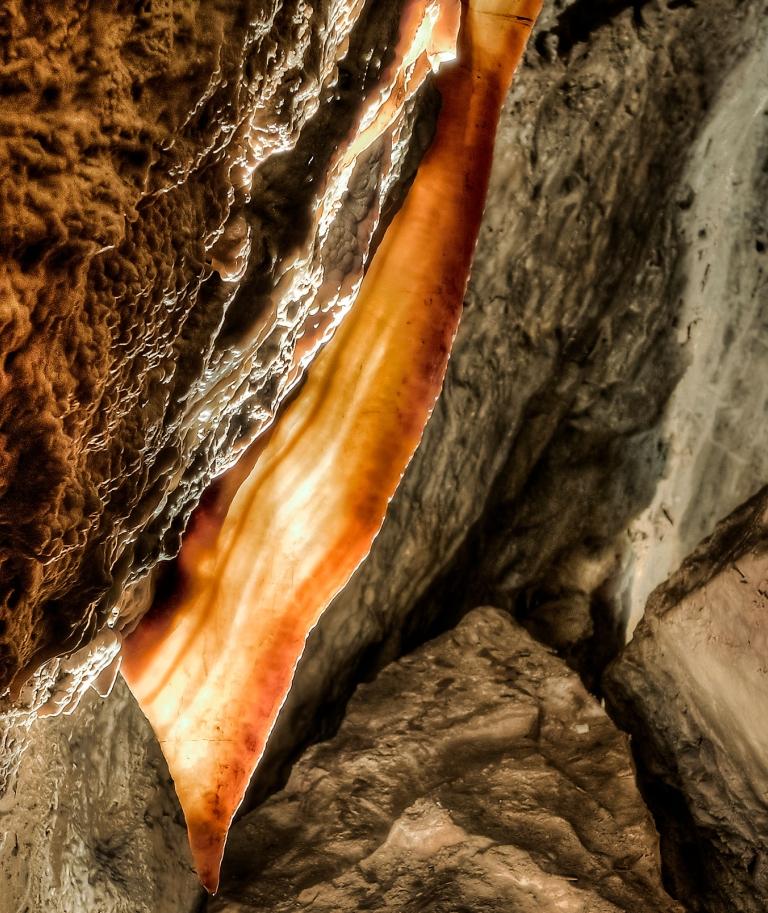 While You're Here
PRICELESS FINDS
The "jewels" of Jewel Cave include calcite crystals known as nailhead spar and dogtooth spar, along with formations of boxwork, cave popcorn, flowstone and a long ribbon drapery known as "cave bacon."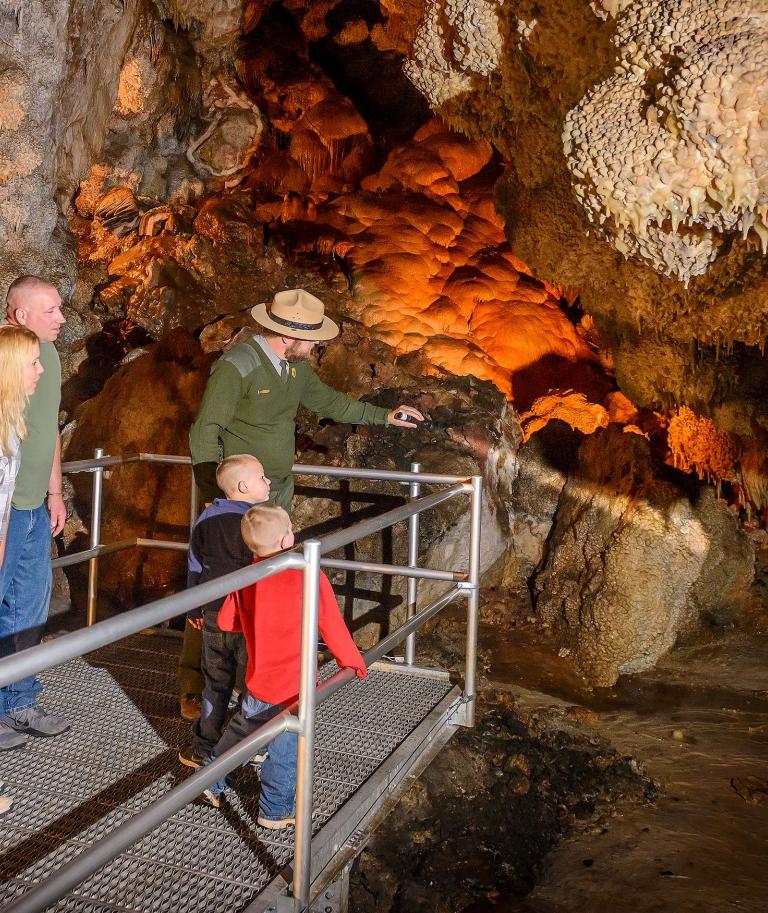 While You're Here
Get Your Tickets for Popular Ranger-led Tours
Make your reservations — we recommend getting them as early as possible — to experience the world's third-longest cave. You can choose your level of underground expedition, from the 20-min and handicap-accessible Discovery Talk to the intense exploration of the Wild Caving Tour.
Check out the popular Historic Lantern tour, a classic summer experience where provided lanterns light the way as you explore the cave just like people did nearly 100 ago. Enter the cave via the historic entrance on an unpaved trail led by a park ranger dressed in a 1930s-style uniform who will guide you along this 1-hour-and-45-minute tour.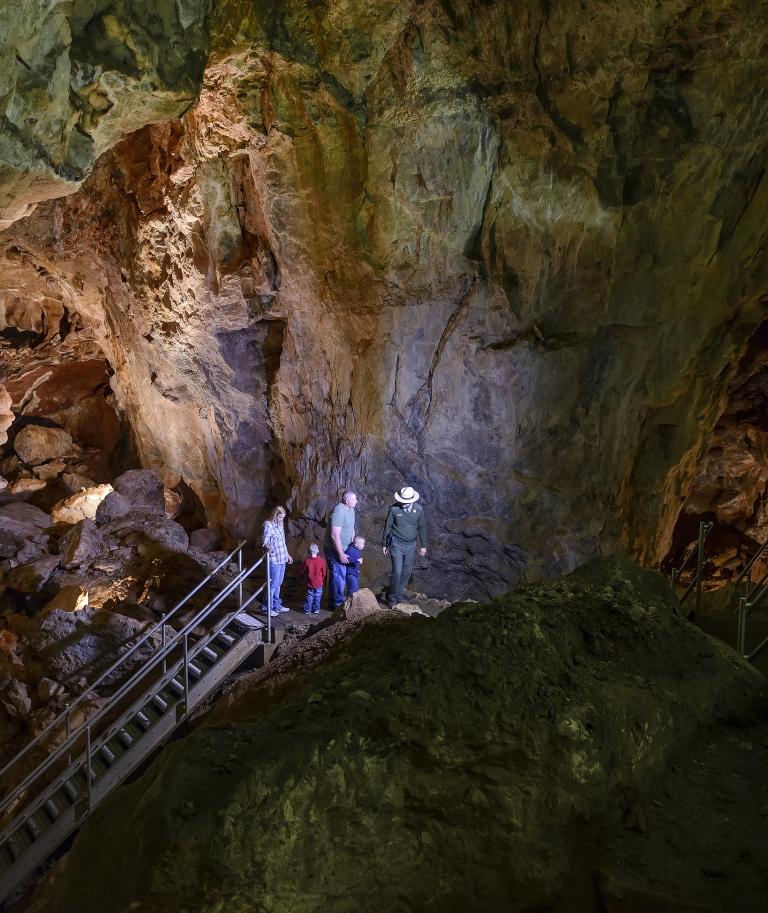 While You're Here
THIRD-LONGEST CAVE IN THE WORLD
With more than 200 miles of surveyed passages, explorers are still discovering and mapping one of the last frontiers in the world.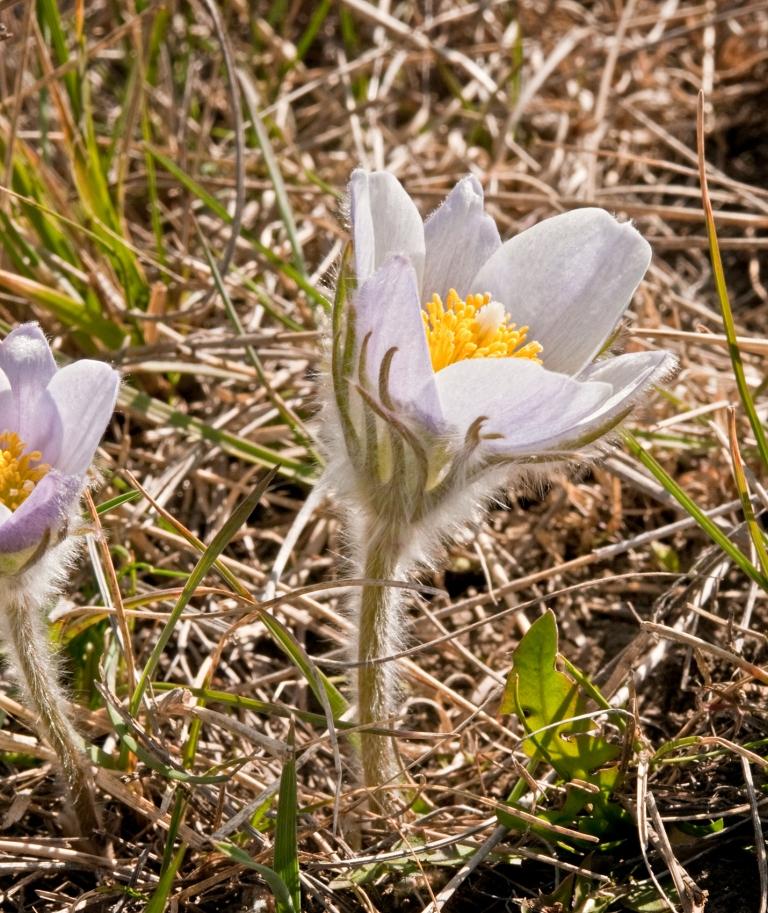 While You're Here
Stop and Smell the Wildflowers
The wonder of nature doesn't just show below ground at Jewel Cave. With 1,274 above-ground acres of Black Hills forest and open prairie, park visitors won't want to miss the chance to stop and smell the diverse array of wildflowers. Species range from the elusive Pasqueflower, South Dakota's state flower that blooms March into May — to blooms of irises, lilies, and verbena coming later and displaying through the summer.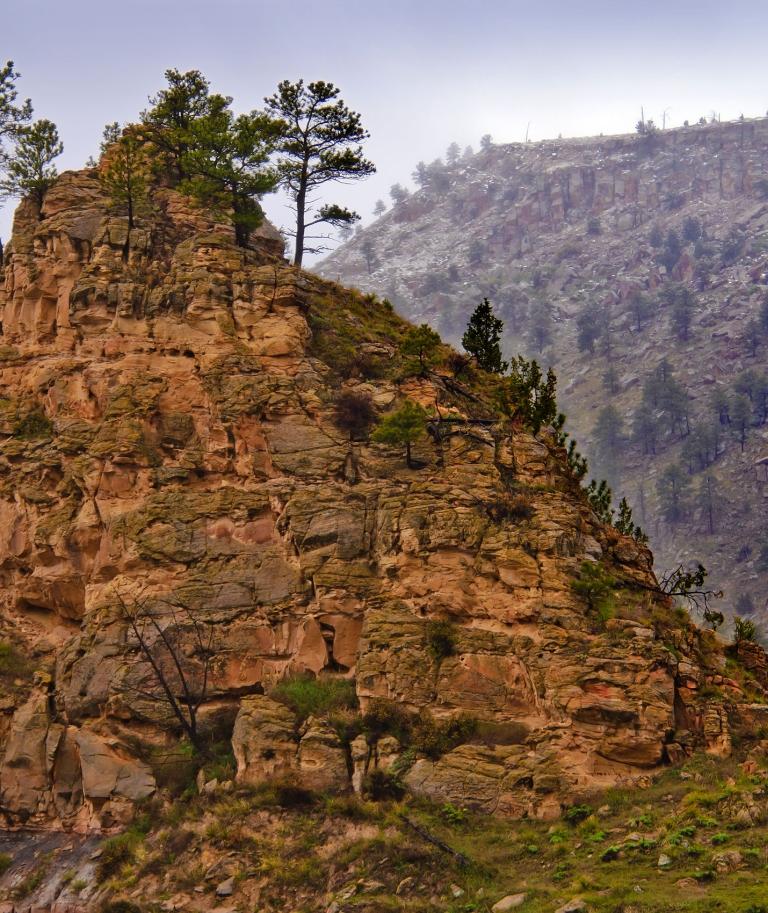 While You're Here
Hiking Trails
Needing to pass time before your tour? Jewel Cave's above-ground acreage includes two self-guided hikes and also one Black Hills National Forest trail. The trails provide amazing views of the surrounding Hell Canyon-area and a chance to see how the above-ground terrain helped form the wonder below.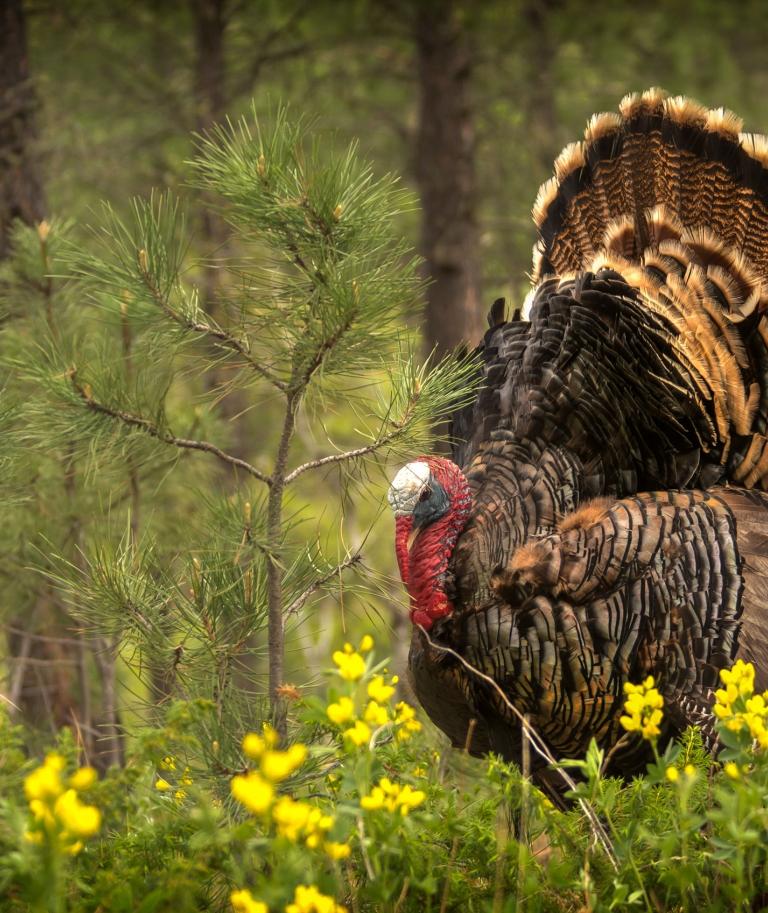 While You're Here
Bird Watching
The cave's location incorporates Black Hills pine forest and open meadows, prime for a variety of birds to either call the area home or visit during migration. 
Frequently Asked Questions
Q:
What is the tour information for Jewel Cave National Monument?
Q:
What is the closest airport to Jewel Cave National Monument?
Q:
What is the driving distance to nearby U.S. cities from Jewel Cave National Monument?
Q:
What is the best time of year to visit Jewel Cave National Monument?
Q:
 What are the busiest times of week to visit Jewel Cave National Monument?
Q:
What is the climate, geographic information and history of Jewel Cave National Monument?
SEE WHAT WILL BE WAITING FOR YOU AT THIS JEWEL OF A NATIONAL MONUMENT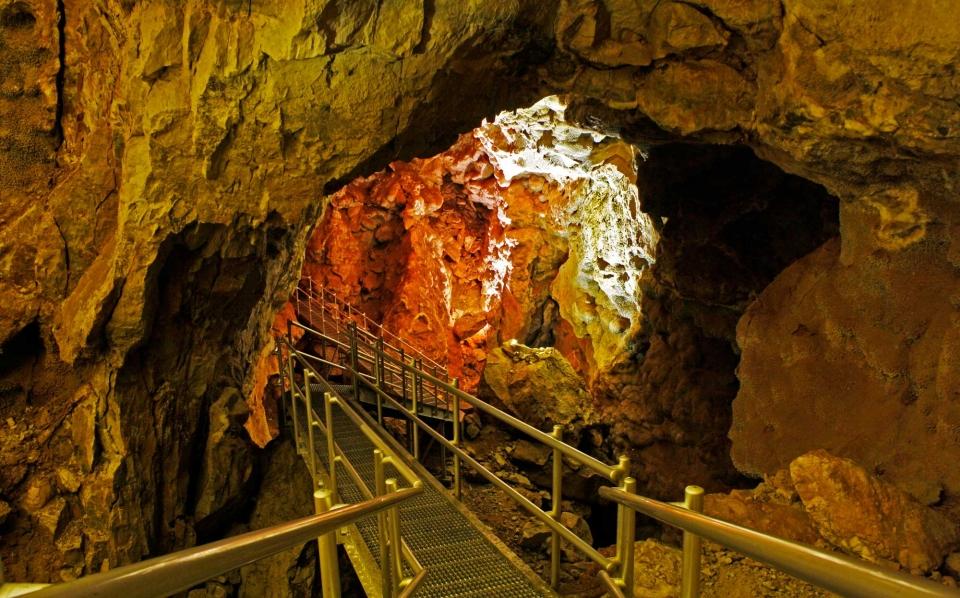 Plan Your Visit
An underground wilderness sparkling with brilliant color.

11149 US Highway 16, Bldg. B12
Custer, SD57730
United States