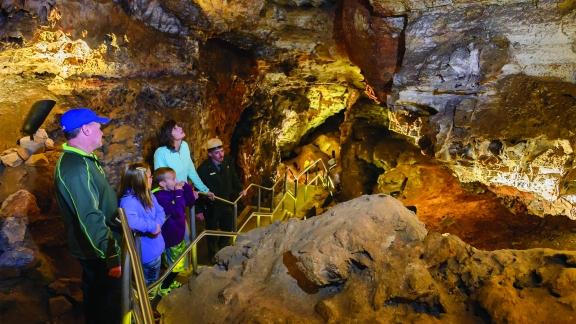 Wind Cave National Park
The first cave to be designated a national park, Wind Cave National Park features the world's largest concentration of rare boxwork formations along with 33,970 acres of forest and prairie on the surface that act as a natural sanctuary for wildlife.
The park visitor center is now open 8 a.m.-4:30 p.m., daily. The Elk Mountain Campground remains closed until further notice. There is currently no cave access due to the pandemic. Please note that park roads and hiking trails remain open at this time.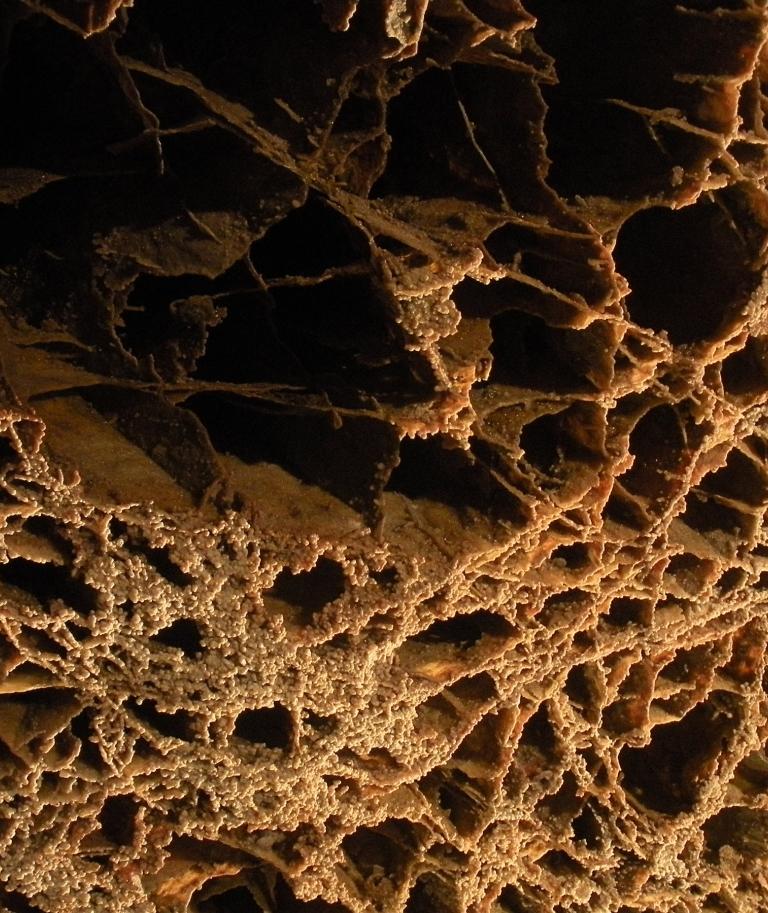 While You're Here
See Boxwork Formations
An uncommon structure of honeycomb-patterned projecting calcite from cave walls is the finest example of boxwork in the world.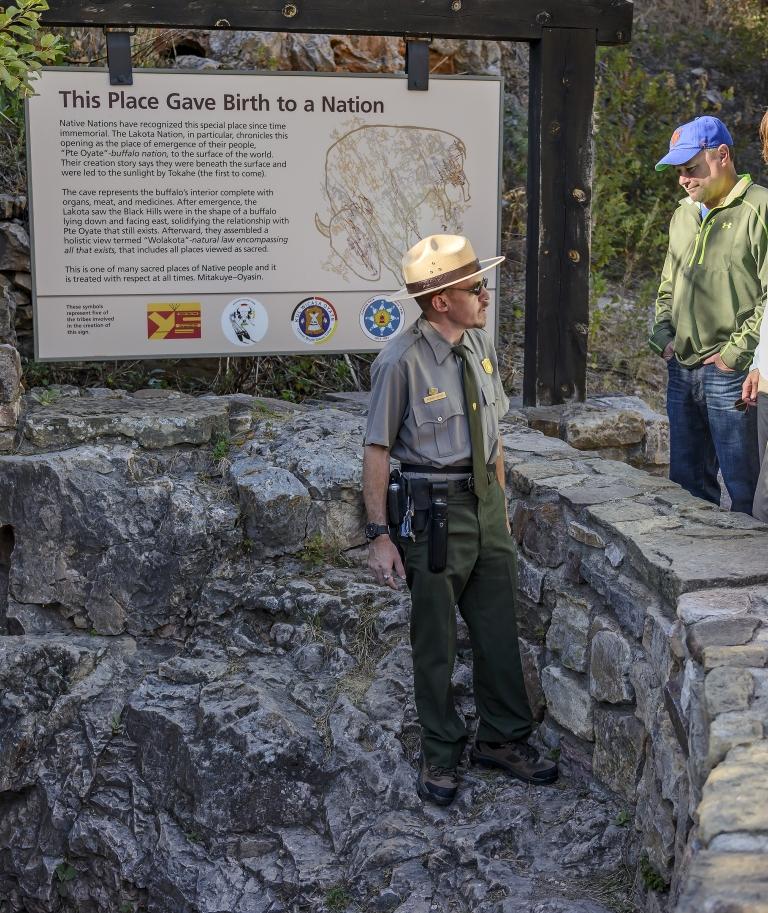 A Sacred Place
A sacred place for the Lakota, their oral tradition tells the story that this is where humans first emerged from within the earth to live on the surface.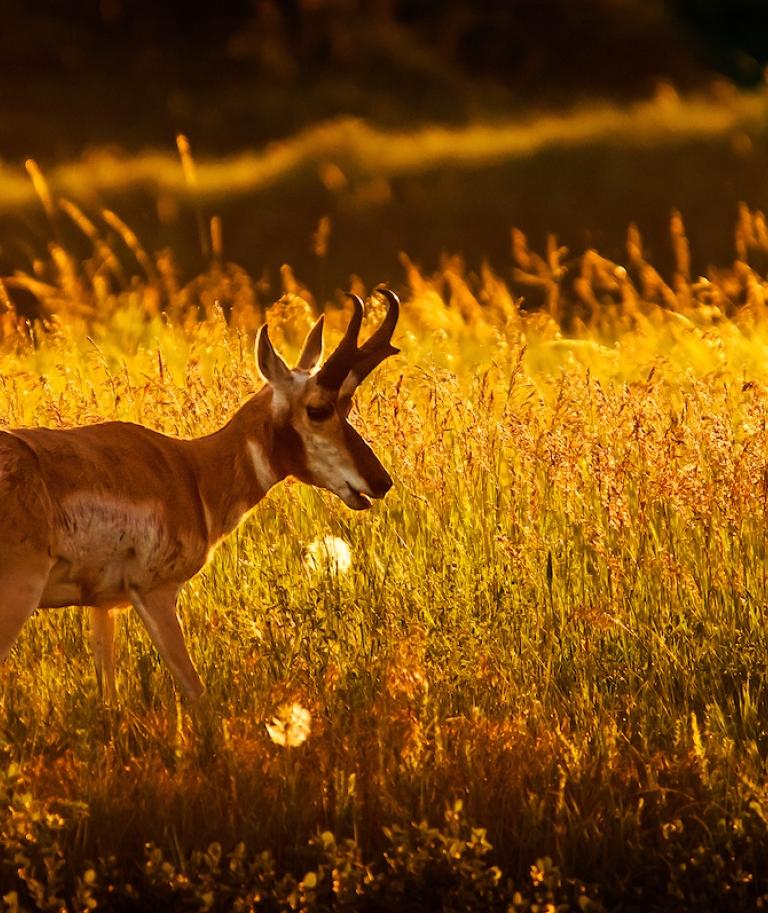 Experience the wildlife
In and around Wind Cave you will see the buffalo roam and the antelope play in their natural habitat. Many wildlife species can be seen from the window of your car.
While You're Here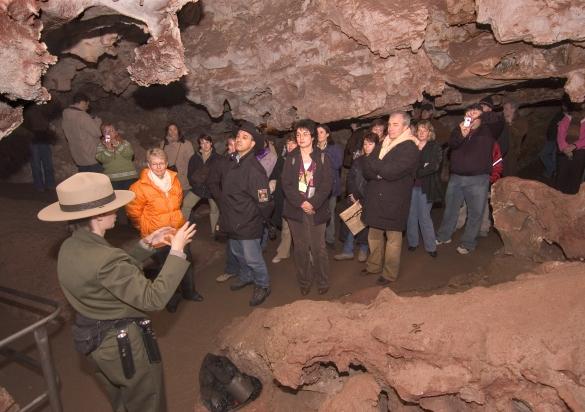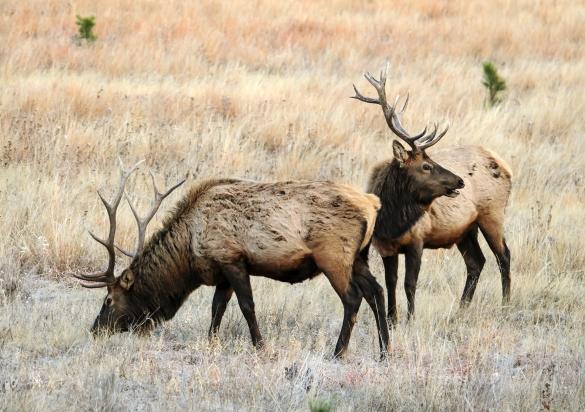 IT TOOK MORE THAN 40 MILLION YEARS OF WATER DRIP, DRIP, DRIPPING TO CREATE WIND CAVE NATIONAL PARK. SEE WHAT DISCOVERIES WILL BE WAITING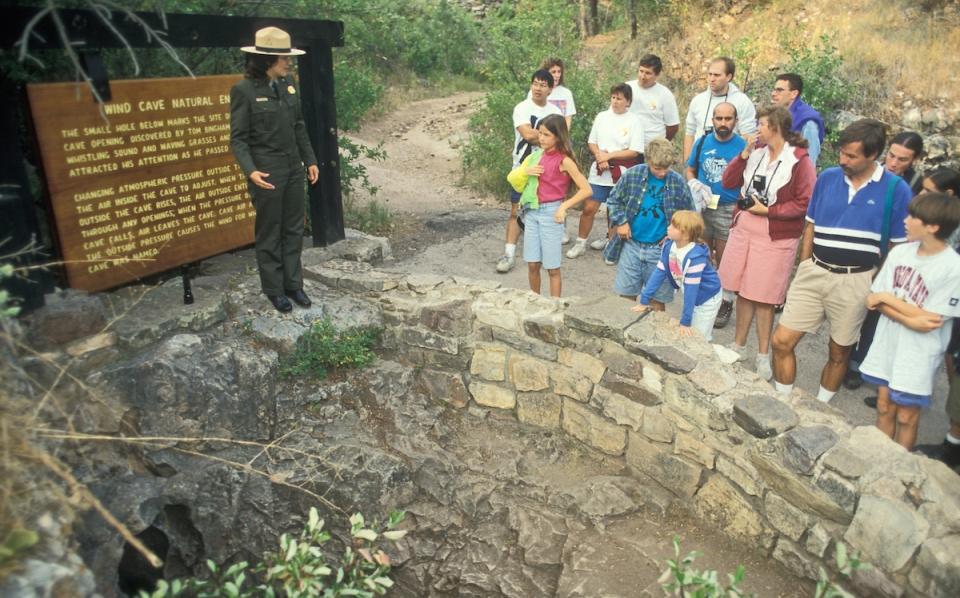 Plan Your Visit
A sacred site with allure both above and below the surface.

26611 US Highway 385
Hot Springs, SD57747
United States