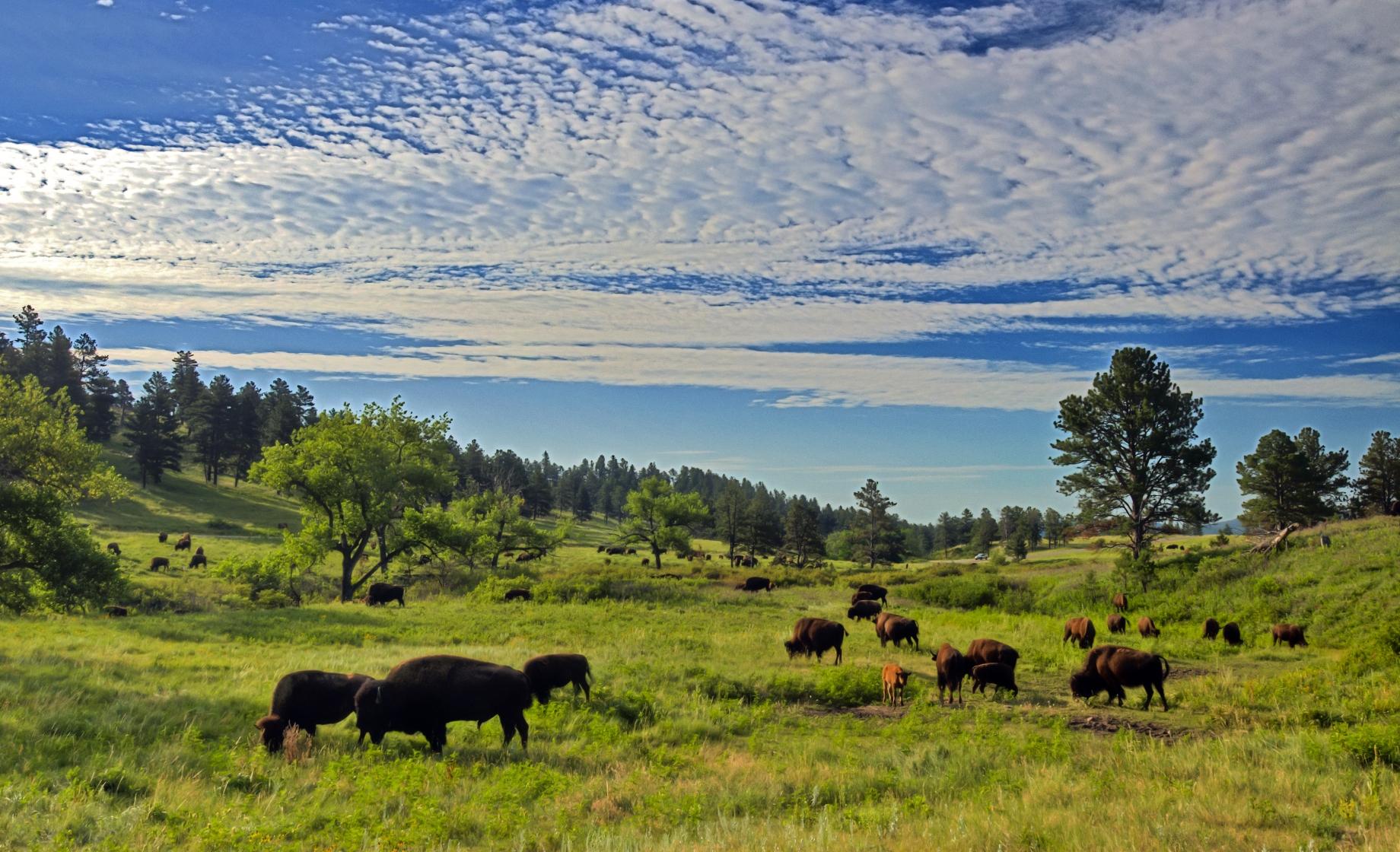 When the commute gets too wild and life plods by like so many median lines, head to South Dakota.
Leave behind traffic congestion for fresh air as you watch eagles soar, mountain goats climb, and prairie dogs chirp. See why the Missouri River is much better than a carpool. Trade rumble strips for a herd of buffalo.
From the otherworldly landscapes of Badlands National Park to open lakes & prairies, a state full of wildlife awaits your discover. The only kind of traffic jams we have are caused by meandering buffalo. That's okay. In South Dakota, there's no reason to speed.
Get even more inspiration and information sent your way.
From the South Dakota Vacation Guide and South Dakota Highway Map to our monthly emails, get all the FREE resources you need to plan your bucket-list road trip.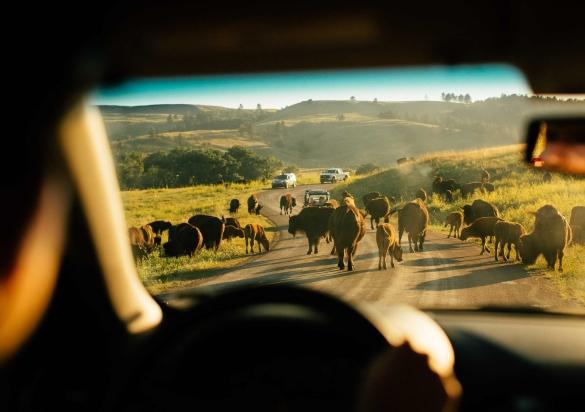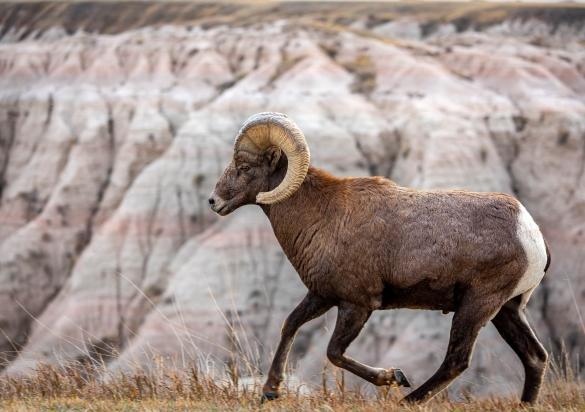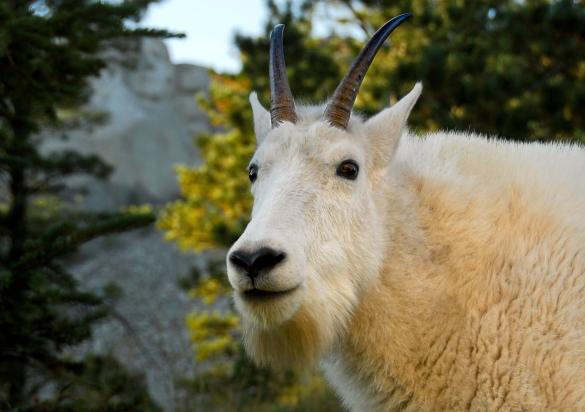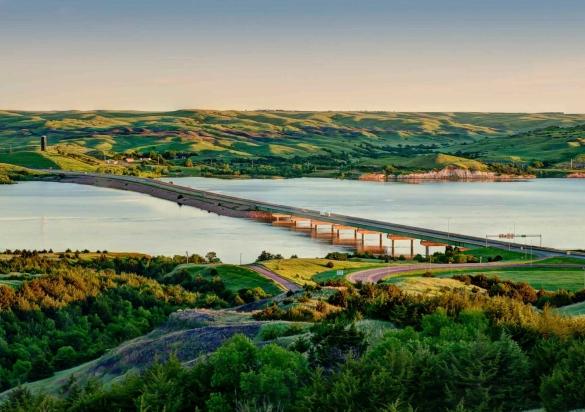 Find Wildlife Viewing Attractions