Back To results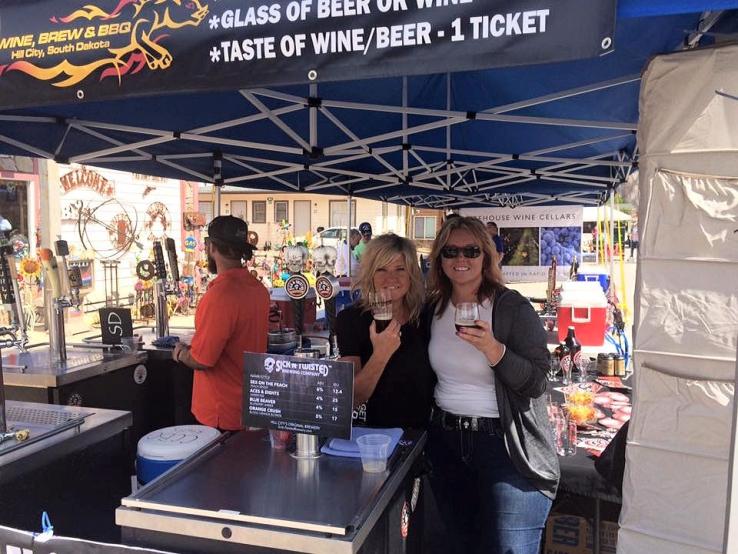 Wine, Brew & BBQ
Friday, August 21 - Saturday, August 22, 2020
Next Event:
Friday, August 21, 2020
All Day
Dates & Times for August 2020
Details

Join us in Hill City August 21-22 for the 8th Annual Wine, Brew & BBQ festival. This two-day, Kansas City Barbecue Society-sanctioned event is open to teams in four categories (chicken, pork ribs, pork and beef brisket). In addition to lots of live music, spectators can enjoy the Wine & Brew Village and BBQ Alley, which are open both days until 8 p.m. See the current schedule on our website.
Amenities