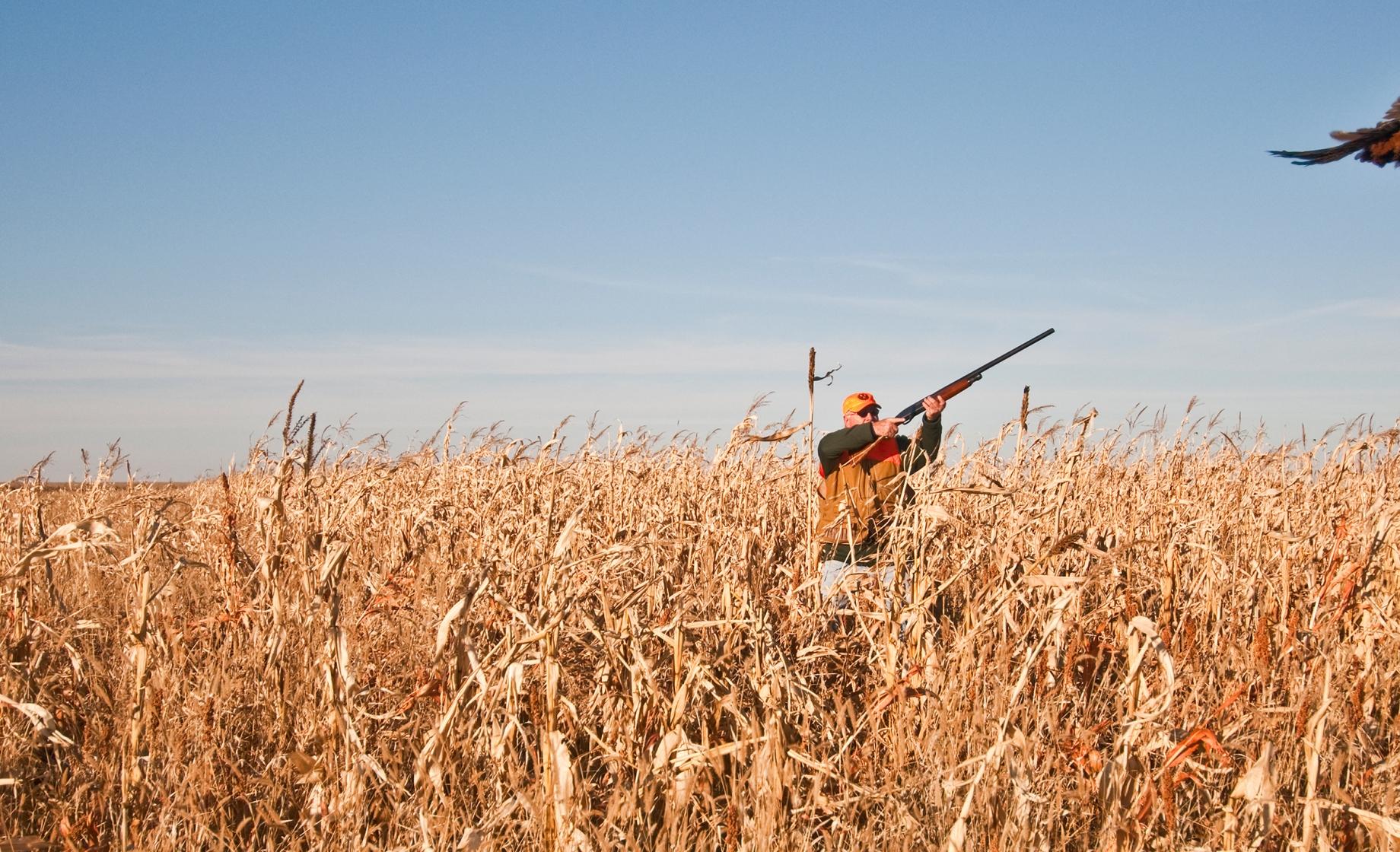 How was your hunt in South Dakota?
Share your South Dakota hunting photos and videos with #HuntInSD. Show off the game you're bringing home and check out what other hunters are bagging in South Dakota!
What to Expect on a South Dakota Outdoor Adventure? See What Others Have Found at #SDInTheField.