Back To results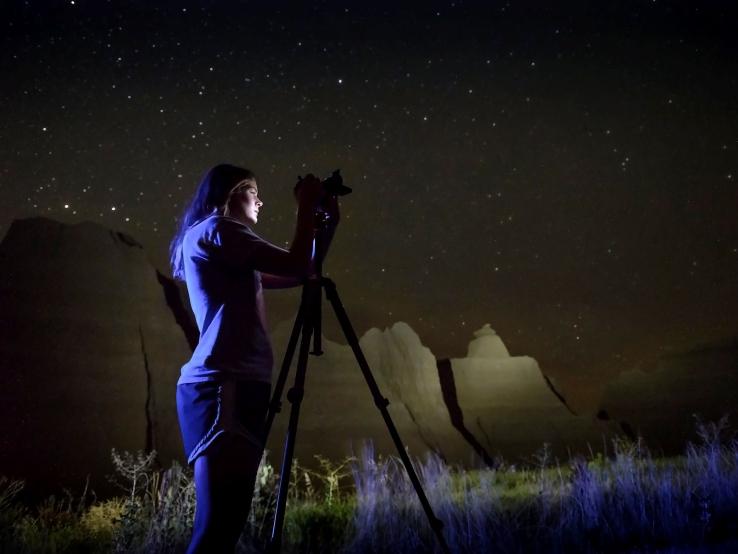 Badlands Astronomy Festival
Friday, July 14 - Sunday, July 16, 2023
Next Event:
Friday, July 14, 2023
All Day
Dates & Times for July 2023
Venue
25216 Ben Reifel Road,
Details

The annual Badlands Astronomy Festival brings together space science professionals, amateur astronomers, educators and visitors for a three-day celebration. Attendees will enjoy spectacular dark night skies at public star parties. During the day, a variety of family-friendly events will provide opportunities to learn about the night sky, the sun and space exploration. Special guest speakers, stargazing activities, solar observing opportunities, and more will take place at the Visitor Center and Cedar Pass Amphitheater in Badlands National Park. The festival is free. Park admission fees are required.