Back To results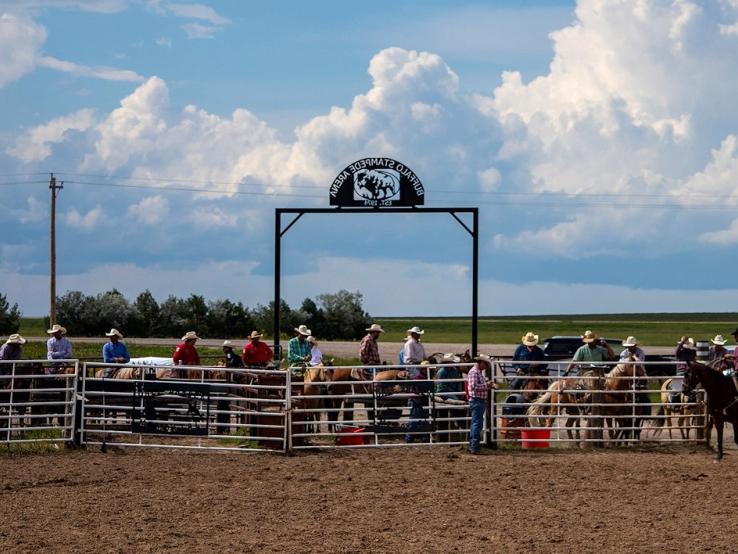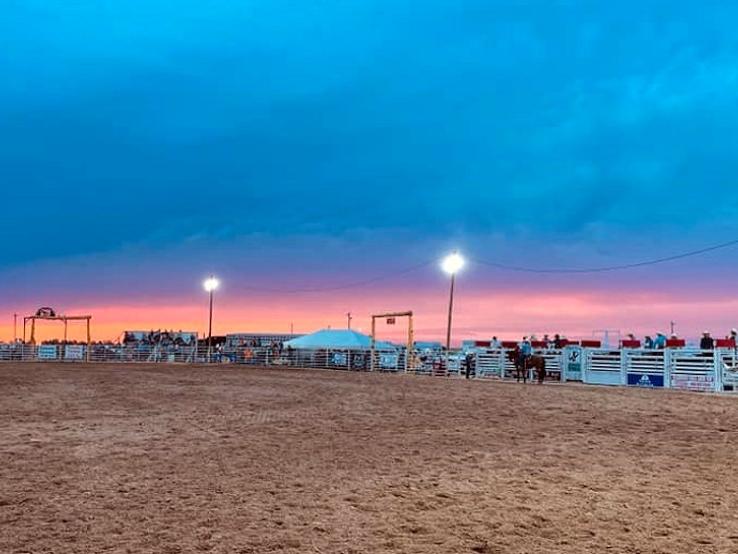 Kadoka Buffalo Stampede Rodeo
Friday, June 24 - Saturday, June 25, 2022
Next Event:
Friday, June 24, 2022
All Day
Dates & Times for June 2022
Details

The annual Kadoka Buffalo Stampede rodeo is held each year in late June. On Thursday and Friday nights, there is a PRCA/WPRA rodeo featuring bareback riding, calf roping, steer wrestling, ladies breakaway roping, team roping, saddle bronc riding, barrel racing and bull riding. Friday morning, there is PRCA steer roping. The Buffalo Stampede Ranch Rodeo takes place Saturday afternoon. There are dances each night. Event admission is $15 at the gate. There is no admission for kids 10 and under. Held at the Buffalo Stampede Arena on the east side of Kadoka. See our Facebook page for the latest information (click VISIT WEBSITE).