Back To results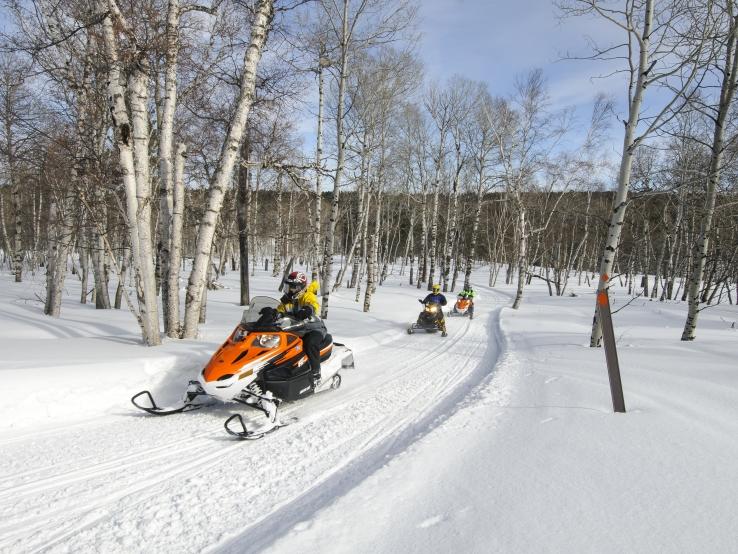 South Dakota snowmobile trails season
Friday, December 15, 2023 - Sunday, March 31, 2024
Next Event:
Friday, December 15, 2023
All Day
Dates & Times for December 2023
Venue
11361 Nevada Gulch Road,
Details

More than 1,500 miles of snowmobile trails exist in South Dakota. Whether you have the need to cross the open prairie east of the Missouri River or lose yourself in the one million acres of ponderosa pine in the Black Hills, South Dakota has it all. Based on trail conditions, the season runs December 15-March 31 each winter. Trail conditions are available via the Game, Fish and Parks website (linked), the GFP mobile app (SDGFP Outdoors) and Twitter accounts for Black Hills (@BlackHills) and East River (@SDSnowEast) trails.