South Dakota has all the makings for an epic road trip. See the iconic 60-foot stone faces of Mount Rushmore National Memorial. Get a rare chance to see creation in action at Crazy Horse Memorial, the world's largest in-progress mountain carving. Take in nature by exploring the wildlife and rock formations of Custer State Park and the open prairie of central and eastern South Dakota. Wander the otherworldly landscapes of Badlands National Park. Set off on the mighty Missouri River like Lewis and Clark. From the area's first Native American residents to the Wild West and beyond, history is alive and ready to be experienced.
When you're ready, discover what great places are waiting in South Dakota.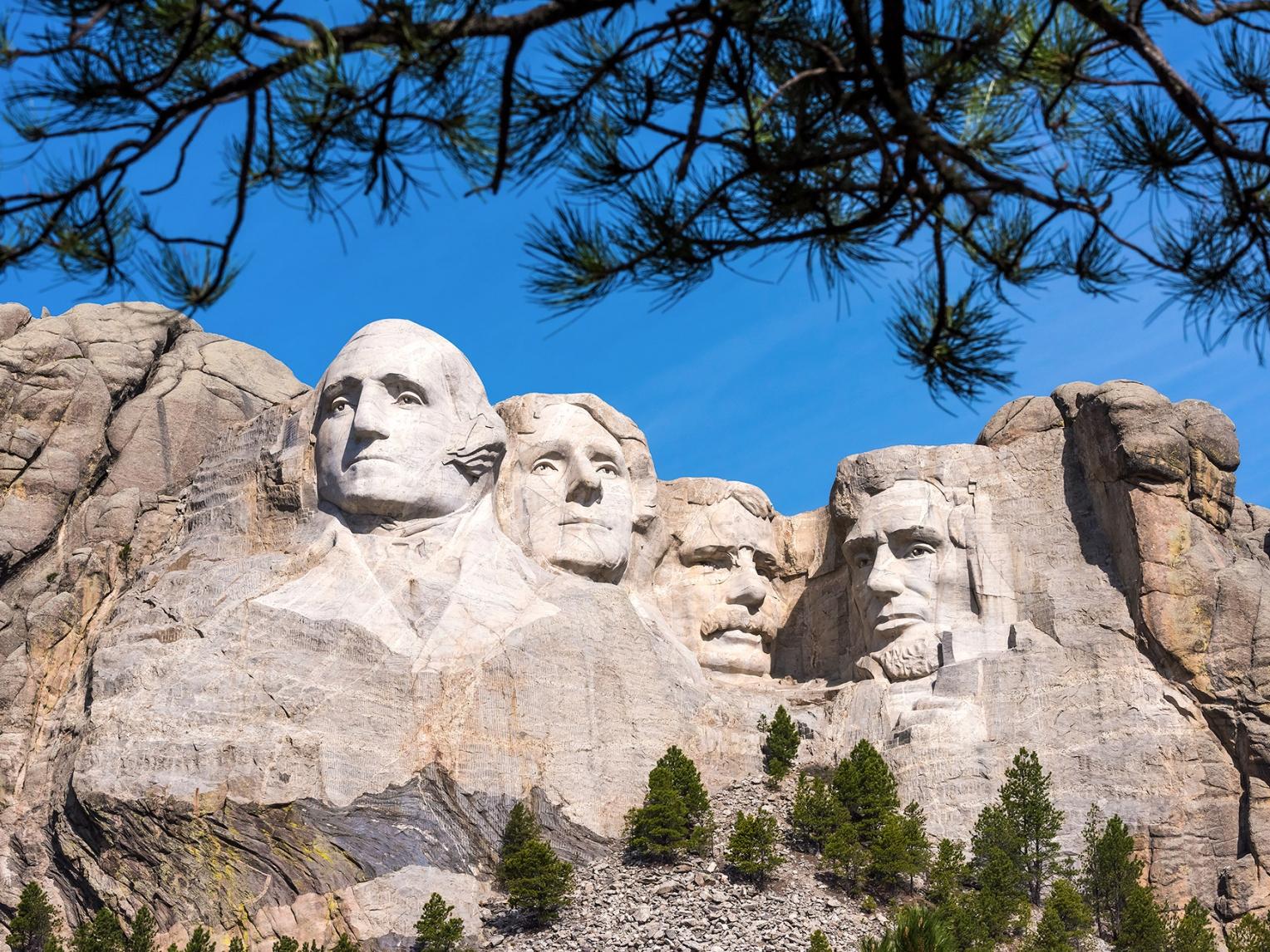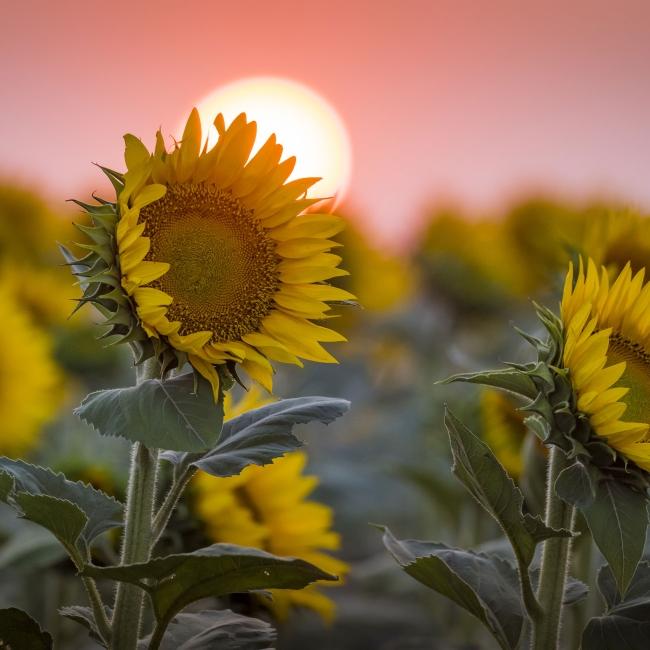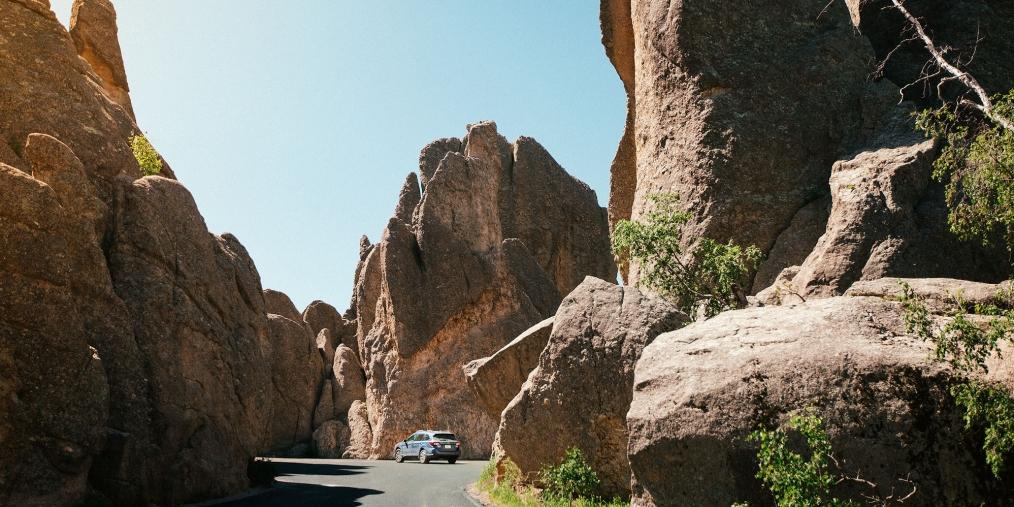 Get even more inspiration and information sent your way.
From the South Dakota Vacation Guide and South Dakota Highway Map to our monthly emails, get all the FREE resources you need to plan your bucket-list road trip. 
SEE WHAT GREAT PLACES OTHERS DISCOVERED ON THEIR SOUTH DAKOTA ROAD TRIP
Scenic Byways
South Dakota is home to five nationally and state-recognized scenic byways that are always making lists for being some of the best in the country. Hundreds of miles of smooth blacktop take travelers through some truly great places. Experience the otherworldly formations of the Badlands and world-famous monuments like Mount Rushmore. Take in the state's rich Native American history on tribal lands that include the final resting places of spiritual leaders like Sitting Bull and Black Elk. Finally, experience the crown jewel of the state. Custer State Park is not only beautiful. It's also where the buffalo still roam free and the deer & antelope play.