Back To results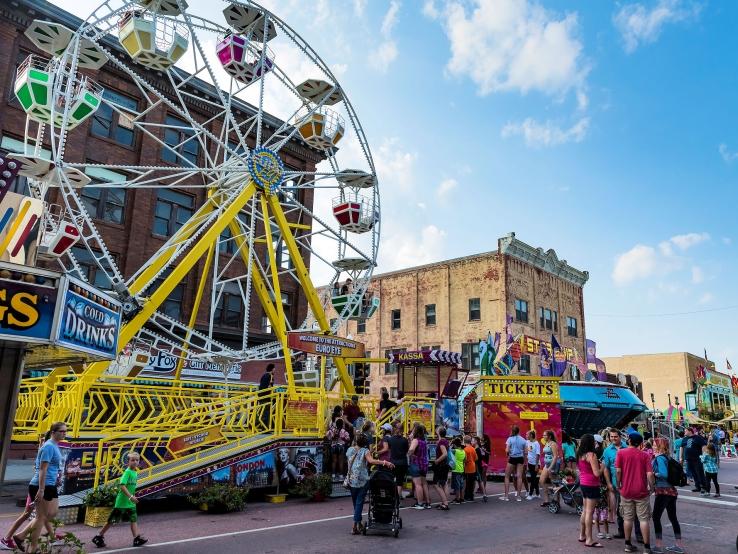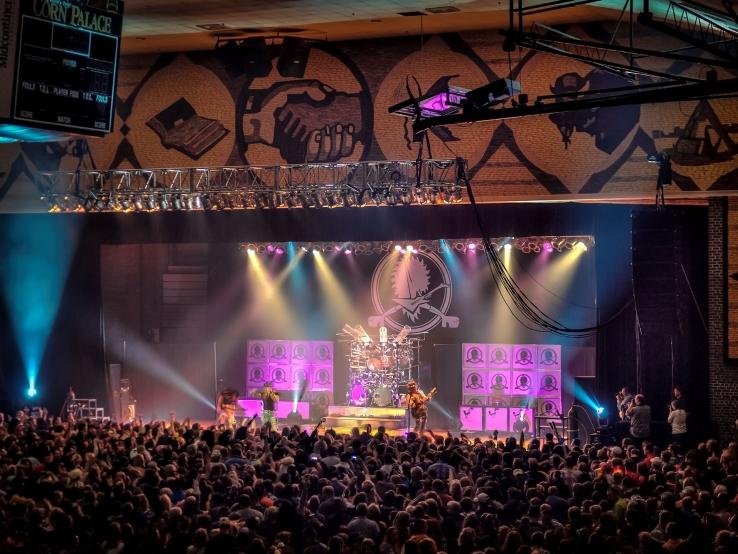 Corn Palace Festival
Wednesday, August 26 - Sunday, August 30, 2020
Next Event:
Wednesday, August 26, 2020
All Day
Dates & Times for August 2020
Details

The Corn Palace Festival celebrates the redecoration of the World's Only Corn Palace in Mitchell. The tradition of bringing in great entertainment to headline the event continues. See our website for updates on the acts for 2020. Carnival rides, food and specialty vendors, and locals bringing in their best produce to be judged make this an event not to miss. Join in the fun Wednesday-Sunday, August 26.30. Admission: Go to our website to purchase tickets.
Amenities