Back To results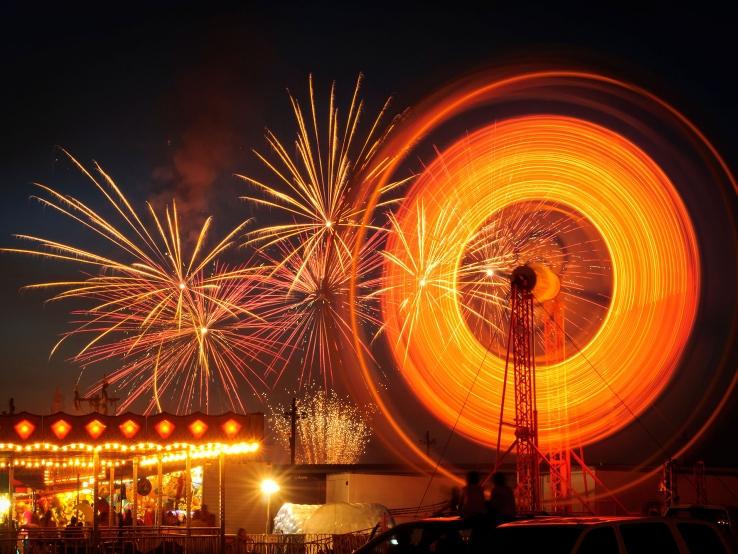 Sitting Bull Stampede Rodeo
Friday, July 2 - Sunday, July 4, 2021
Next Event:
Friday, July 2, 2021
All Day
Dates & Times for July 2021
Details

Traditions of the Old West come alive for the PRCA-sanctioned Sitting Bull Stampede Rodeo every July 2, 3 and 4 at 7:30 p.m. nightly. Featured are top-name professional cowboys and cowgirls, top animals and top rodeo entertainment. In addition to the rodeo action, there is a carnival, two big main street parades and a huge fireworks display on the night of the 4th after the rodeo. The annual Sitting Bull Stampede in Mobridge is the major event of the year, with its parades, carnival and rodeos. 2021 marks the 76th anniversary.
Amenities