South Dakota's Mount Rushmore Fireworks Celebration
MEDIA AND PRESS RESOURCES
Thank you for your interest in covering this American celebration in South Dakota through your media outlet. Here you'll find assets provided by the South Dakota Department of Tourism and other entities involved with the event.
VISUAL ASSETS   |   LIVESTREAM OPTIONS   |   PRESS CONTACTS
VISUAL ASSETS:
For downloadable assets, see the links, below.
Defense Visual Information Distribution Service (DVIDS) assets:
https://www.dvidshub.net/feature/SalutetoAmerica
Includes videos and other coverage of the Salute to America events, including July 3 and 4, 2020, and others.
South Dakota Department of Tourism images and logos:
https://www.dropbox.com/sh/bjd7xvm4oogq7om/AAAUf3E-OgIftcG-bfKvFTH4a?dl=0)
(To be updated by 9:00 a.m., Central Time/10:00 a.m., Mountain Time, on July 4, 2020.)
Photos can be credited to Travel South Dakota.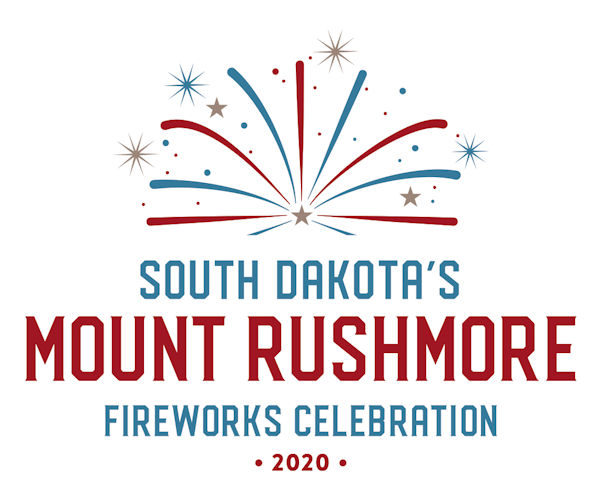 RECORDING:
NOTE: Local TV (affiliated with a national network) will need to reach out to their Washington, D.C. bureau to pull the feed from the pool transmission.
 
Vimeo direct link: https://vimeo.com/event/142246
Facebook link: https://www.facebook.com/southdakotatourism
 
PRESS CONTACTS:
South Dakota Media Inquiry Contacts:
Katlyn Richter
Global Media & Public Relations Director
South Dakota Department of Tourism
email: [email protected]
Ian Fury
Communications Director
South Dakota Governor Kristi Noem's Office
email: [email protected]
---
 
White House Press
web: https://www.whitehouse.gov/news/
Department of the Interior
web: https://www.doi.gov/pressreleases
email: [email protected]
---