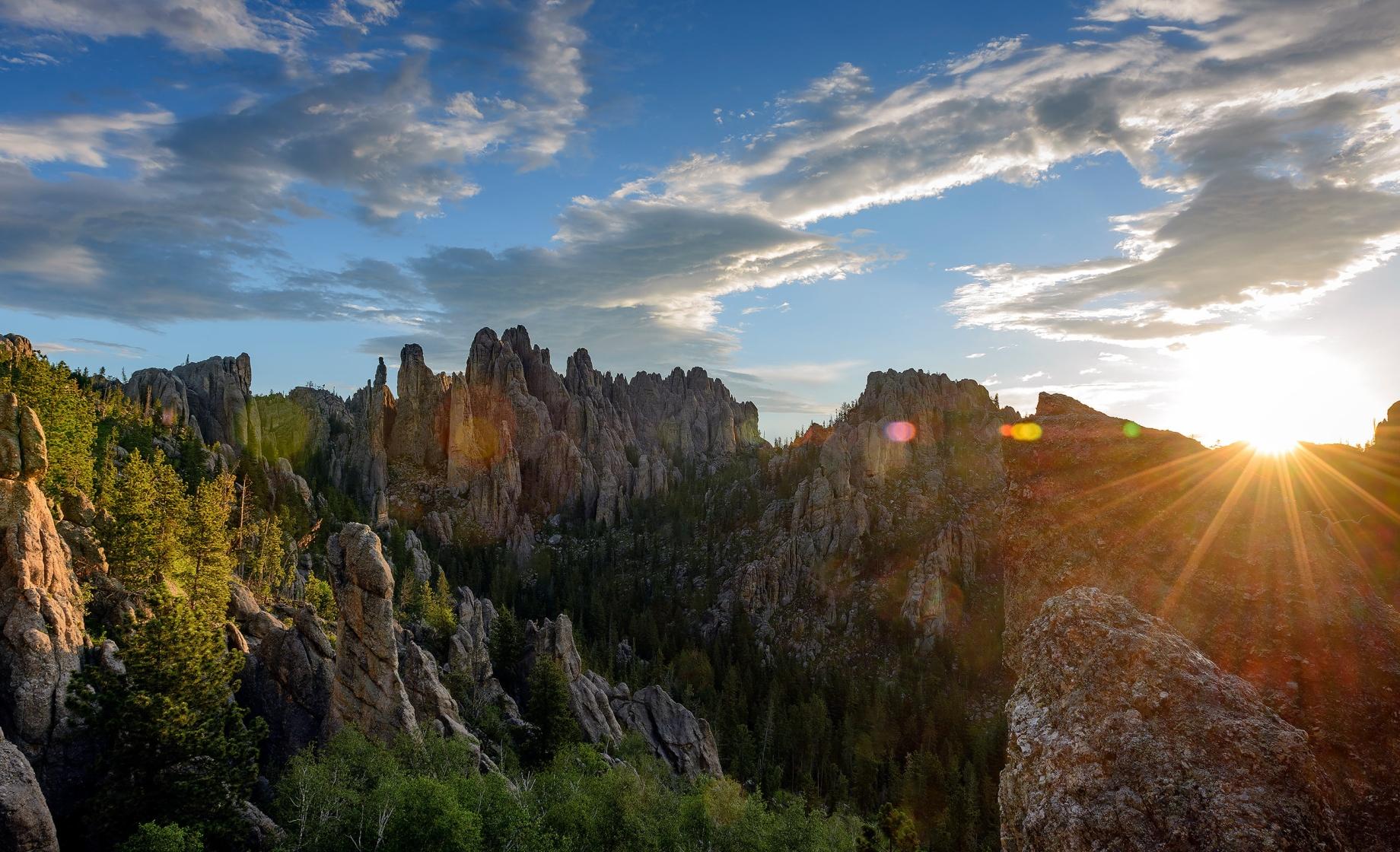 Why South Dakota is
The Best Place to Live, Work and Play
Thinking about calling South Dakota home? Learn more about our Great Places and see some of our Great Faces in action.
South Dakota has a statewide population of more than 880,000, and The Mount Rushmore State ranks 16th in total land area among the 50 states. It has one of the very best qualities of life in the country as well as one of the strongest economies and job markets in the nation. South Dakota also consistently ranks as one of the happiest states in the union. It's truly a great place to call home.
Whether you're looking for career and job opportunities, help moving or growing your business, higher education options, or information about what's it's like to live here in retirement, we can help. With no personal state income tax, corporate income tax, an outstanding business climate, and a respect for individual freedoms, we know you'll love our Great Faces and Great Places.
Message from Governor Kristi Noem
We mean business in South Dakota, celebrating freedom like no other state in the nation. Here, we trust our people and allow our citizens to innovate and succeed with less government interference. If you're interested in the opportunity to grow your business and are attracted by our quality of life, we'd love to have you join us! 
Find More Relocation Resources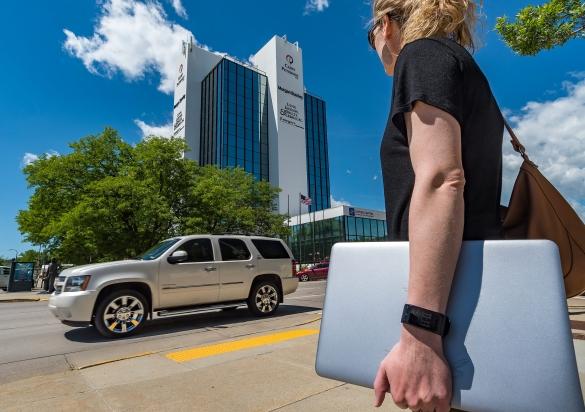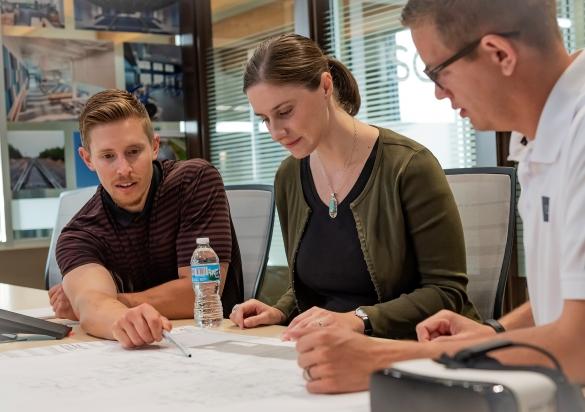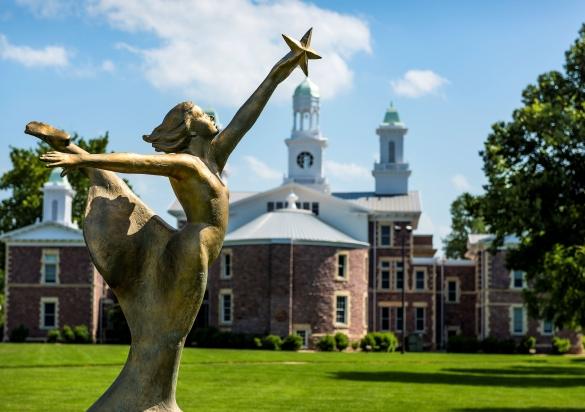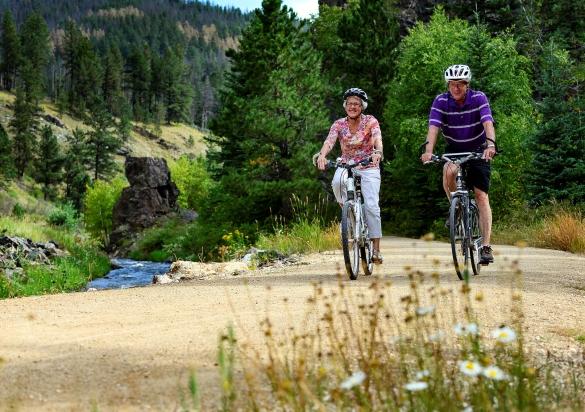 Find Out How Far Your Income Can Go in South Dakota
After taxes, how much of your income do you take home? How much can you buy with your hard-earned wages? Take a look at the South Dakota Governor's Office of Economic Development's Real Wage Calculator to see how far your income can go.
The Perfect Place to Start or Grow Your Business
Freedom isn't just a buzzword in South Dakota – it's a way of life. That's why entrepreneurs love South Dakota's business-friendly climate that's free of red tape and full of possibility. This is a place where the quality of life and pro-business policies combine to make South Dakota the land of the truly free.
Great Faces, Great Places in Action
See How South Dakota Compares to Where You Live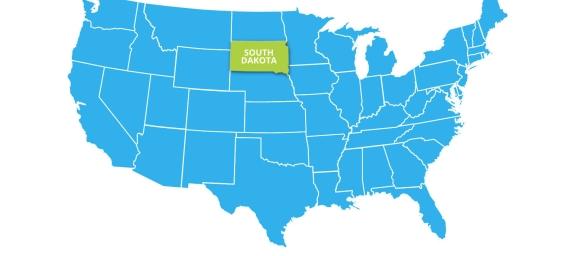 Where does South Dakota rank in relation to the other 49 states? Use the South Dakota Governor's Office of Economic Development's 50 State Comparison tool to see how South Dakota compares in up to 16 different categories, including personal income tax, educational attainment, and cost of living.
There's So Much to South Dakota
#HIFROMSD
Find inspiration from what others are sharing about South Dakota and in the images of the Great Faces and Great Places they encounter.