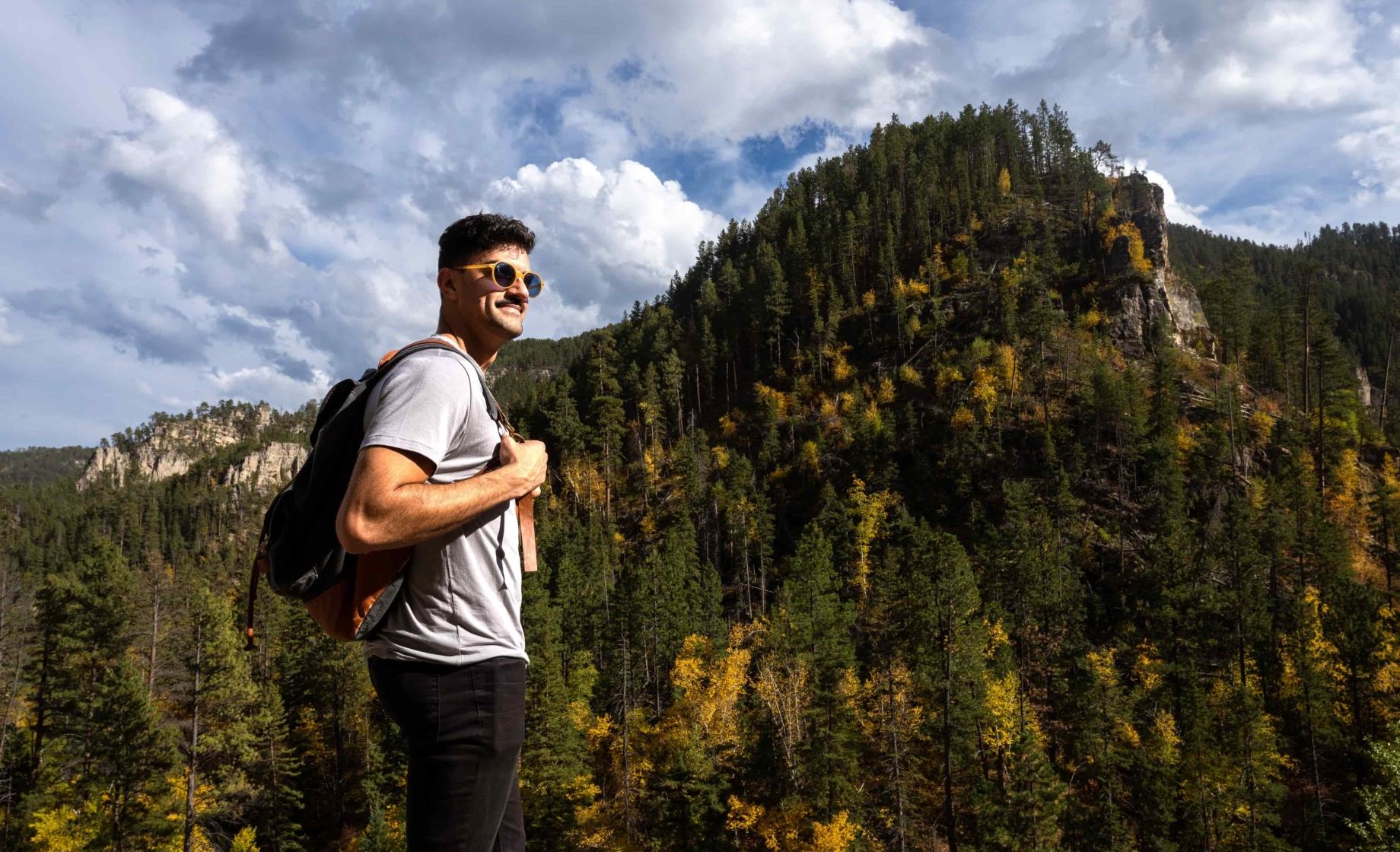 Are you looking for a new adventure? A change of pace? A career where your vacation feels like it never ends?
South Dakota is looking for you! We're currently hiring for a variety of positions in the hospitality and tourism industry. We're seeking adventure guides, retail specialists, chefs, mixologists and anyone passionate about welcoming people to join teams at hotels, attractions and more. Our job opportunities are as boundless as our adventures. Whether you're interested in seasonal employment or a new place to call home, we're interested in hearing from you.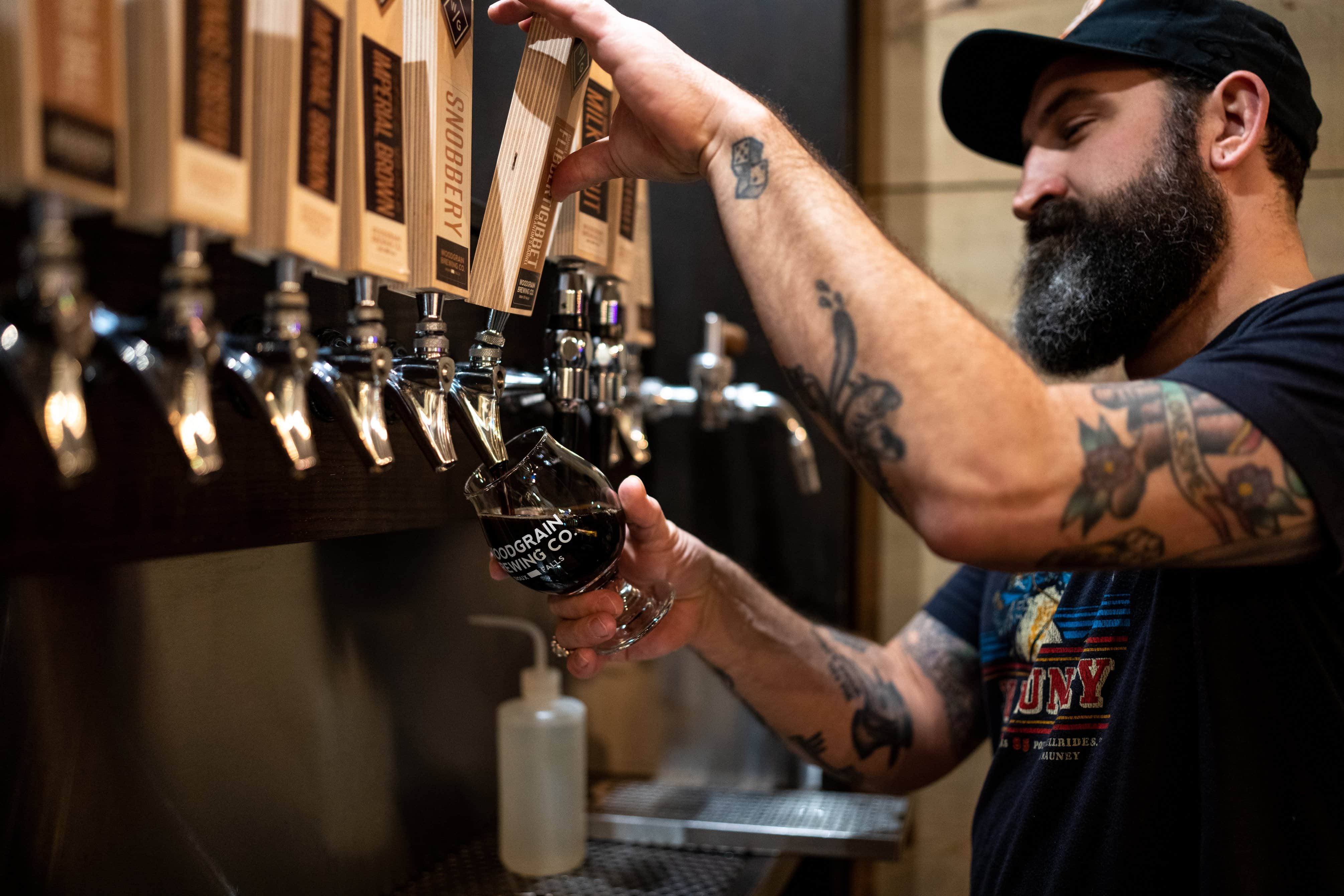 PUT YOUR PASSION TO WORK
A seasonal job or full-time career working in the travel & tourism industry in South Dakota makes work feel more like play. It's an endless vacation filled with exploration, both on and off the clock. With four distinct seasons, you can put your passion to work in South Dakota any time of the year. Did we also mention it's a great place to call home?
GET ALL THE BENEFITS
We have one of the nation's lowest cost of living (no state income tax!) and the highest quality of life. You'll find world-class healthcare, growing cities, homey small towns, big-name concerts, minor league and national championship collegiate sports, breweries, wineries and a whole lot more. Year after year, South Dakota ranks as one of the top states to start your career, build your business and spend your retirement. And the people? South Dakotans are known for their hospitality and generosity. We can't think of a better reason to call this place home.
Adventurous Souls Searching for More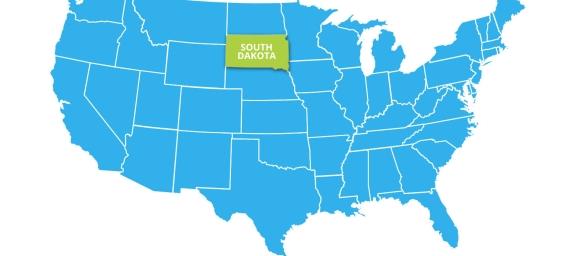 North, south, east or west — take your pick. Every corner of South Dakota offers something for those seeking more room to roam, new experiences or just new perspectives. Not sure where your opportunity lies? South Dakota offers a free Job Advisor service through Dakota Roots. These experts can help connect you to your ideal job in the right community for you. 
Play Video
Start or Grow Your Business
Welcome to the land of dreamers and doers. South Dakota is business-friendly, ranking among the top states in the nation for the lowest cost of doing business. No personal or corporate income tax. No business inventory tax.  And that's just the beginning.
Watch this short film to see why Food Network star Justin Warner decided to open his restaurant right here in South Dakota. 
Find More Relocation Resources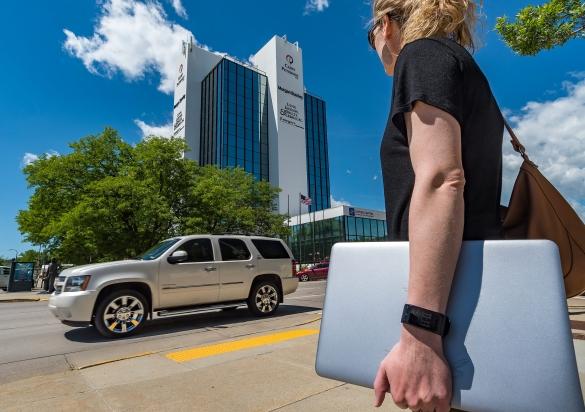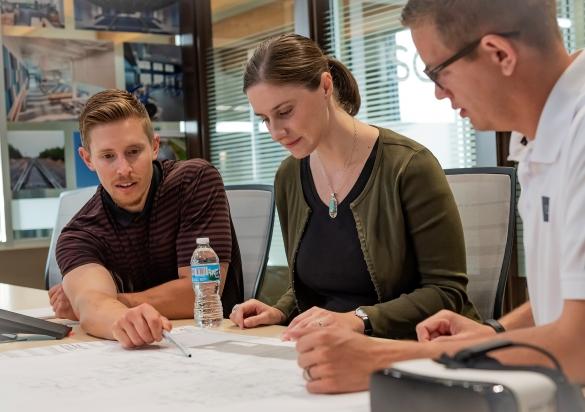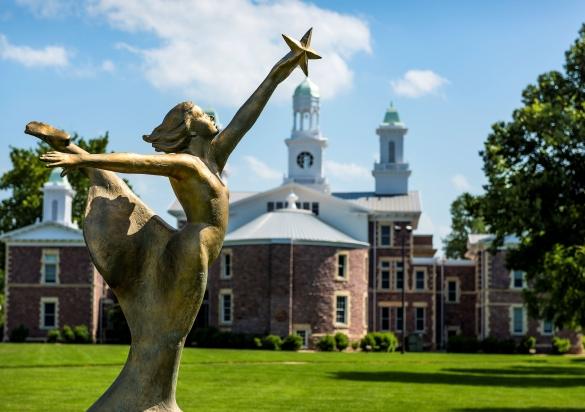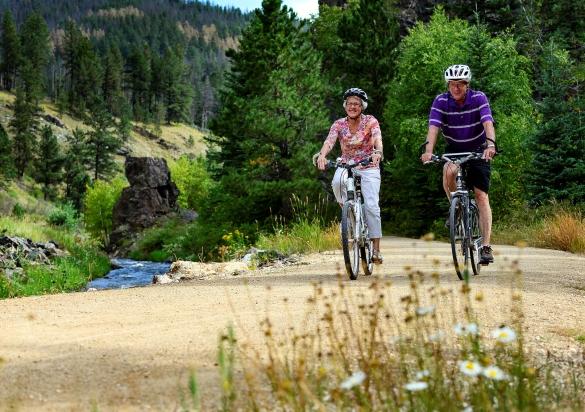 LIVE. WORK. PLAY. #HIFROMSD
Take a "scroll" with us and see South Dakota through the eyes of visitors and locals.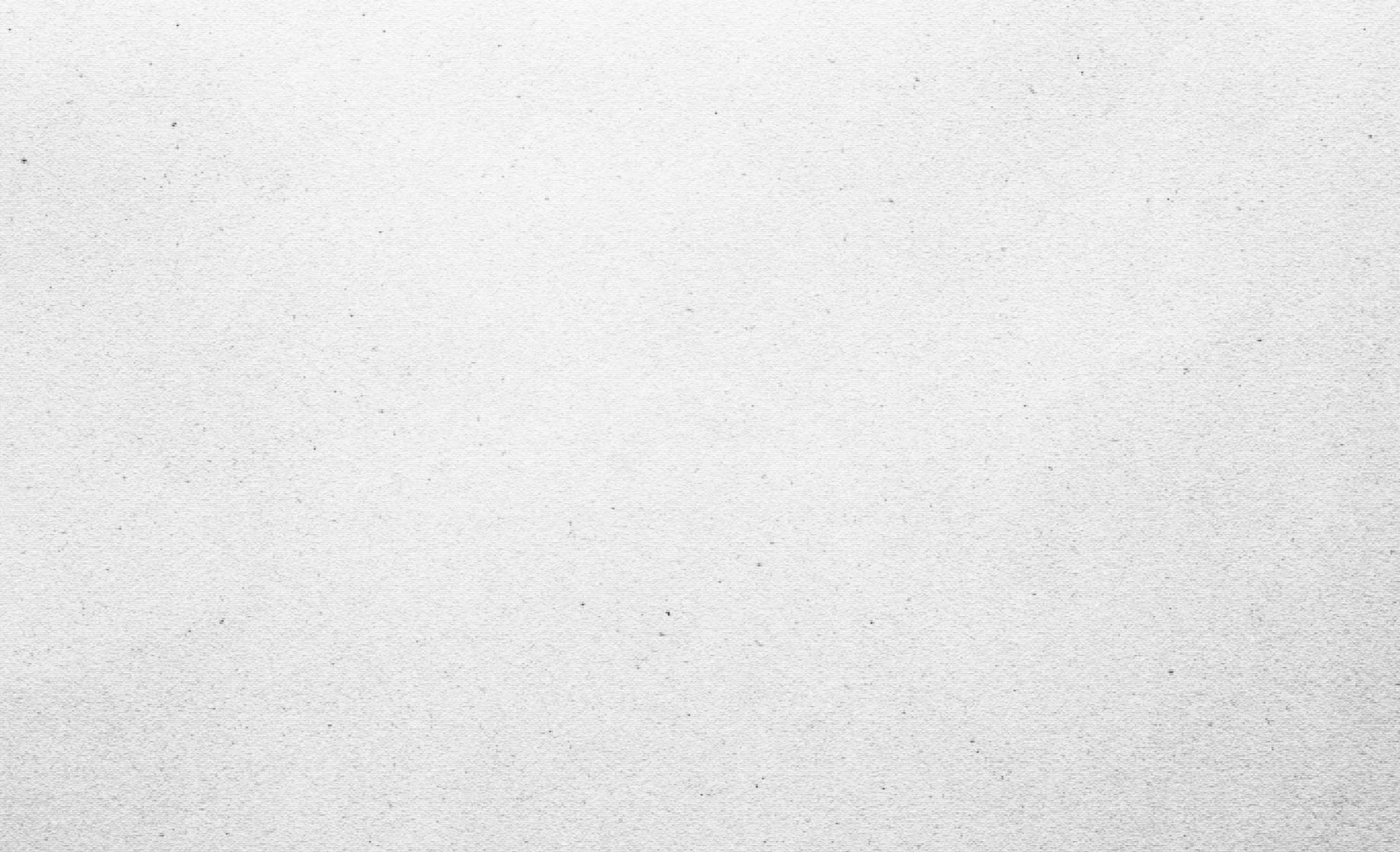 SEE WHY SODAK IS THE PLACE TO BE