Back To results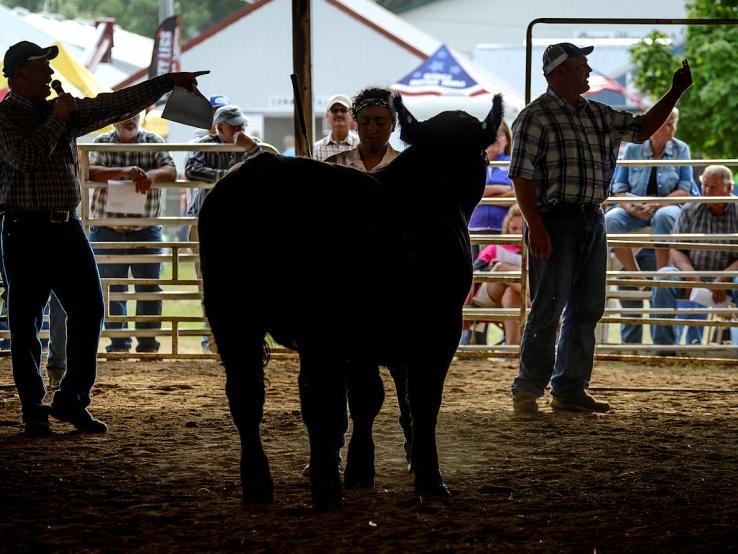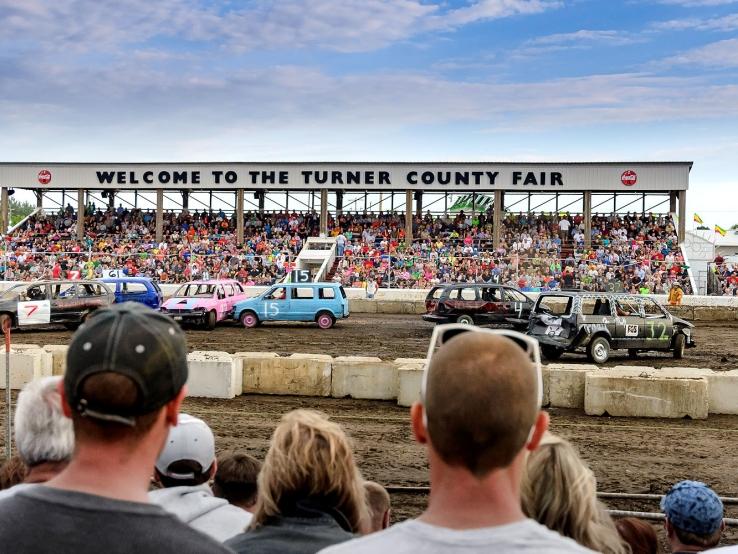 Turner County Fair
Monday, August 14 - Thursday, August 17, 2023
Next Event:
Monday, August 14, 2023
All Day
Dates & Times for August 2023
Details

Taking place at the Turner County Fairgrounds in Parker each August, the Turner County Fair is the oldest running fair in South Dakota. Admission is free and activities include 4-H exhibits, specialty foods (such as lamb chislic, homemade ice cream, homemade pie, beef or pork sandwiches, fresh-baked donuts and more). The fair gives local 4-H members the opportunity to showcase their projects while also serving as an unofficial end to summer with four fun-filled days before school starts.