Explore the different passports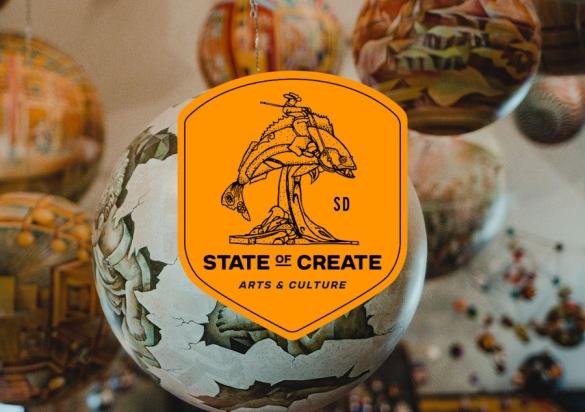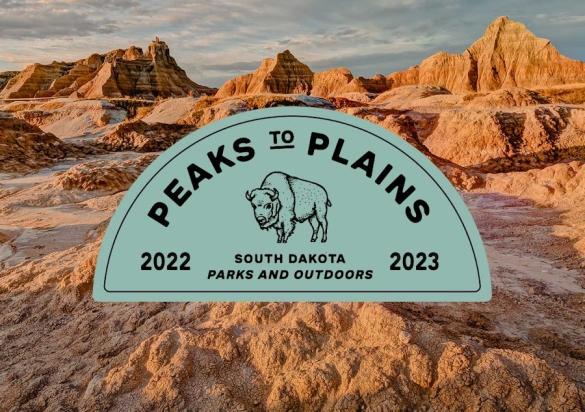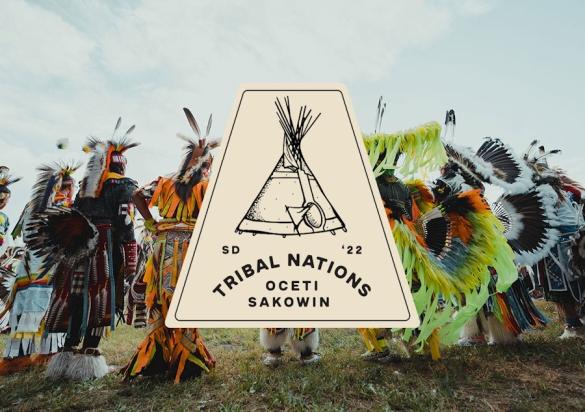 EXPLORE WHAT OTHERS HAVE DISCOVERED
FREQUENTLY ASKED QUESTIONS
With each passport, visitors and locals can check in to designated locations to unlock a broad range of prizes based on the number of locations visited. The program delivery is seamless, with no app download needed. Instead, the pass is easily accessed through TravelSouthDakota.com. Participant location redemption is followed through GPS-based tracking, with point accumulation and redemption tracked through the South Dakota Passport. Prizes are then shipped directly to participants.
See the following questions and answers for more information about the South Dakota Passports:
Q:
How do people get their prizes?
Q:
Is there a separate sign up for each passport, or are the passports interconnected?
Q:
Are visitors limited to participating in only one passport?
Q:
Who do I contact if I'm having trouble with my passport?
Q:
How do I add my passport to my mobile device's home screen?
Q:
How do I add my passport to my desktop?
Q:
Know of a hidden gem you think should be a part of a South Dakota Passport?