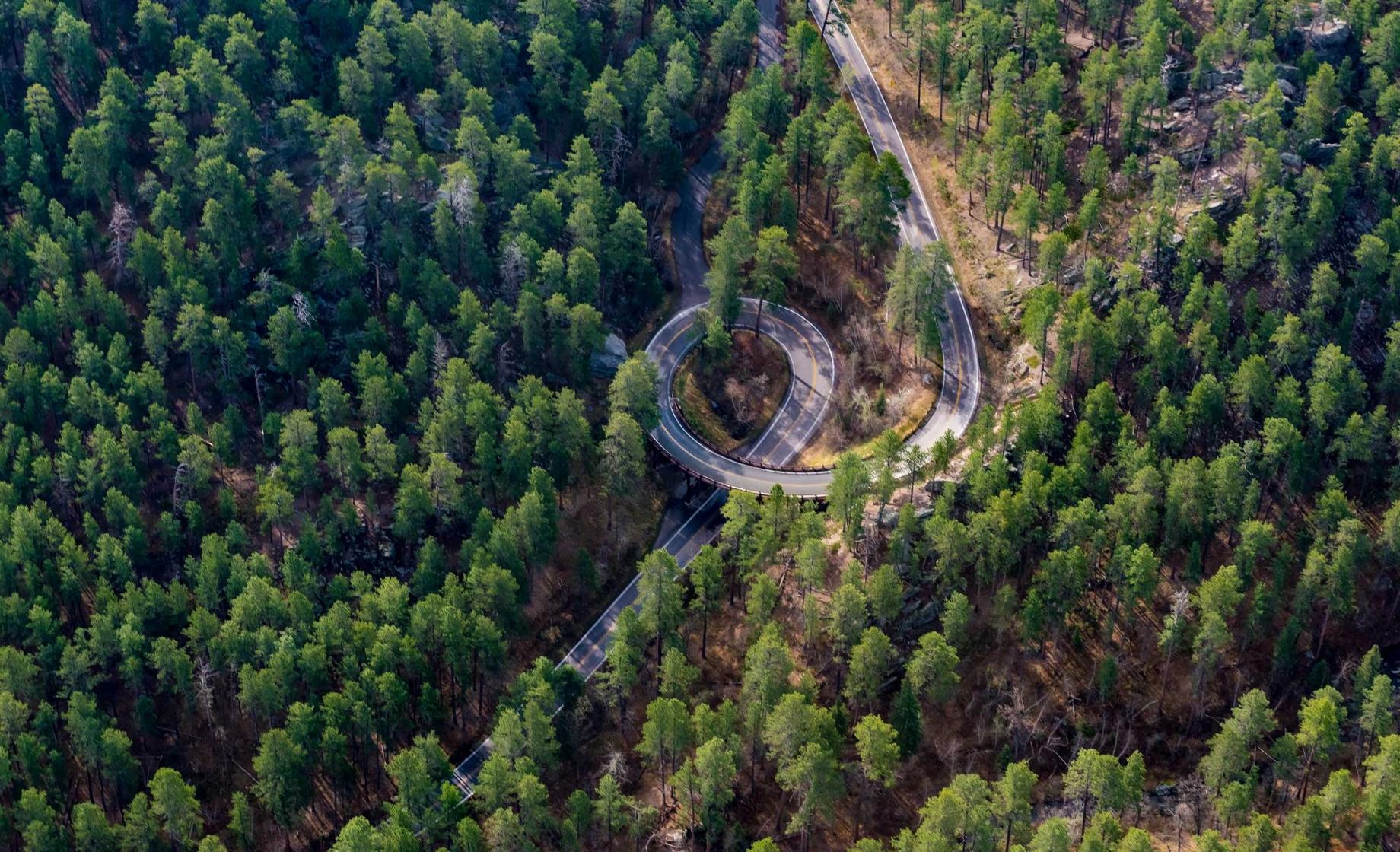 South Dakota
Itineraries
Exploration requires direction. 
Whether you're spending a day hiking through the Black Hills, traversing along the Lewis and Clark Trail, or simply taking scenic routes throughout the state that introduce you to our Native American culture and pioneering history, these itineraries help map out your South Dakota adventure.
#HIFROMSD
Find inspiration from what others are sharing about South Dakota and in the images of the Great Faces and Great Places they encounter.
Start Planning Your Next Trip to South Dakota