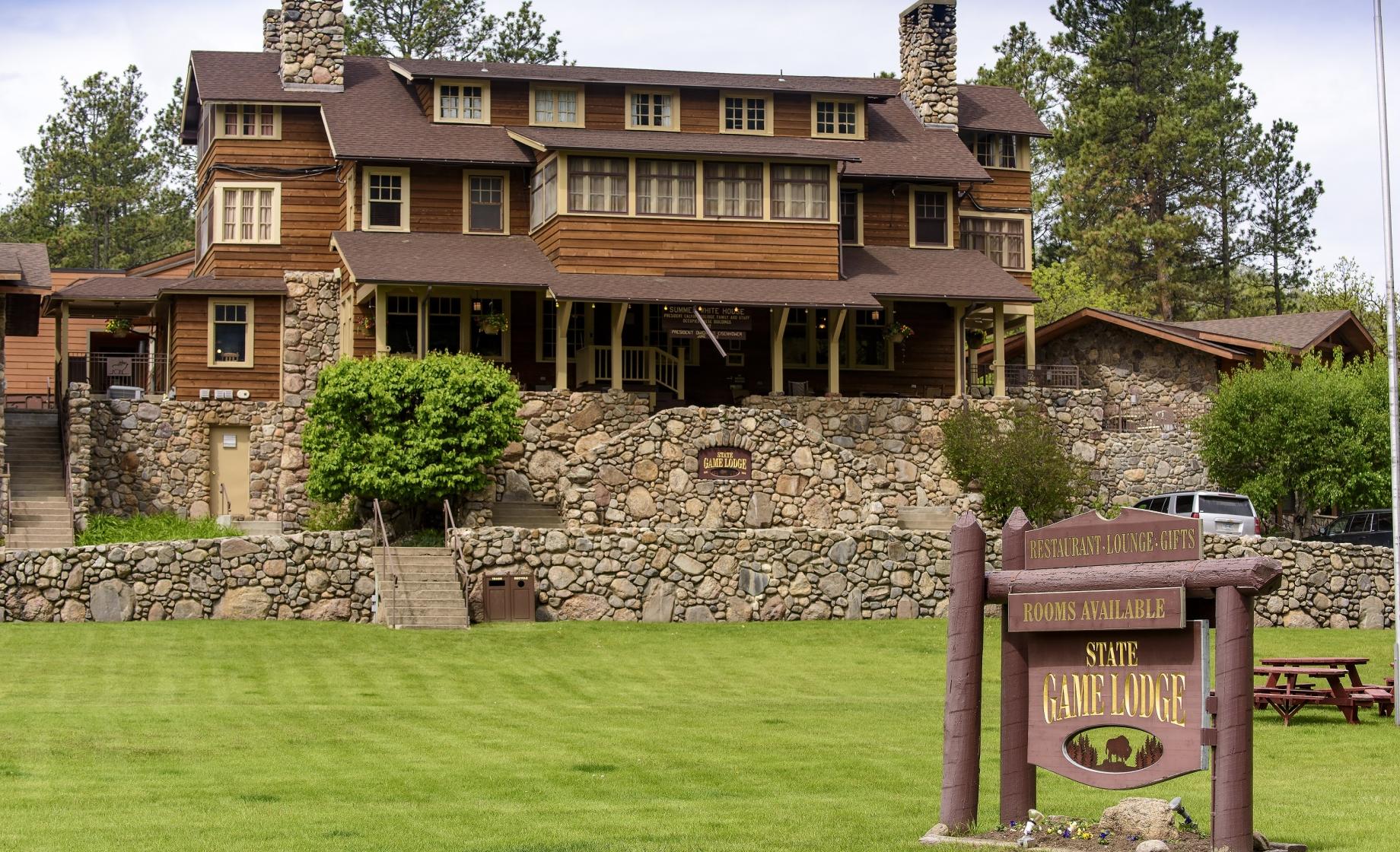 Find a place to lay your head and rest for your next adventure in South Dakota.
From cottages and cozy bed and breakfasts to a variety of camping options and modern hotels, the best South Dakota vacation starts with the perfect lodging choice. Where do you want to go? The ideal spot to experience local nightlife? A secluded campsite away from the world? Hotels with a history of famous guests? They're all here and waiting for you in the land of Great Faces, Great Places.
Wake up with a view of the mighty Missouri River at Arrowwood Cedar Shore Resort in Oacoma or the Cogan House Lodge in southeastern South Dakota. Become the latest guests to stay in legacy properties like the Hotel Alex Johnson in Rapid City or the Historic Bullock Hotel in Deadwood.
Feel like camping? Pitch a tent under the stars at Custer State Park or the Lewis and Clark State Recreation Area or go for the glamping experience at Under Canvas Mount Rushmore or the exclusive spot at West Bend State Recreation Area. Hunters and anglers will have no problem finding an ideal spot to kick back and relax after spending a great day outdoors.
Families won't have to leave the building to have a splash-tastic time at places like the indoor waterpark in Ramada Hotel & Suites in South Dakota's largest city of Sioux Falls​, or, the Watiki Indoor Waterpark Resort that's connected to three hotels in the vibrant locale of Rapid City.
Bed & breakfasts blend vacation vibes with the comforts of home. At the 1899 Inn in Deadwood, guests can envelop themselves in the quiet charm of a turn-of-the-century house with modern amenities but also have access to the action of city life and historic sites just minutes away. Centrally located in the Black Hills near many of South Dakota's favorite attractions, the Sweetgrass Inn offers guests roomy deluxe suites with multiple breakfast options at their on-site restaurant. And relaxing spa comforts from fireplaces to whirlpools are a given at the romantic Summer Creek Inn & Spa in Rapid City.
From quaint to luxurious and rugged to modern, there's a South Dakota lodging option for every desire. That only leaves one question: Where do you want your vacation headquarters to be?
See Where Others Are Staying
South Dakota Stories Podcast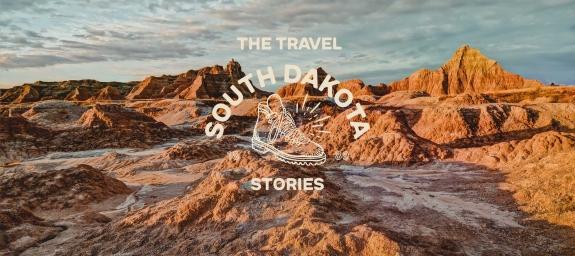 South Dakota is where buffalo roam, gunslingers entertain, and mountains & monuments stand tall over open land. Produced by the award-winning Armchair Productions and recorded on-location throughout South Dakota, this audio adventure podcast is designed to do more than just let you hear what it's like to be there!