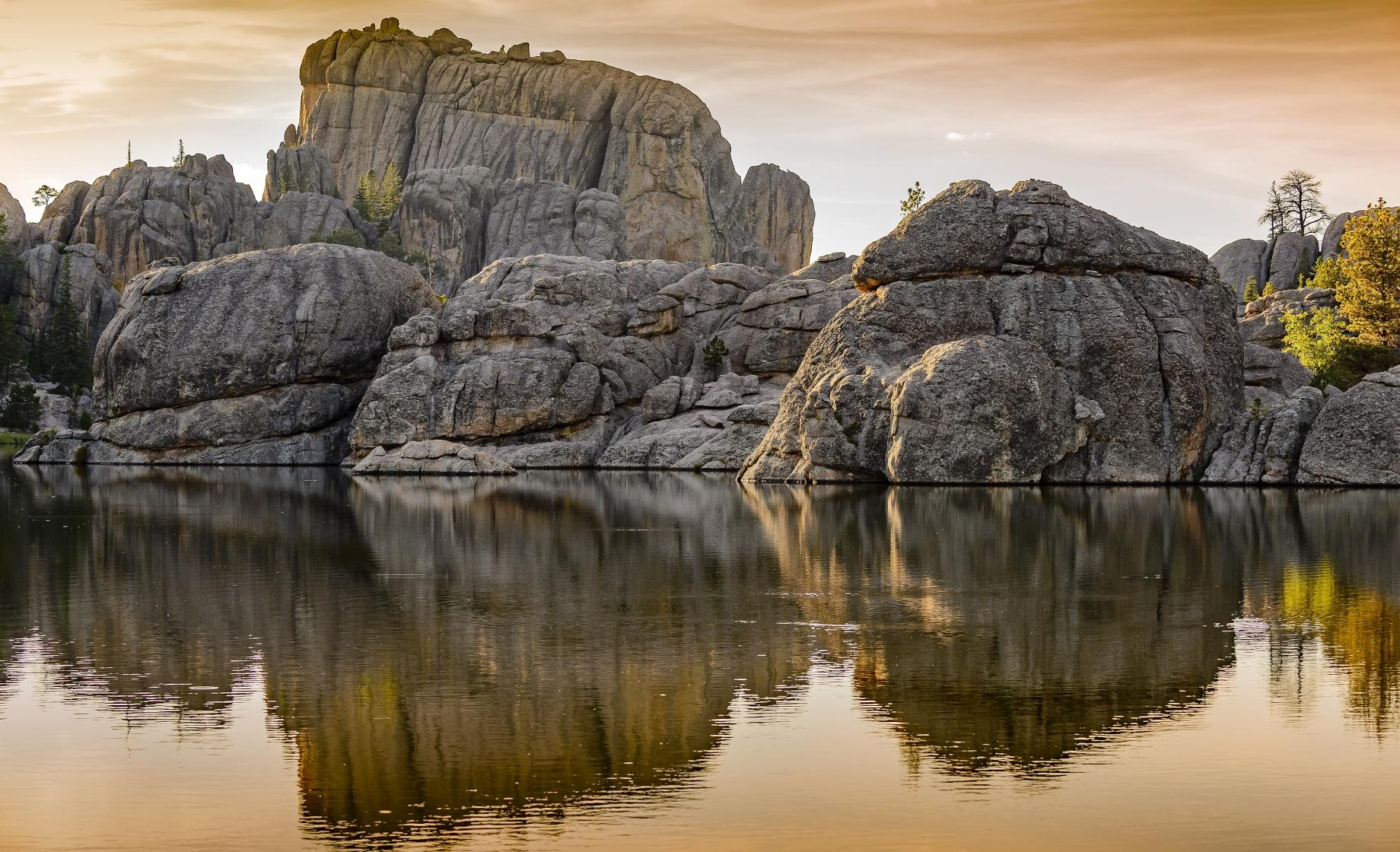 We're here to help you get going.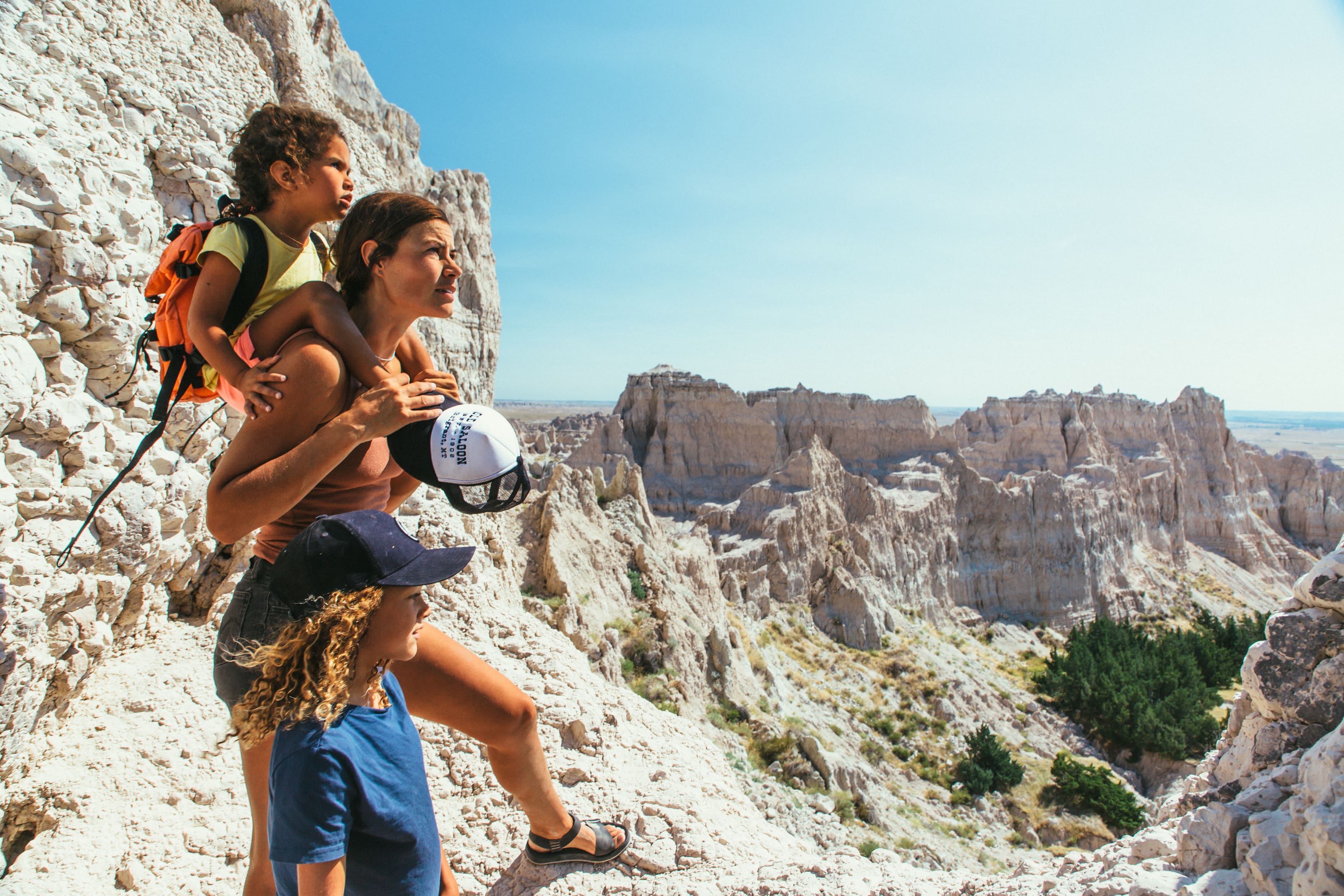 FOMO: Fear of missing out. It's a real thing, but not something you have to worry about it when planning your South Dakota adventure. 
Whether you're looking for car rental options, one-of-a-kind attractions, hidden gems, or local organizations created to help you (for free) make the most of your trip, this listing will help you craft a most memorable SoDak trip where nothing gets missed! Get scrolling to find just what you're looking for.
Want more? Subscribe to our enewsletter and click here to have an in-depth (and pretty, if we do say so ourselves) Visitor Guide sent right to your door.
And now, it's time to get scrolling and find just what you're looking for. Our Great Faces and Great Places eagerly await your arrival. See you soon!