Back To results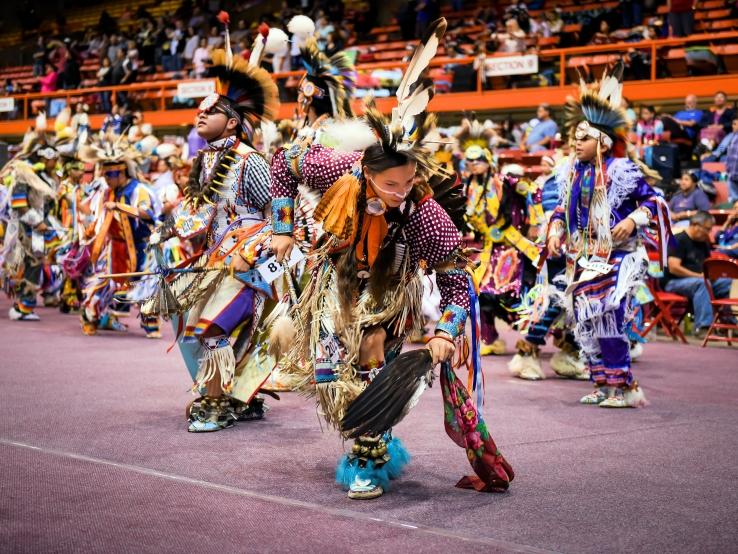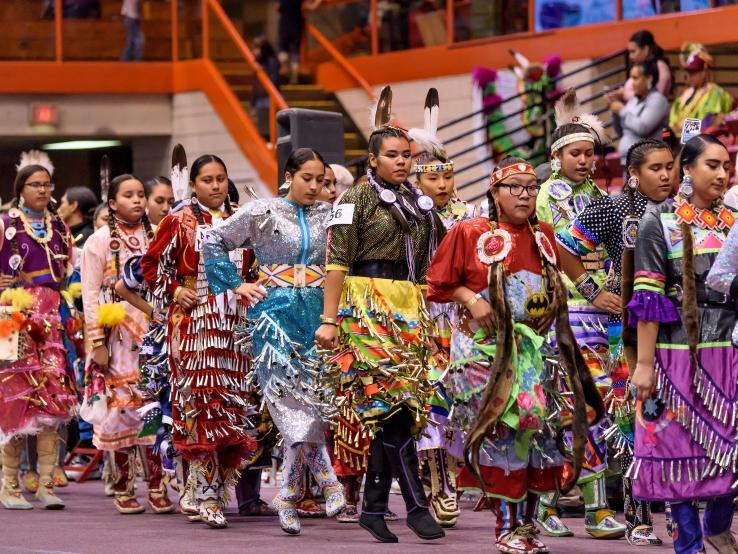 Black Hills Powwow
Friday, October 8 - Sunday, October 10, 2021
Next Event:
Friday, October 8, 2021
All Day
Dates & Times for October 2021
Venue
444 Mt. Rushmore Road,
Details

The 2021 Black Hills Powwow is slated for October 8-10 at the Rushmore Plaza Civic Center in Rapid City. Known as one of the premier American Indian cultural events in the United States, it attracts hundreds of dancers, singers, artisans and thousands of spectators. In addition to the powwow, spectators have the opportunity to enjoy a fine arts show, He Sapa Win pageant, wellness symposium for youth, and tournaments for hand games, softball, golf and archery.
Amenities