Back To results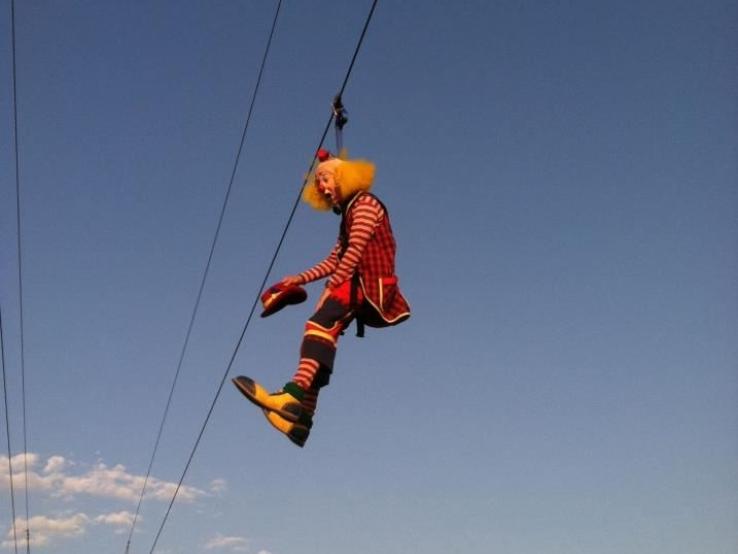 Central States Fair & Rodeo
Friday, August 20 - Sunday, August 29, 2021
Next Event:
Friday, August 20, 2021
All Day
Dates & Times for August 2021
Venue
800 San Francisco Street,
Details

The biggest South Dakota fair west of the Missouri River takes place in Rapid City at the Central States Fairgrounds. Spend your day sampling delicious food and checking out carnival rides and exhibits for all ages before capping off each night with a demolition derby, rodeo, or concerts by great country music acts. The fair also features children's entertainment, regional music, a magic show, and pig wrestling. See the website for admission and additional information.
Amenities