Back To results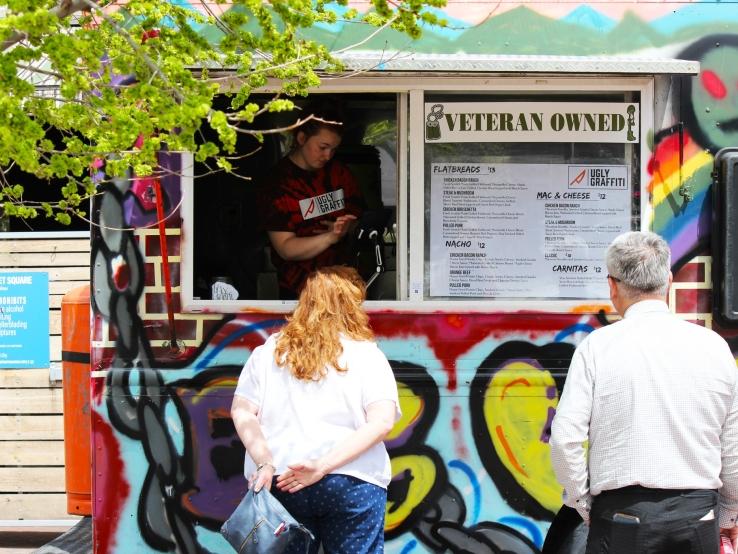 Food Truck Fridays
Friday, June 9 - Friday, July 28, 2023
Next Event:
Friday, June 9, 2023
All Day
Dates & Times for June 2023
Details

Head to Main Street Square and enjoy some of Rapid City's best food trucks from 11 a.m. to 2 p.m. every Friday, May 26 through July 28. Picnic tables and benches are available on a limited, first-come basis. Guests are encouraged to bring a chair or blanket and enjoy their meals on the lawn. The event is free and open to the public. Meal pricing varies by food truck vendor.