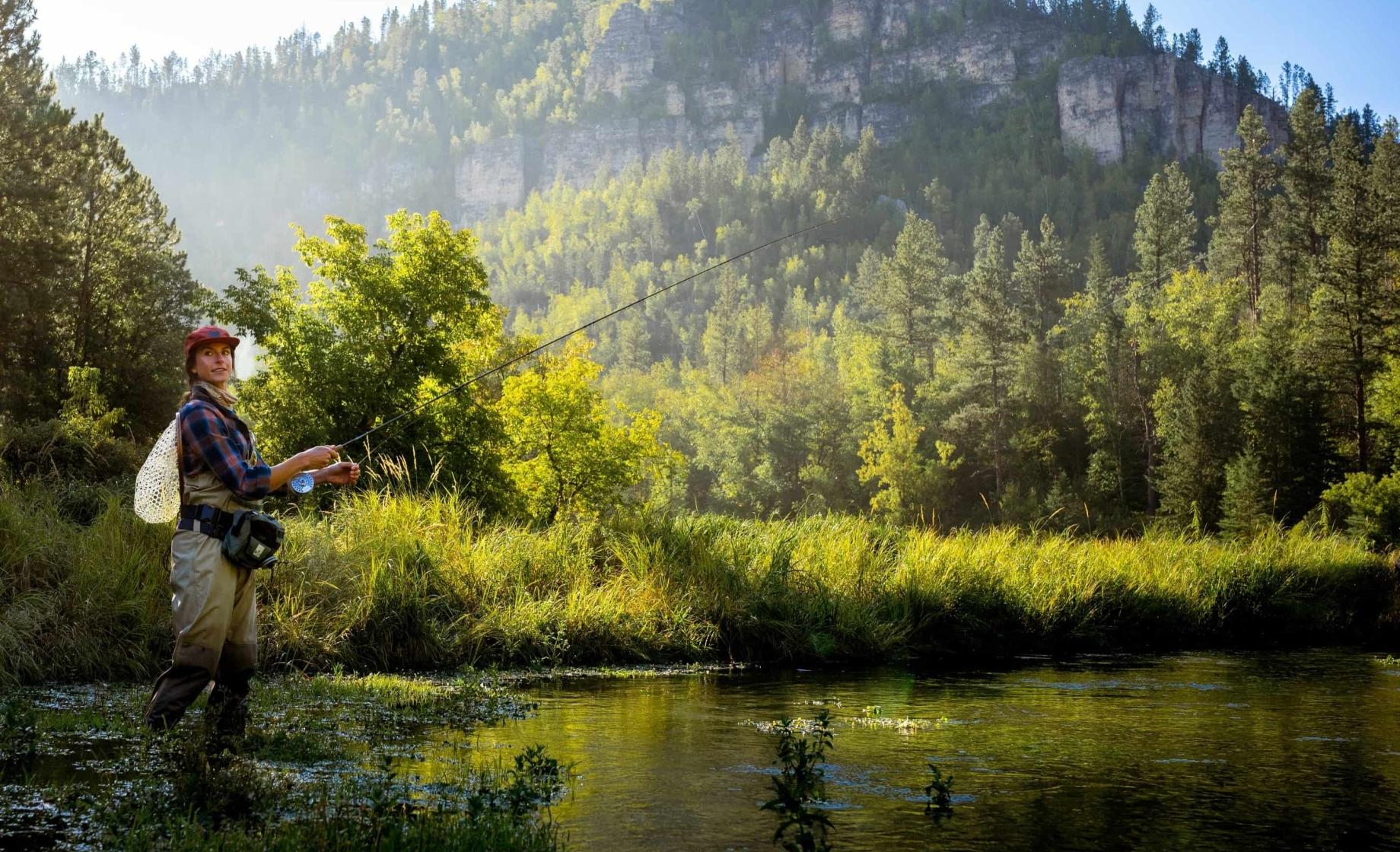 It's hard to beat the allure of fishing in South Dakota.
Whether it's the feeling of the sun on your face as you cast a line or the thrill of pulling up a gilled treasure from a hole in the ice, the sensations produced by fishing here have a certain kind of magic.
How can one activity be relaxing and exciting at the same time? We're not sure. We just know that's how fishing works.
You have plenty of options in South Dakota, where nearly 98% of the state's waters are publicly accessible and open for fishing. Fly-fish for trout in a flowing Black Hills stream. Reel in trophy walleye from a Missouri River reservoir or land bass and crappie from a northeastern glacial lake. Cold winters transform the state's bodies of water into solid, shimmering ice fishing playgrounds. Between a collection of creeks, rivers, and lakes & the state's 56 state parks and recreation areas, there are fishing options aplenty. Heck, we even have a lake with a ghost town at the bottom. When we say there are options, we mean it. (Check out South Dakota Game, Fish & Park's up-to-date Public Fishing Access map.) 
The residents of South Dakota are a welcoming bunch, and that especially extends to visitors arriving with rod and reel. Accommodations across the state cater to fishing folks, whether it's with boat-sized parking spots or restaurants that will cook up your day's catch. Many shops and organizations also share fishing reports throughout the year like the Missouri River region or the Glacial Lakes region in the northeast. In South Dakota, convenience is key. After all, every minute spent trying to hook that perfect fish is time well spent. 
It doesn't matter if you're a pro angler, a weekend enthusiast, or a first-timer that doesn't know the difference between a walleye and a can of tuna.  South Dakota has year-round fishing opportunities for everyone. Come see why anglers travel from all over the world to fish South Dakota. We're pretty confident you'll be, well…hooked.
Fish on!
Set your fishing excursion to South Dakota. The open water. The thrill of a bite. The stories you share on the water or shore. Discover why anglers know South Dakota as one of the best places in the world to cast — and enjoy.
SEE WHAT OTHERS ARE CATCHING IN SOUTH DAKOTA
Explore Fishing by Region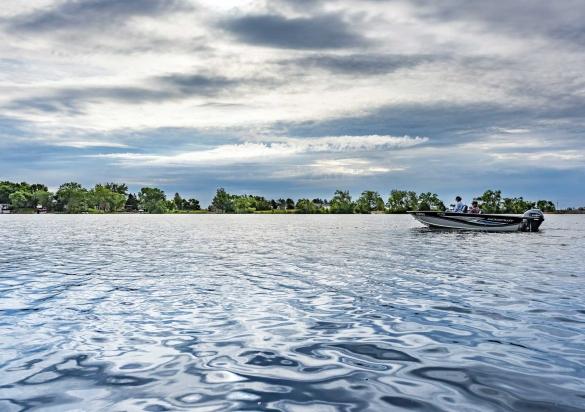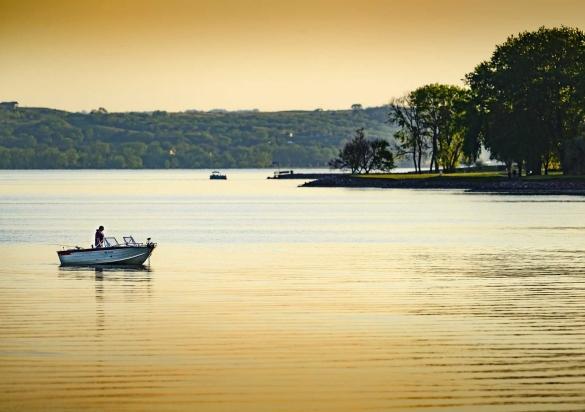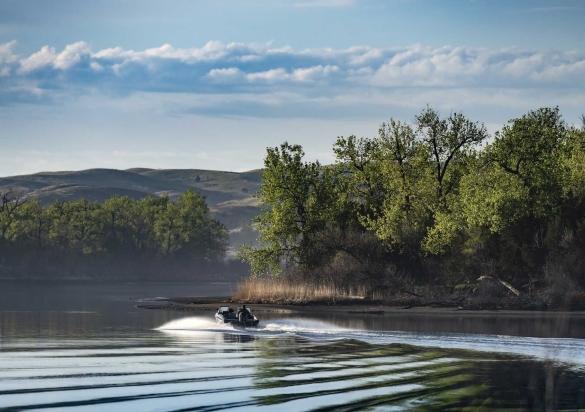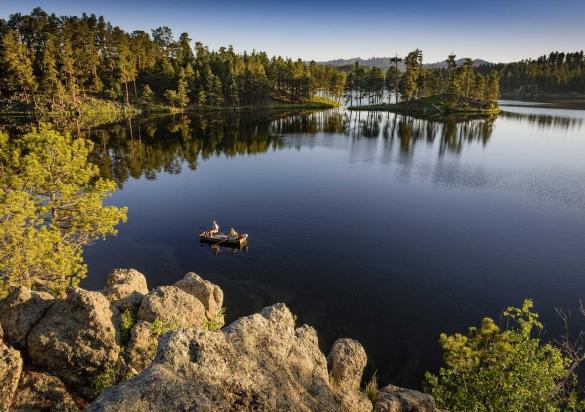 SD Game Fish & Parks Email
Stay informed on what's happening in South Dakota's great outdoors.
Free South Dakota Fishing Packet
Includes the Fishing Handbook from Game, Fish and Parks; a South Dakota Vacation Guide and a South Dakota State Highway Map.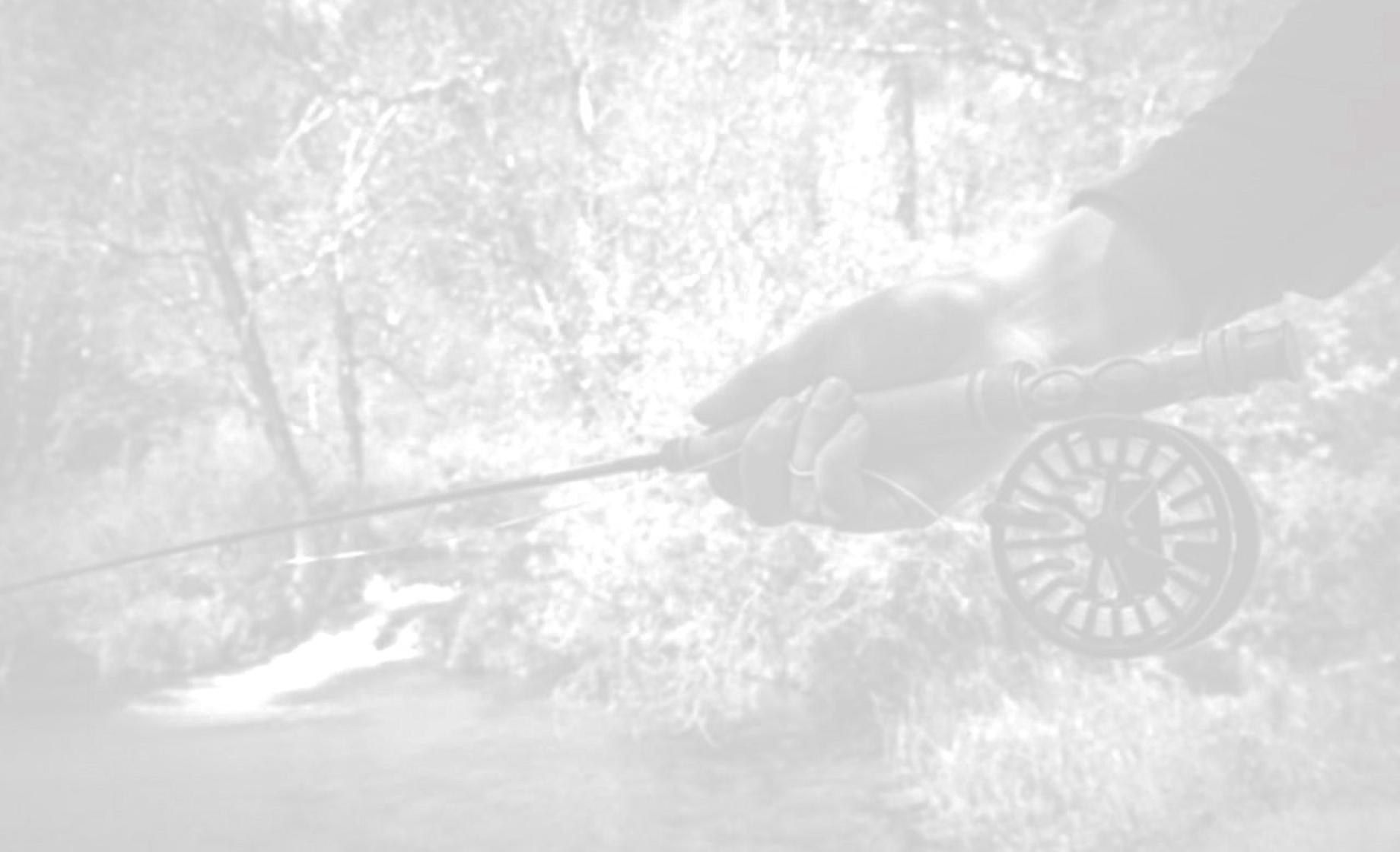 Planning tools
Whether you're looking for a guided lodge experience or a public land adventure, we've got the resources to get you started.